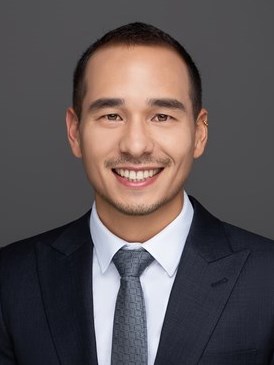 Despite the significant impact of the COVID-19 pandemic in 2020 and early 2021, the state of Hawaii experienced a historic surge in domestic tourism, driving RevPAR to record levels in 2022. This article explores recent hotel performance throughout the state, as well as the outlook for the future.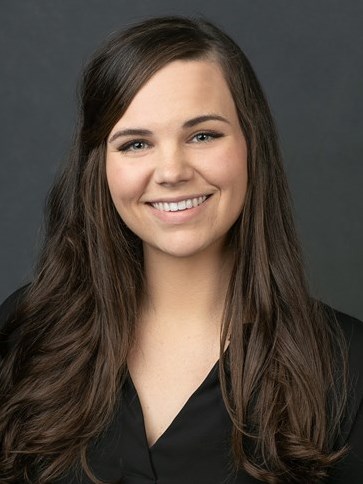 Southwestern Utah is known for its world-class outdoor recreation offerings, including Zion National Park. However, following the pandemic, the region not only experienced peak demand levels, but also became the first destination market in the world to hold three Ironman Championships within a 13-month period. With the rise in popularity of the region, it has become a focal point for new development.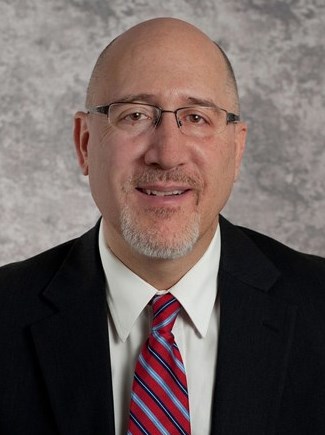 The impact of the COVID-19 pandemic on the timeshare industry was significant. However, a survey conducted by HVS Shared Ownership Services, as well as other sources for the industry, indicate a generally optimistic outlook for a recovery and rebound.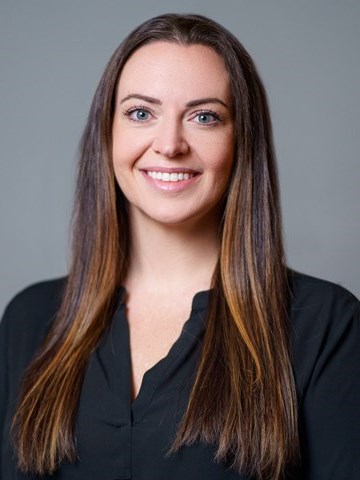 This publication provides an overview of upcoming, current, and historical trends in the federal lodging per diem, with a focus on the per-diem rates for the top hotel lodging markets, as defined by STR.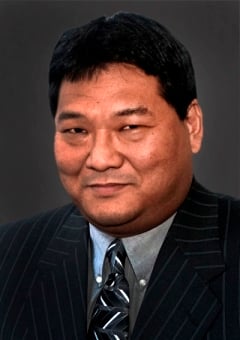 Governor Sisolak authorized certain businesses, including restaurants, barbershops, hair salons, and most retail businesses, to reopen with limitations beginning May 9, 2020, and Nevada began its emergence from the pandemic shutdown. Nevada's casinos were allowed to reopen on June 4, 2020, with restrictions. While the pandemic is far from over, this article examines some of the differences observed in casinos in the Las Vegas market since reopening and what has been learned thus far.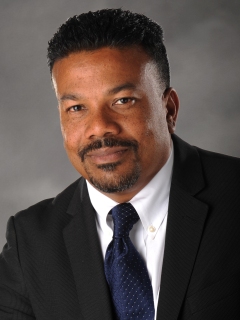 Nearly 300 stakeholders in hospitality markets across the Caribbean came together in San Juan for HVS's 6th annual regional hotel conference. What are the latest revelations for the region's hospitality industry?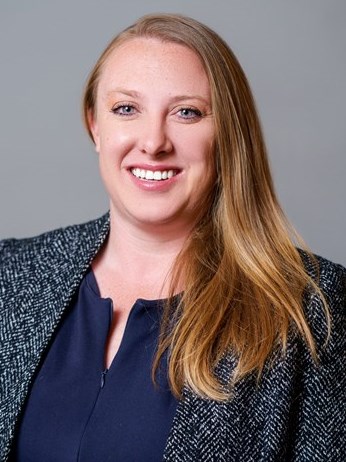 Employment in Oklahoma City stands far ahead of the nation, and activity generated by agriculture, energy concerns, and the military has kept the economy going strong. What has this meant for recent hotel performance, supply, and transactions?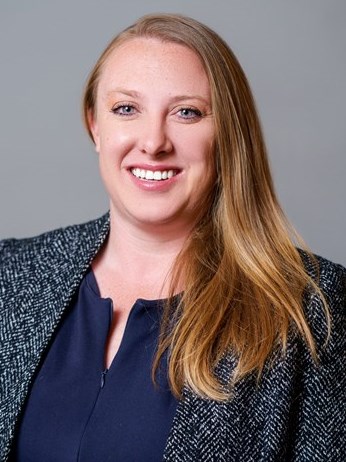 Business relocations and expansions are one sign of Oklahoma City's economic strength since the recent recession; increasing hotel tax revenues, greater demand, and new supply demonstrate the strength of the city's hotel sector.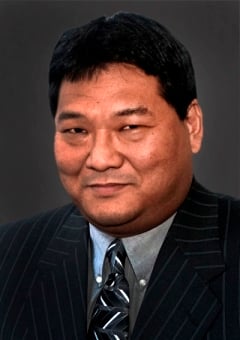 In this article, the authors discuss why the current trend of converting the use of transient lodging facilities in Hawaii to alternative uses is so appealing to developers.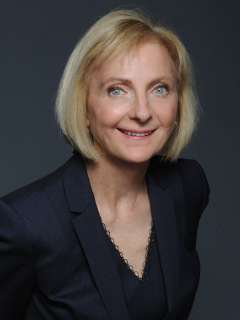 The San Francisco lodging industry has experienced a dramatic reversal of fortune over the last two years. In 2000, the San Francisco lodging industry was one of the hottest in the nation and posted its best performance ever.