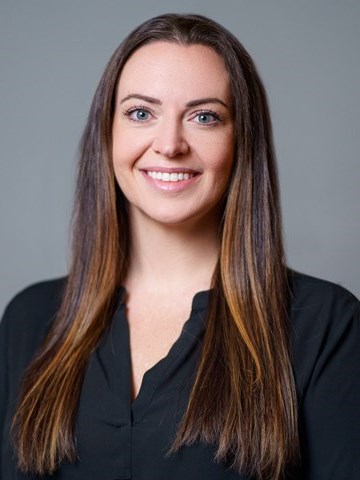 This publication provides an overview of current and historical trends in the federal lodging per diem, with a focus on the per diem rates for the top hotel lodging markets, as defined by STR.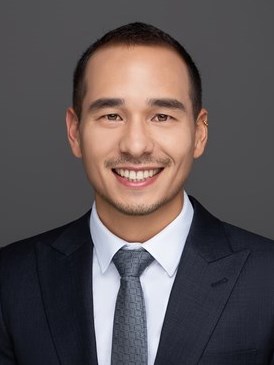 Hotels in the state of Hawaii reached record RevPAR levels in 2018, supported by continued growth in visitation.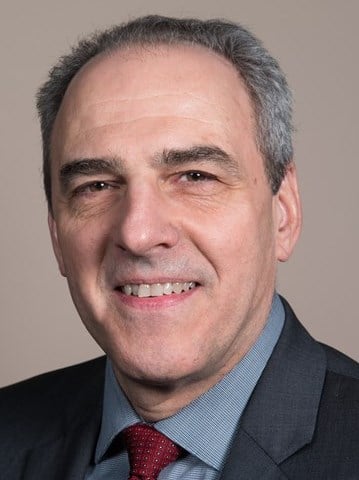 This market analysis explores the advantages and disadvantages of the HCC's position in the convention industry and analyzes the differences in event types, attendance, room nights, and operations between the HCC and comparable mainland centers.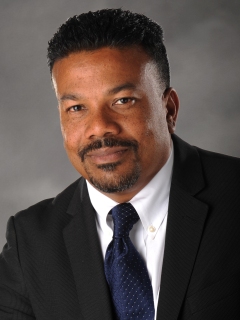 Nearly 300 stakeholders in hospitality markets across the Caribbean came together in San Juan for HVS's 6th annual regional hotel conference. What are the latest revelations for the region's hospitality industry?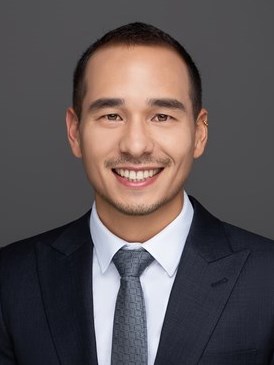 Tourism to Hawaii's most populous island is booming, with Asian-Pacific countries sourcing a major boost in visitation. Given a number of planned projects across Oahu, hotel developers and major brands are working to meet the demand.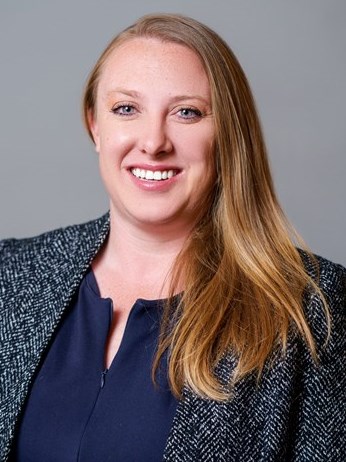 Employment in Oklahoma City stands far ahead of the nation, and activity generated by agriculture, energy concerns, and the military has kept the economy going strong. What has this meant for recent hotel performance, supply, and transactions?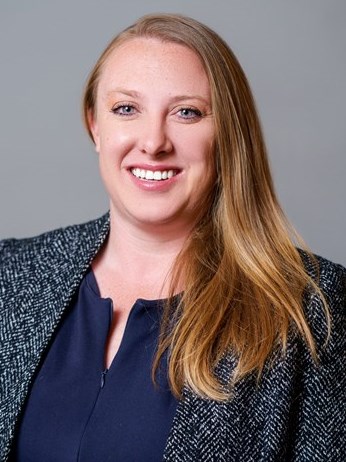 Business relocations and expansions are one sign of Oklahoma City's economic strength since the recent recession; increasing hotel tax revenues, greater demand, and new supply demonstrate the strength of the city's hotel sector.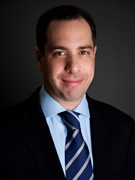 Over the past four years, the Waikiki lodging market has enjoyed tremendous prosperity. This article examines the factors that contributed to this prosperity and the changing landscape of Waikiki and its lodging market.
March 24, 2008

By

Jamie E Schwartz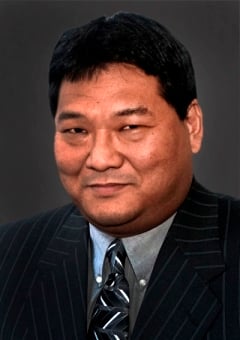 In this article, the authors discuss why the current trend of converting the use of transient lodging facilities in Hawaii to alternative uses is so appealing to developers.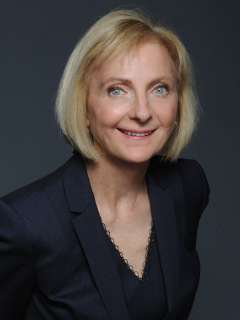 The San Francisco lodging industry has experienced a dramatic reversal of fortune over the last two years. In 2000, the San Francisco lodging industry was one of the hottest in the nation and posted its best performance ever.