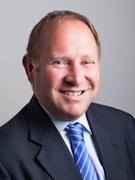 The HVI is the authoritative guide to U.S. hotel values, giving hotel stakeholders an educated edge in buying, selling, and holding opportunities. This online tool provides historical and projected values and RevPAR for the Ghana - Accra market.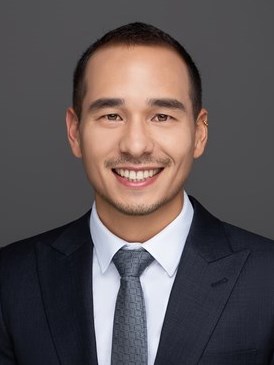 Despite the significant impact of the COVID-19 pandemic in 2020 and early 2021, the state of Hawaii experienced a historic surge in domestic tourism, driving RevPAR to record levels in 2022. This article explores recent hotel performance throughout the state, as well as the outlook for the future.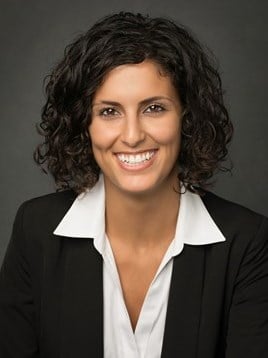 This article provides a summary of the Super Bowl's effects on the Phoenix hotel market.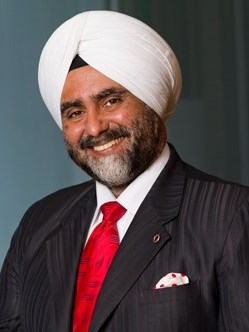 Indian wildlife Tourism is a promising and growing segment that can compete on the global stage with peers in Africa, Australia, and the US, by providing unique experiences to tourists and marketing it more effectively. Read on to know more.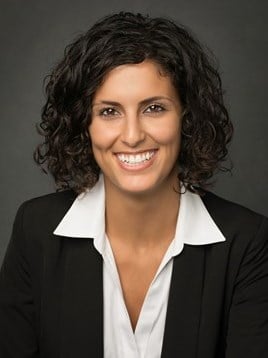 Saudi Arabia is entering an entirely new tourism landscape with its Saudi Vision 2030 initiatives. With a strong economic outlook, a diversification of its economy, and significant governmental support, the hospitality and tourism markets across the Kingdom are expected to thrive over the next decade. In this article, we discuss the most important tourism indicators in the Kingdom.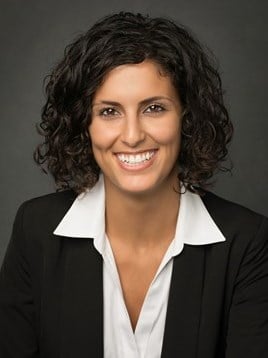 HVS Dubai consultants attended the 2022 Future Hospitality Summit, held September 19-21 in Dubai, which brought together nearly 1,100 hotel owners, investors, operators, brand representatives, and consultants. This article summarizes key takeaways from the presentations and panel discussions held at the conference.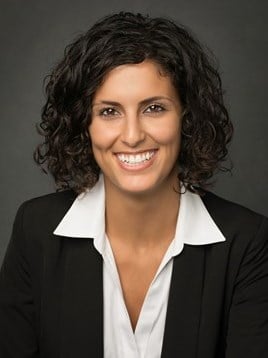 In recent years, Tucson has begun to emerge from the shadow of Phoenix. Tucson's temperate winter and spring and its five-star resorts contribute to making tourism the third-largest industry of the local economy. In this article, we provide an overview of Tucson and the recovery over the past two years during the pandemic, provide a snapshot of overall existing supply in both Tucson and Phoenix, and analyze transaction trends in both cities.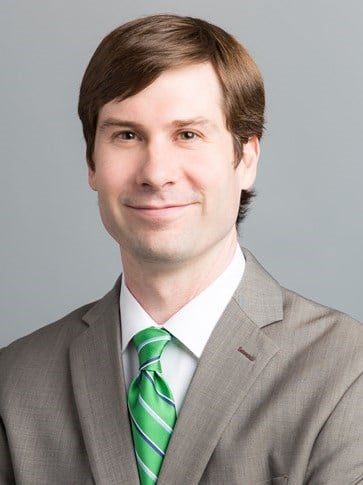 Since early March 2020, Greater Kansas City hotels have suffered unprecedented declines in demand, similar to most cities in the United States, because of the COVID-19 pandemic. How much of an impact has the market experienced, and how quickly can this market recover?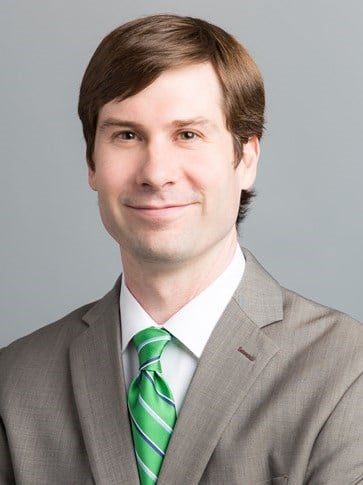 Since early March of 2020, Greater St. Louis-area hotels have suffered unprecedented declines in demand, similar to most cities in the United States, because of the COVID-19 pandemic. How far has the greater St. Louis hotel market fallen? How does this compare to the last recession? What will the recovery look like? This video summarizes the results of the HVS Africa Traveler & Hotel Guest Sentiment Survey Findings.
August 3, 2020

By

Tim P. Smith
Hotel Operations

,

Travel & Tourism

,

Hotel Companies

,

Hotel Management

,

COVID-19

,

Africa

,

South Africa

,

Rwanda

,

Benin

,

Zimbabwe

,

Senegal

,

Botswana

,

Egypt

,

Nigeria

,

Ghana

,

Morocco

,

Ethiopia

,

Kenya Africa Traveler and Hotel Guest Sentiment survey is by no means exhaustive, it does however prove there to be demand to start traveling again and to kick start the industry. The survey findings also show some changes are expected, we therefore urge all parties, government, airlines, hotel owners, operators and lenders to consider their businesses in light of these findings and to undertake further research to establish how we can all start the recovery process.
July 23, 2020

By

Tim P. Smith
Hotel Operations

,

Travel & Tourism

,

Hotel Companies

,

Hotel Management

,

COVID-19

,

Senegal

,

Egypt

,

Nigeria

,

Ghana

,

Morocco

,

Ethiopia

,

Kenya

,

Benin

,

Zimbabwe

,

Botswana

,

Rwanda

,

Africa

,

South Africa