The HVI is the authoritative guide to U.S. hotel values, giving hotel stakeholders an educated edge in buying, selling, and holding opportunities. This online tool provides historical and projected values and RevPAR for the Phoenix market.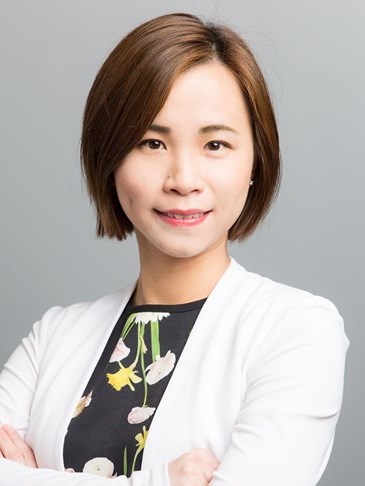 The Coachella Valley is known for its signature events, including the Coachella Valley Music & Arts Festival. With major events canceled in 2020, how did the market perform? What's the road for recovery?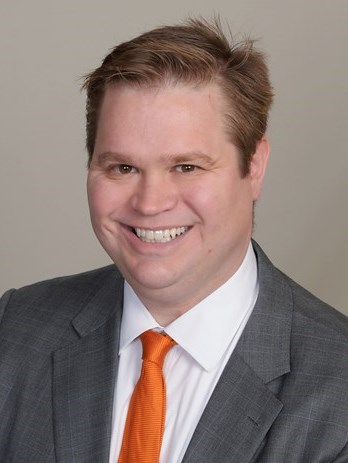 At the 2019 Phoenix Lodging Conference, the HVS Team heard muted optimism and a view that growth in the next 24 months may vary widely across markets. We would encourage owners to investigate the sometimes overlooked top 50 MSAs that still could experience value appreciation in those 24 months.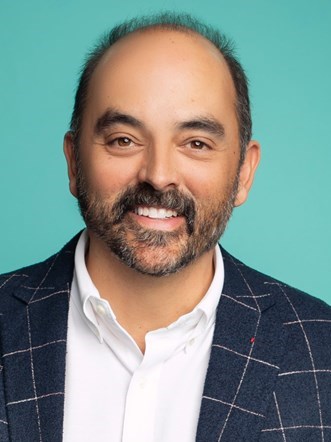 HVS C&V leaders offer the pulse of their markets heading into the fall season. Out of 23 markets discussed, ten are rated as hot, nine are rated as mild, and the remaining four are rated as cooling.
Each year, HVS researches and compiles development costs from our database of actual hotel construction budgets. This source now provides the basis for our illustrated total development costs per room/per product type.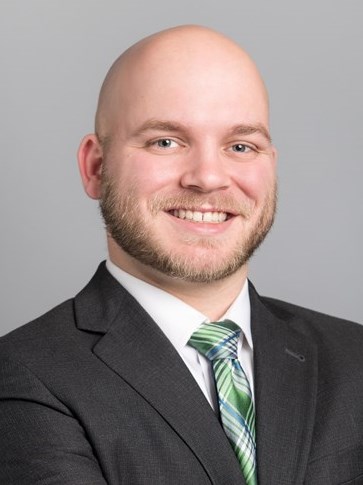 Phoenix is undergoing economic expansion after extended post-recession recovery. Hotel-performance growth continues despite post-Super Bowl ADR correction and a large new supply pipeline; however, supply growth will soon overtake increases in demand.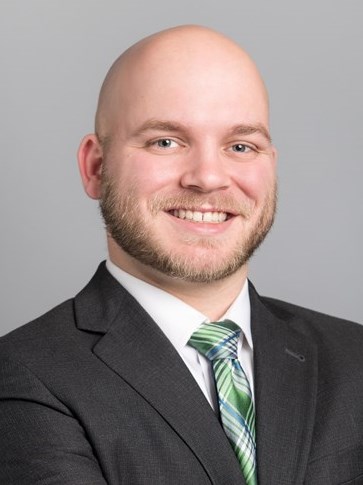 While Tucson may be overshadowed by Phoenix, the market is making strides in its own right. New supply remains at healthy levels and is not expected to negatively affect performance for the greater market.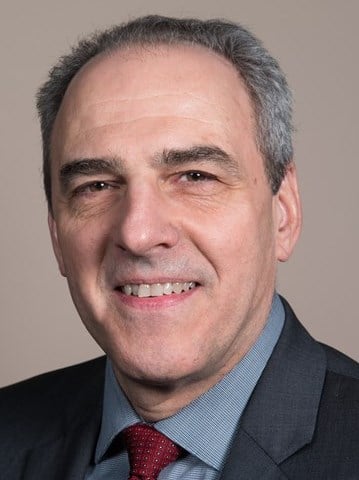 Public sector involvement in convention center hotels is common due to high cost of development and lack of private capital for such investments. Many communities provide public subsidies to projects that are not feasible on a purely private basis.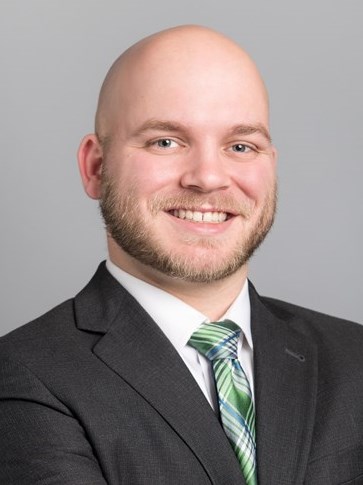 Having struggled since the recession, hotel performance in Tucson has begun to rebound. New developments in the city, coming during a maturing national lodging cycle, should help the market gain momentum.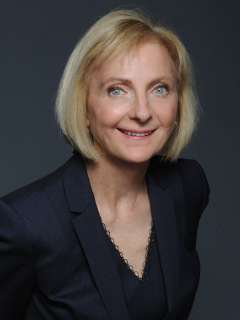 Hotel assets continued to appreciate in 2016, but at a more modest pace due to slowing RevPAR growth and a rise in cap rates. The stock market rally following the election has led to cautious optimism about what 2017 will bring.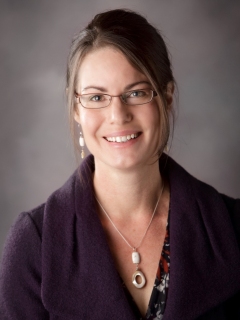 Phoenix's growth in 2015 reflects the hopes of hotel developers and owners in the market, as performance closes in on pre-recession levels.