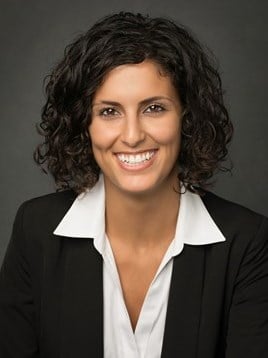 The state of Arizona, including Tucson, recovered quickly from the COVID-19 pandemic. Hotel performance in Tucson has far exceeded pre-pandemic levels, primarily given ADR gains since 2020. In this article, we discuss the current state of Tucson's hospitality industry, meeting and group demand factors, and investment interest in the market.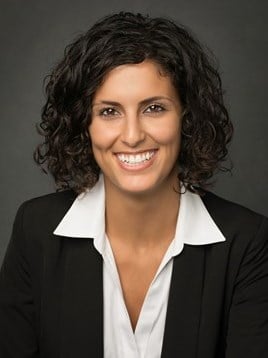 In recent years, Tucson has begun to emerge from the shadow of Phoenix. Tucson's temperate winter and spring and its five-star resorts contribute to making tourism the third-largest industry of the local economy. In this article, we provide an overview of Tucson and the recovery over the past two years during the pandemic, provide a snapshot of overall existing supply in both Tucson and Phoenix, and analyze transaction trends in both cities.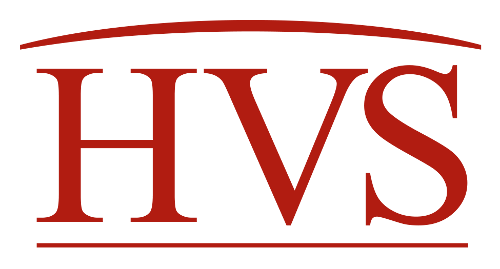 The Tucson lodging market was reaching new heights before the negative effects of the COVID-19 pandemic set in. What trends did the market experience during the COVID-19 pandemic? What factors are contributing to the recovery?
As with the rest of the country, the Tucson lodging market has been negatively affected by the ongoing COVID-19 pandemic. After reaching an all-time peak in performance in 2019, following eight years of nearly year-over-year growth, hotel performance came to a screeching halt in early March when travel restrictions began to take place around the country.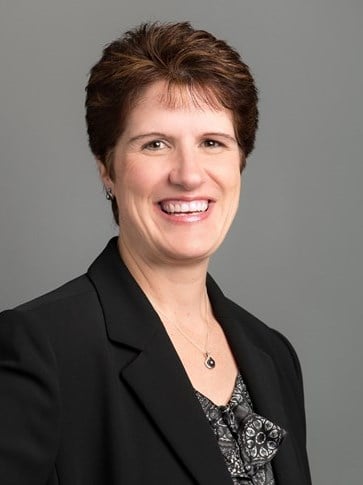 For 2017, the highest RevPAR growth is anticipated for markets such as Sacramento, Washington D.C., Tucson, Chicago, Salt Lake City, Albuquerque, Houston, and Nashville, per the ALIS presentations.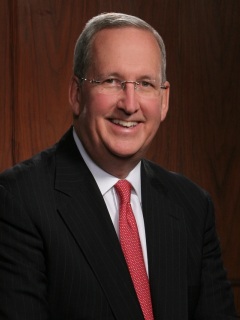 Is it a buyer's market, a seller's market, or simply time to develop?