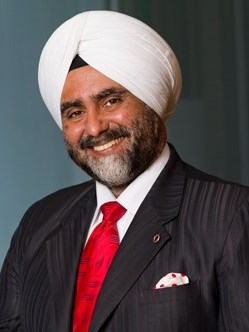 The year 2020 started on a positive note for the Indian hotels sector with strong performances in the first two months. However, the onset of COVID-19 and the subsequent travel restrictions and nation-wide lockdown has had an unprecedented impact on the sector, with the hotel growth cycle abruptly ending after 5 years of consecutive RevPAR growth. As per HVS estimates, the sector, including the organized, semi-organised and the unorganised, will bear an estimated total revenue loss of INR 898 billion in 2020.
The Indian hotels sector has evolved significantly in the previous two decades, primarily driven by the growth in the Travel & Tourism sector.
The decade (2000-2009) was the golden period for the sector as post the 2001 September 11 crises, the sector over the term of six years witnessed strong increases in both occupancy and ADR, like it had never witnessed before. The 2008 GFC was the starting point for the decline in performance of the sector, which over the subsequent years was compounded by slower growth in demand and overhang of supply growth until 2009.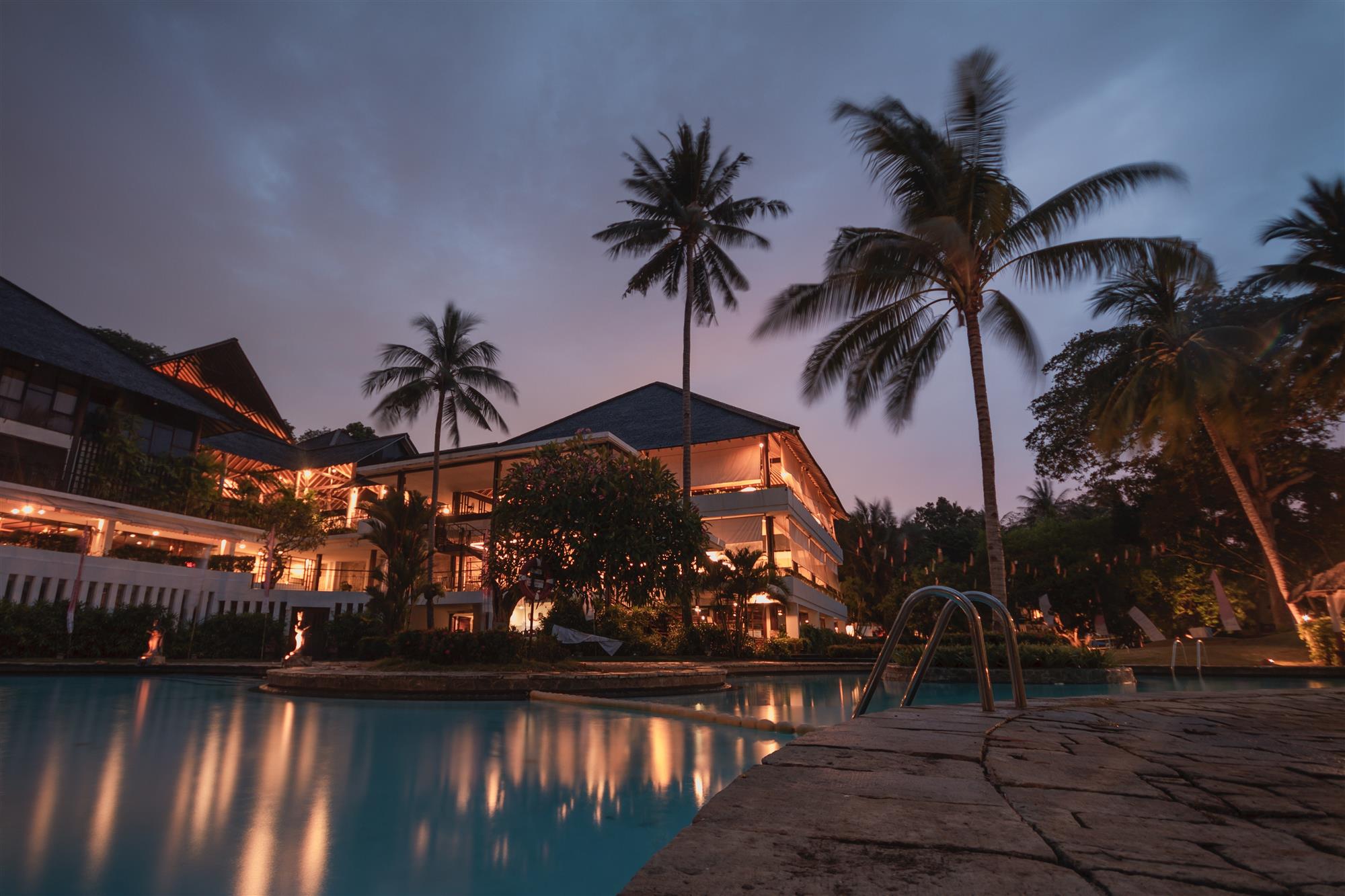 The early part of the 2010 – 2019 decade witnessed declining performance for the sector, with 2015 being the inflection point for the sector's performance, as the sector started to witness consecutive growth in RevPAR, which abruptly ended in Q1 2020. The impact on hospitality sector in the country has been unprecedented, bringing the sector to a grinding halt. We anticipate Occupancy & ADR to reach pre-COVID levels by 2022 & 2023, respectively, assuming there is a vaccine in place by early 2021.
This report analyses the sector's performance during the past two cycles and provides an Outlook of the expected recovery during the COVID era. Download the report to know more.

An established industry leader, Mandeep has won several awards and recognitions in India and abroad for his accomplishments and contribution to the hospitality industry. He is a Certified Hospitality Administrator from the American Hotels Association (CHA), a member of the Royal Institute of Chartered Surveyors, UK (MRICS) and a member of the Tourism Council of CII (Northern India). His views are often solicited for television and print media as a spokesperson for the hospitality & tourism sector.
Prior to joining HVS in 2018, Mandeep was the Managing Director, Hotels & Hospitality Group for JLL.
Contact Mandeep at +91 981 1306 161 or
[email protected]
Mandeep S. Lamba, President – South Asia, oversees the HVS global hospitality practice for South Asia. He has spent over 30 years in the hospitality industry of which the last 19 have been in CEO positions. Having worked with leading International and domestic Hotel Companies such as IHG, Radisson & ITC Hotels, he also set up joint venture companies with Dawnay Day Group UK and Onyx Hospitality, Thailand to own and operate hotels in India giving him a broader exposure to the hospitality business.