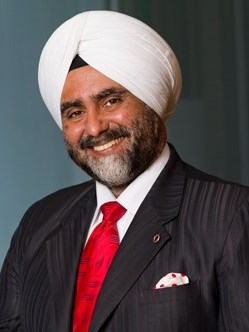 The Indian government has placed greater emphasis on road development in the country in recent years to promote economic growth and progress. The government has planned massive investments to bring the country's 6 million kilometers (km) long road network – the world's second-largest – at par with that of the US and European countries in the coming years. As a result, despite the pandemic, road construction in the country has accelerated, with 37 km of the road being built every day in FY21, compared to 12 km in FY15. The government intends to build 40 km of road per day in FY22 and plans to invest INR15 trillion in the sector over the next two years, as well as build 60,000 km of national highways by 2024.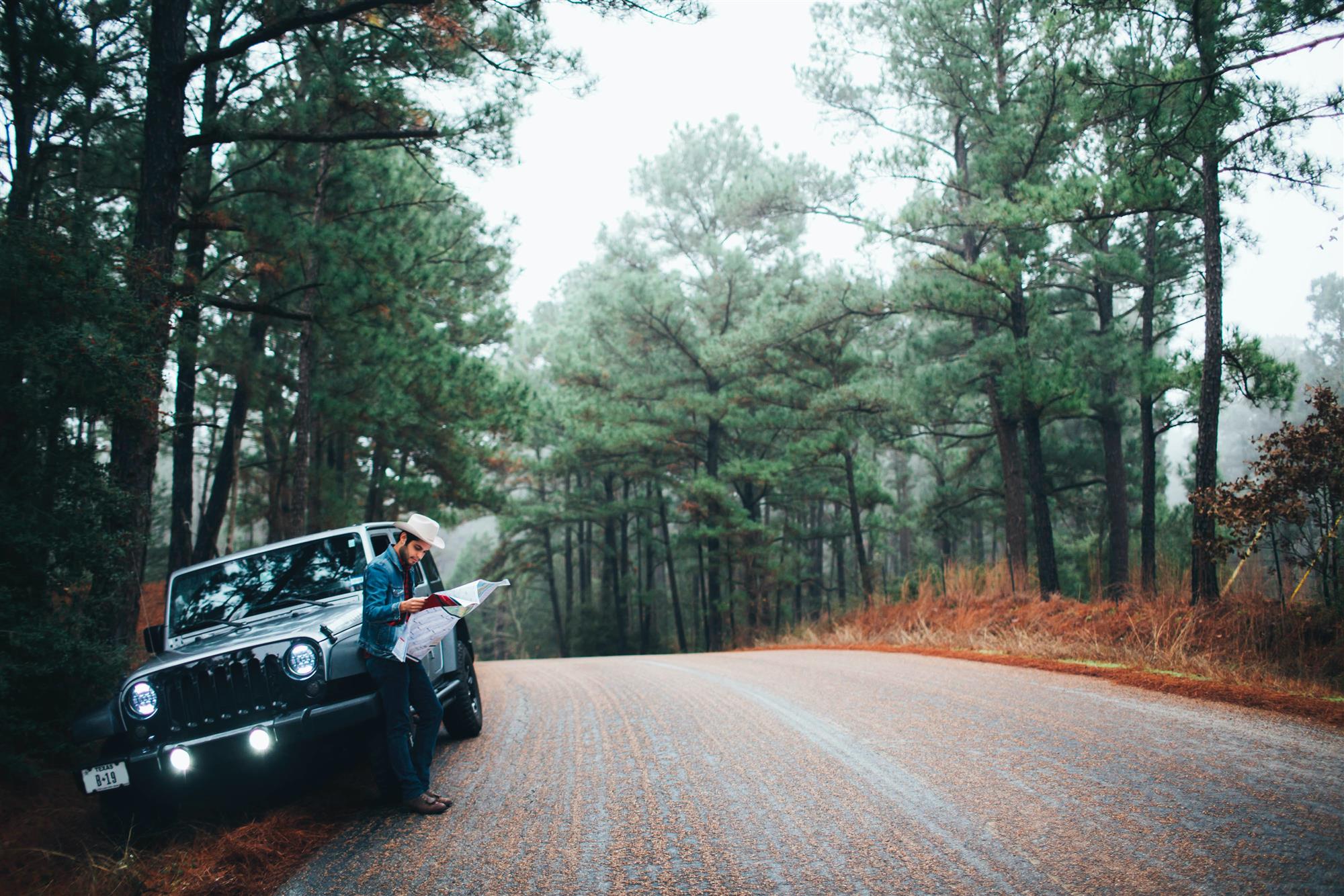 The massive road infrastructure being developed in the country will not only contribute to the nation's growth but will also fuel the future growth of the travel and tourism sector. Regional and last-mile connectivity to previously unexplored and untapped tourist destinations in the country is bound to improve, even reducing travel time in most cases, which has been a key deterrent to the growth in the past. For instance, the 9.02 km-long Atal Tunnel, which opened in Oct 2020, has reduced the distance between Manali and Leh by 46 km, saving four hours of driving time and providing all-weather access to Lahaul and Spiti. This has created new tourism opportunities in the region, which has seen an upsurge in tourist traffic since the second COVID wave subsided. In the same way, the new highway being built between Malbazar and Sikkim will cut travel time by more than an hour. Similarly, investments are planned to expand and strengthen the road infrastructure in other states and regions of the country, including Jammu and Kashmir, Kerala, West Bengal, the Northeast, and the Himalayan region.
Due to their well-developed road networks and connectivity with key cities across the country, certain states such as Rajasthan, Madhya Pradesh, and Karnataka, have been able to attract a greater share of tourists in the past. As a result, increasing road infrastructure in other states and regions will help in the growth of their tourism sector. Moreover, the government's considerable investment in road infrastructure has come at an appropriate time as people have discovered the joys of road trips. Driving vacations to destinations within motorable distance are expected to become even more popular, especially as new coronavirus variants emerge and result in travel restrictions because they allow people to maintain social distance while providing flexibility, and a robust, world-class road network will help boost domestic tourism the country.
An established industry leader, Mandeep has won several awards and recognitions in India and abroad for his accomplishments and contribution to the hospitality industry. He is a Certified Hospitality Administrator from the American Hotels Association (CHA), a member of the Royal Institute of Chartered Surveyors, UK (MRICS) and a member of the Tourism Council of CII (Northern India). His views are often solicited for television and print media as a spokesperson for the hospitality & tourism sector.
Prior to joining HVS in 2018, Mandeep was the Managing Director, Hotels & Hospitality Group for JLL.
Contact Mandeep at +91 981 1306 161 or
[email protected]
Mandeep S. Lamba, President – South Asia, oversees the HVS global hospitality practice for South Asia. He has spent over 30 years in the hospitality industry of which the last 19 have been in CEO positions. Having worked with leading International and domestic Hotel Companies such as IHG, Radisson & ITC Hotels, he also set up joint venture companies with Dawnay Day Group UK and Onyx Hospitality, Thailand to own and operate hotels in India giving him a broader exposure to the hospitality business.