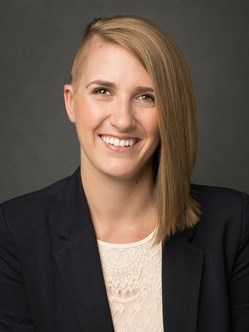 Hotel Market Overview
The greater Tampa Bay market area has experienced aggressive growth in the post-pandemic period, reinforcing the market's position as a high-impact tourism destination. In January 2020,
Visit Tampa Bay
set a goal to reach one billion dollars in hotel-room revenue by year-end 2025, and this mission was accomplished by Hillsborough County three years ahead of schedule in 2022.
Record levels of gross tourist tax collections, a 6% tax levied on hotel room revenues, were also reported in both Hillsborough and Pinellas counties in 2022, far surpassing collections reported in 2019. Average daily rate (ADR) is the primary driver of rising hotel revenues, with the Tampa Bay market displaying unprecedented rate growth in the post-pandemic period.
Gross Tourist Tax Collections—Hillsborough County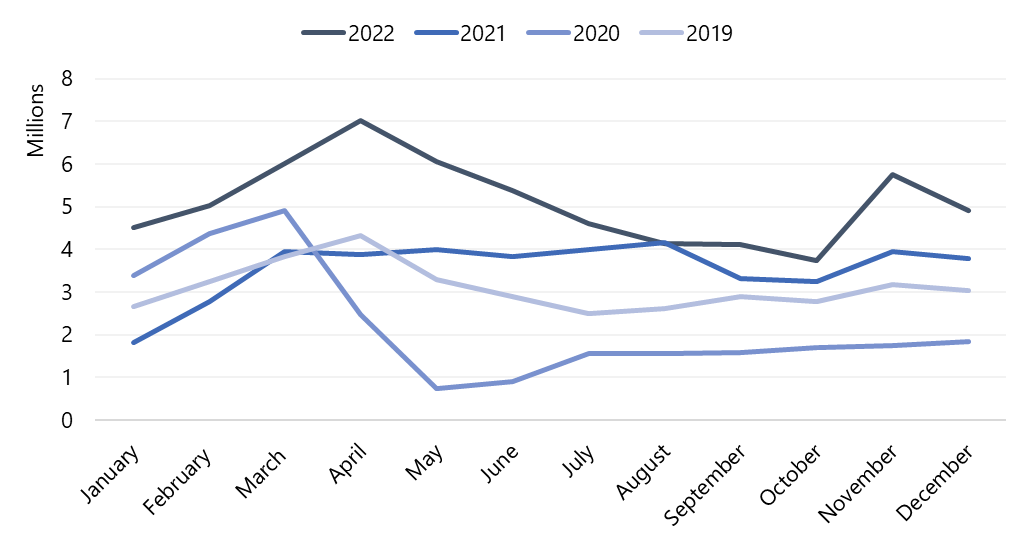 Source: Hillsborough County Tax Collector
Gross Tourist Tax Collections—Pinellas County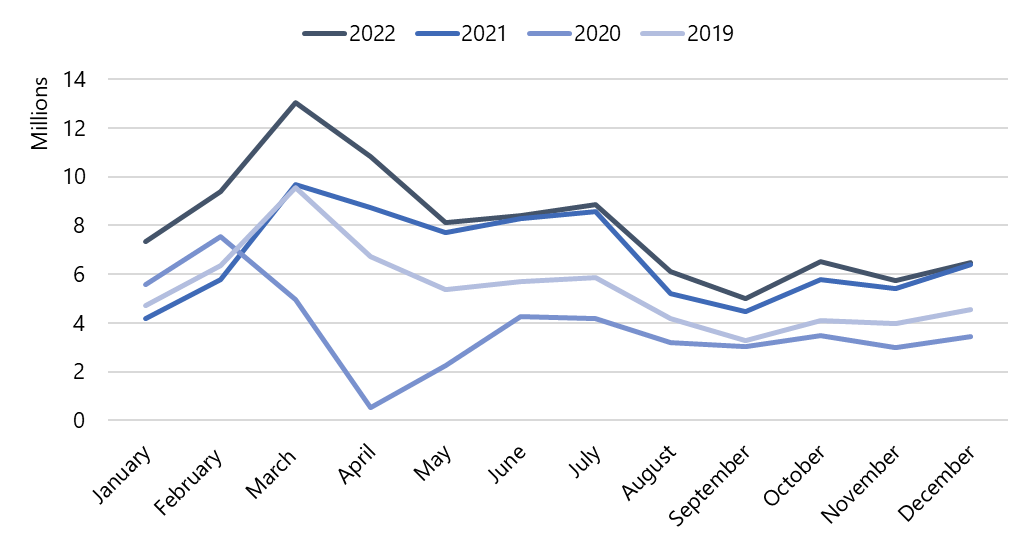 Source: Pinellas County Tax Collector
Tampa Bay New Supply
Unlike other large gateway markets, Tampa Bay did not experience a slowdown of new supply, with roughly 7% of Hillsborough and Pinellas counties' nearly 48,000 guestrooms being added from 2020 through 2022. The following represent the market's most noteworthy additions:
Rising Rates
Contrary to most other major markets in this time period, demand in the Tampa market has largely kept pace with the increases in supply since 2020, as evidenced by steadily rising occupancy and ADR, pointing to Tampa Bay as one of Florida's premier destinations.
Downtown Tampa has become an alternative meeting and group destination to the long-established resort markets of South Florida, with the development of
Water Street Tampa
and the entrance of the Tampa EDITION and JW Marriott Tampa further enriching the walkability and appeal of the area surrounding the convention center. Given the market's status as a less-restrictive destination, several political, religious, and fraternal group events relocated their events to Tampa in 2020 and 2021, with many such groups returning to the convention center in 2022 given their prior success. The accessibility of the cruise port and international airport also enhances the greater Tampa Bay market area, with cruise attendance and airline passenger traffic counts steadily rebounding to pre-pandemic levels.
Healthy demand for hotels in the greater market and the area's attractiveness as a leisure, commercial, and meeting and group destination have led to significant rate and RevPAR growth in the post-pandemic period.
Annual ADR and RevPAR for Tampa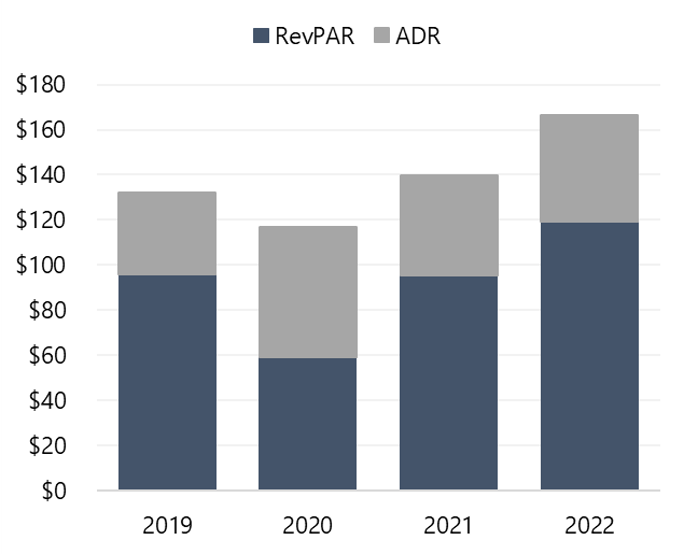 Source: STR Global
Major Development Projects in the Tampa Bay Area
A sample of the major developments currently underway or recently completed in the Tampa Bay market area is highlighted below.
Recently Opened
Nearing Completion
Under Construction
Early Development
High-Profile Transactions in Tampa Bay
Tampa Bay's attractiveness as a destination has not gone unnoticed, and sales activity in the greater Tampa hotel market accelerated in both 2021 and 2022, particularly on and around the area beaches. The following transactions represent a sample of hotels that sold for at least $400,000 per key in 2022.
Conclusion
Despite heightened concerns of a recession and increased insurance premiums as a result of an active 2022 hurricane season, the outlook for Tampa Bay remains optimistic given its popularity as a destination and its robust development pipeline. Other positive factors that bode well for the market include its acclaimed international airport, active cruise terminal, and reputation as an alternative meeting and group destination.
Our team constantly monitors the Tampa Bay market, and our many consulting engagements throughout the area keep us abreast of the latest trends and shifts in the market. We update our forecasts monthly. For more information, contact
Hannah McManus
or
Angela Lahti
of
HVS Tampa-St. Pete
.
---
[1] St. Pete Rising, "36-story Ascent St. Petersburg tops out in downtown St. Pete," April 20, 2022. Retrieved February 16, 2023.
[2] HospitalityNet, "Epicurean Hotel, Autograph Collection, Tampa's Epicurean Hotel Serving Up $21 Million Expansion," May 6, 2022. Retrieved February 16, 2023.
[3] St. Pete Rising, "400 Central begins foundation work, readies for vertical construction in downtown St. Pete," October 13, 2022. Retrieved February 16, 2023.
[4] TBay Today, Brad Haft, "The Moxy Hotel moves forward in St. Petersburg," January 19, 2023. Retrieved February 16, 2023.
[5] Tampa.gov, Kirstin Albert, "Tampa Convention Center Releases Updated Renderings of Renovated Façade," November 14, 2022. Retrieved February 16, 2023.