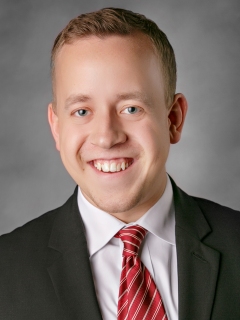 The HVI is the authoritative guide to U.S. hotel values, giving hotel stakeholders an educated edge in buying, selling, and holding opportunities. This online tool provides historical and projected values and RevPAR for the Tampa - St Petersburg market.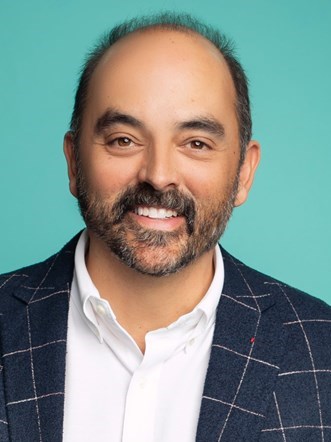 HVS C&V leaders offer the pulse of their markets heading into the fall season. Out of 23 markets discussed, ten are rated as hot, nine are rated as mild, and the remaining four are rated as cooling.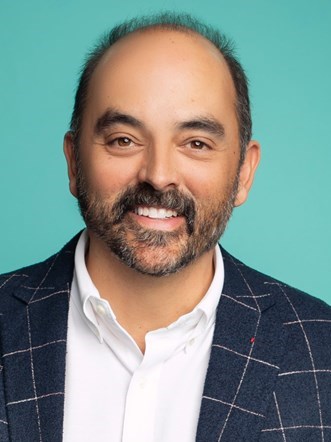 Overall, the pulse of each area within the Southeast region was positive, with some expecting some softening in occupancy this year, which mirrors our overall national sentiment. ADR growth should keep overall RevPAR change in the positive column.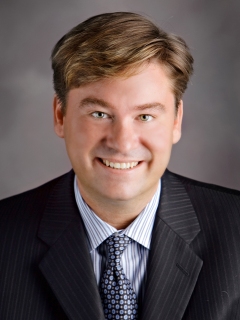 In response to rising demand for unique designs, developers are turning to adaptive reuse as a means of creating one-of-a-kind hotels. Historic building conversions come with their own sets of challenges, balanced by potential rewards.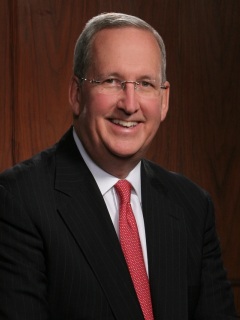 Is it a buyer's market, a seller's market, or simply time to develop?