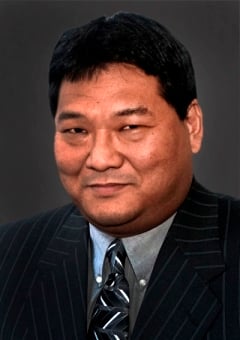 Las Vegas's 38.8 million total visitors in 2022 was roughly 91.3% of 2019 levels and only 4.1 million below the peak number of visitors in 2016. Gaming revenue for
Clark County
in 2022 was $12.8 billion, a new record for the market. Statistics from the
Las Vegas Convention and Visitors Authority
reflect 43.6 million total occupied room nights for Las Vegas in 2022, 20.6% more than in 2021. Occupied room nights, as well as total occupancy (79.2%), continued to lag 2019 performance, but the market's ADR ($170.98) and RevPAR ($135.42) reached record levels in 2022. This article examines the latest trends and developments relevant to the Las Vegas hospitality market.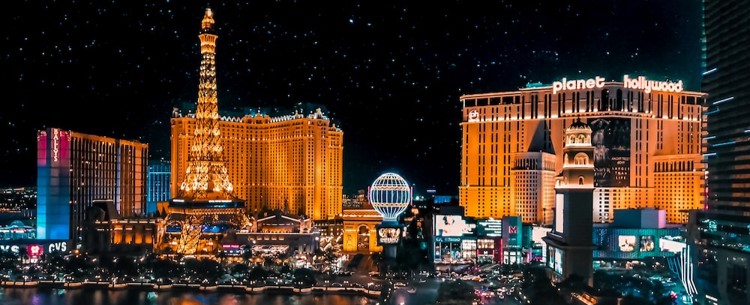 Visitation
The southern Nevada economy is dependent on the hospitality, entertainment, and sports industries, which contribute to the high volume of visitors to the market. Las Vegas is ranked second on
TripAdvisor's 2023 list of Popular U.S. Destinations
. Visitation to Las Vegas remained above 42.1 million each year from 2015 through 2019 before the COVID-19 pandemic caused the total number of Las Vegas visitors to decline to just over 19 million in 2020. Las Vegas was deeply affected by the COVID-19 pandemic from March 2020 through mid-year 2021, but visitation to the market has significantly rebounded since that time. Las Vegas welcomed 38.8 million visitors in 2022, an increase of 20.5% from 2021. January and February were the only months during 2022 that the market did not host at least three million visitors; in contrast, this benchmark level was achieved in only four months of 2021 (July, October, November, and December).
Harry Reid International Airport
has rebounded from the impact of the COVID-19 pandemic faster than most airports in the country, which reflects the market's popularity. The estimated average daily automobile traffic on the three major highways leading to Las Vegas (Interstate 15, U.S. Highway 95, and the 215 Beltway) declined 0.7% in 2022 compared to 2021.
To learn more, click below to request a copy of the full report. This in-depth article examines trends and market developments affecting the Las Vegas hospitality market. If you encounter any issues requesting the report, please contact Lizzette Casarin at
[email protected]
.