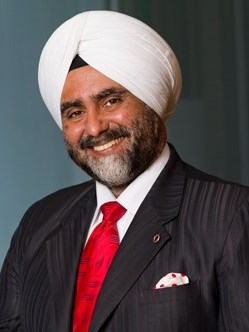 Before investing millions of Rupees of expensive capital, it is prudent to spend an insignificant fraction of the sum on Feasibility and ROI Studies for a hotel and/or a mixed-use project to help determine the viability of the project. The rapidly evolving consumer behavior and demand fundamentals are expected to make a professionally prepared feasibility study even more critical than ever before.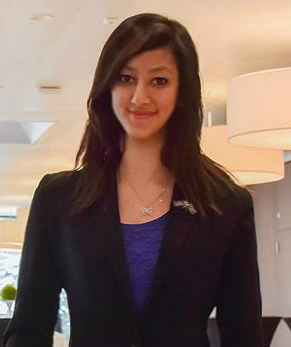 In today's world, it is essential for hotel investors and owners to consider all elements of design and efficiency which drive revenue per square foot. Ergonomically designed hotels with operational efficiencies and lean management is the ideal mix. The key here is to achieve a balanced-functional structure and marry operational efficiency with eye catching design, without compromising on class or style in any way. Read on to know more.
This research report is a benchmark for development cost across different hotel classes, with research and a compilation of development costs from actual hotel construction budgets, including an illustrated total development cost per room/per product type.
Each year, HVS researches and compiles development costs from our database of actual hotel construction budgets. This source provides the basis for our illustrated total development costs per room/per product type.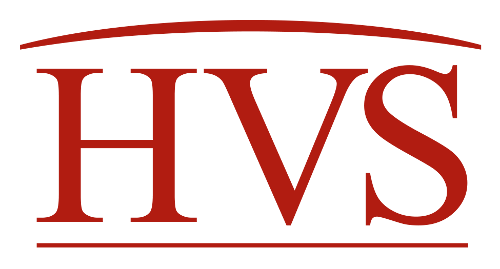 If you would like to view the recording of the September 8, 2020, global webinar, you can access it here. It covers valuable information about the current state of the hospitality industry across global regions, as well as candid insights into the future of the hospitality industry. You can also access the related slides by clicking on the PDF button above.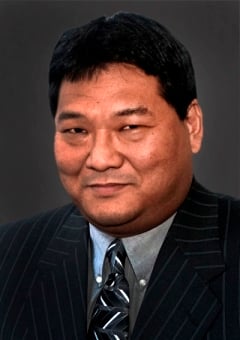 Nevada began its emergence from the COVID-19 pandemic shutdown on May 9, 2020, after Nevada's Governor Steve Sisolak authorized certain businesses, including restaurants and retail establishments, to reopen with limitations. Nevada's casinos were allowed to reopen on June 4, 2020, with restrictions. This article provides an update of the status of the Las Vegas market since Nevada's casinos were allowed to reopen.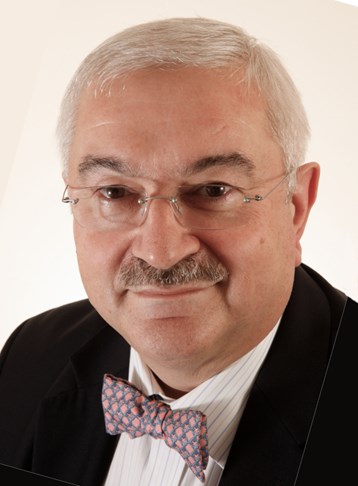 On Tuesday 1st September HVS, together with the Israel Ministry of Tourism, presented a lockdown seminar on the Israel Hotel Sector. Some 300 people joined us for this event and you are welcome to watch a video recording.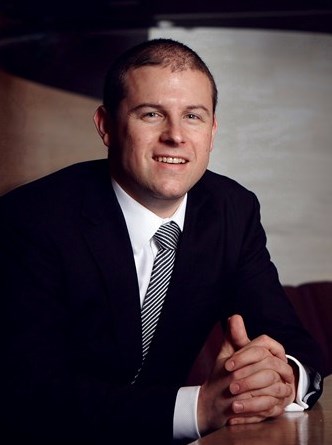 In the coming months, a true gem of a site in the heart of Hong Kong will be sold. Located in front of its iconic skyline, Site 3 measures 4.76 hectares between Jardine House (the one with the round windows) and the Star Ferry pier. We take a look at what could be accomplished here.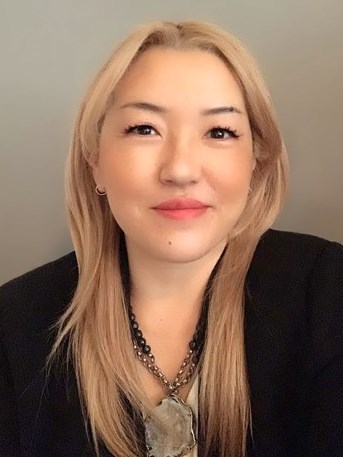 Over the past few decades, environmental and social factors, such as modernized living, have been driving the growth of wellness. While hotels are finding different ways to engage in this trend by incorporating wellness-related elements into the guest's journey, destination spas are taking wellness to the next level with their unique offerings. This article takes a deep dive into wellness-hospitality development and discusses its distinguishing characteristics and key success factors.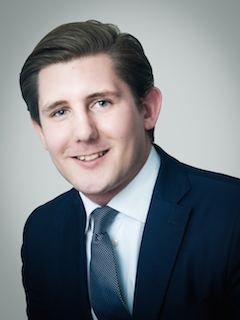 Tourism arrivals to Israel hit another record in 2019 growing to 4.5 million and resulting in improved hotel performance throughout. This article explores the hotel performance and development pipeline in Israel.