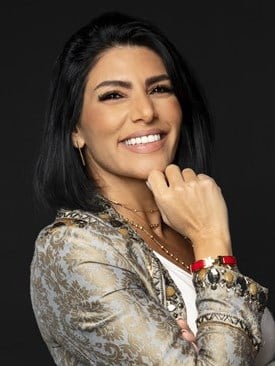 In the pop-up talk after the Africa Hospitality Investment Forum (2022), Hala Matar Choufany shares her main key takeaways.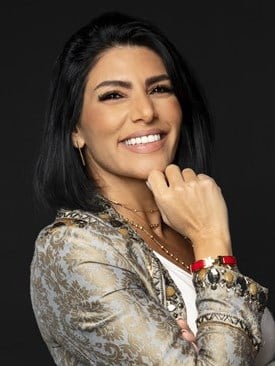 With its unique culture, landscapes and culinary riches, Morocco is among the world's most enchanting countries. Hala Matar Choufany, president for the Middle East, Africa and South Asia at HVS, describes the hospitality scene in the North African jewel and what makes it such an intriguing tourism destination.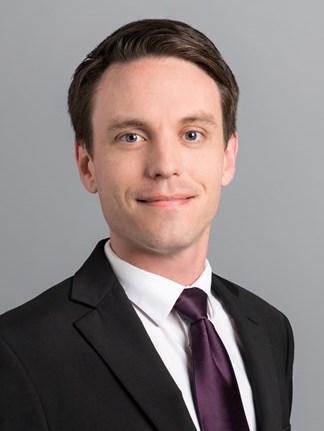 While several new brands have emerged within the limited- and select-service segments over the past decade, the expansion of extended-stay brands was limited prior to 2021, and many of the U.S. hotels within this segment were dated. However, during the last two years, economy and midscale extended-stay brands have experienced a significant expansion.
The destination market of Newport, Rhode Island, has recovered more quickly from the COVID-19 pandemic than many other cities in the Northeast. This article highlights the market's recent performance and outlook.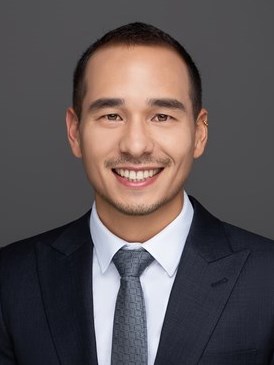 Despite the significant impact of the COVID-19 pandemic in 2020 and early 2021, the state of Hawaii experienced a historic surge in domestic tourism, driving RevPAR to record levels in 2022. This article explores recent hotel performance throughout the state, as well as the outlook for the future.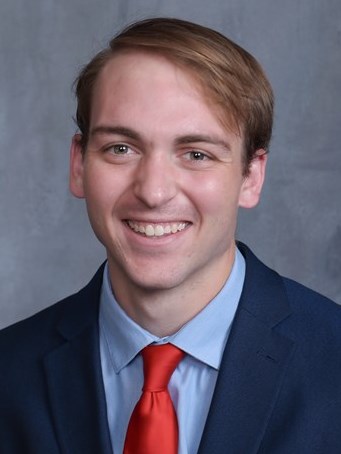 The Kansas City hotel market has rebounded following the impacts of the COVID-19 pandemic, and high levels of leisure demand and the return of convention activity have driven the recovery. Despite rising construction costs, a number of hotel developments are proposed in Kansas City, signaling an optimistic outlook for the market.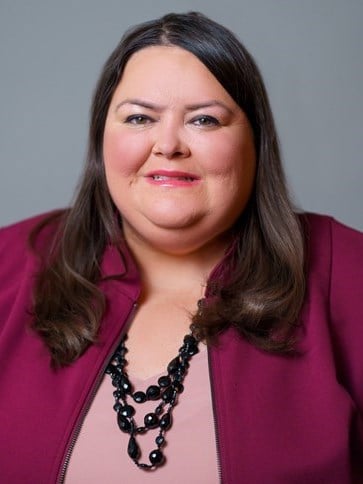 Everything is bigger in Texas, even the post-pandemic recovery. Hotel metrics are showing strong improvements, and convention demand should be further bolstered in the future by a new convention facility. As a result, new hotel construction is again vibrant across the Metroplex after a temporary slowdown during the pandemic.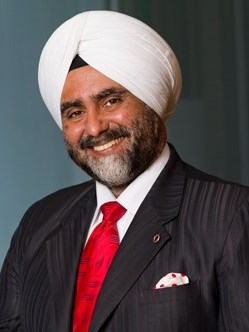 This article discusses the key trends in hotel brand signings witnessed in the Indian hotel sector in 2022.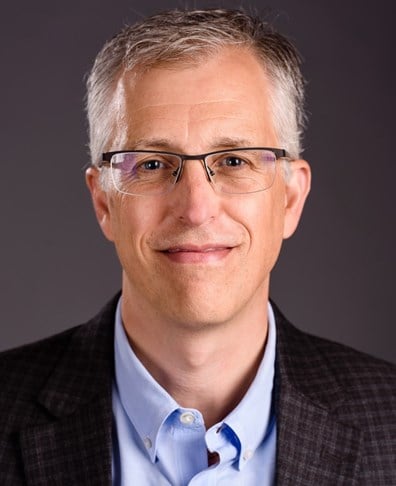 Situated midway between Boston and Portland, picturesque Portsmouth features a waterfront downtown with a growing hotel market. This article serves as a primer on the market's history, recent performance, and outlook.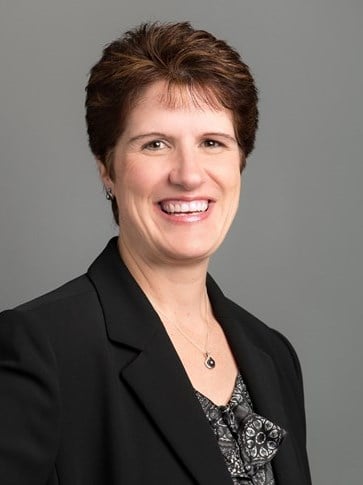 Unlike other major markets in the U.S., the Twin Cities metro area has struggled to bounce back from the pandemic, negative safety perceptions, and the addition of new hotels. However, positive marketing campaigns, publicity from national sporting events, a strong convention outlook, and the potential for hosting the World Expo in 2027 should support a rebound for this lodging market.