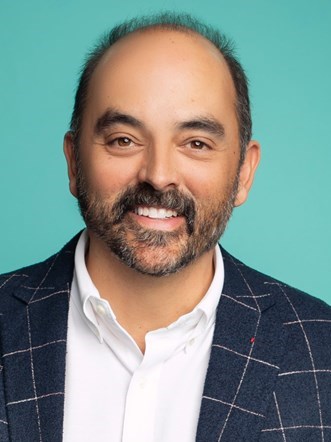 As economy and budget hotels are nearing the end of their economic life, some properties are finding new capital for renovations from buyers seeking to convert properties to residential use. We have compiled a sample list of hotels that have gone through this metamorphosis, illustrated at the bottom of this article. These transactions reflect the following range of prices per room.
Price Per Key for Hotel to Residential Conversions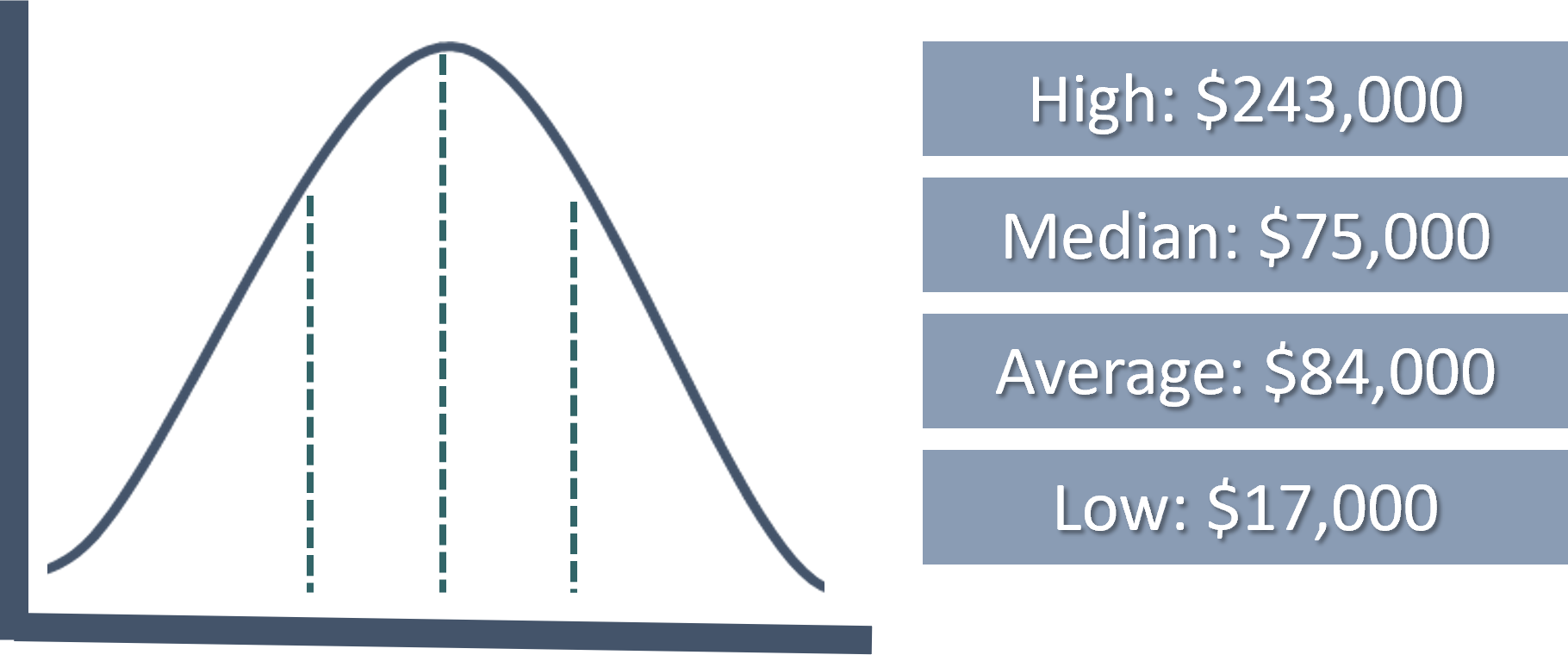 Source: HVS
We want to caution buyers, particularly municipalities that may not be savvy hotel buyers, not to overpay for these assets, as these dated hotels should be available at a relatively good price. Municipalities, city managers, housing authorities, and the like should partner with a firm like
HVS
to negotiate the best possible deal.
The upside of a residential conversion can be significant, particularly for a budget hotel operating at a below-market occupancy and average room rate whose owner is paying a significant portion of the limited rooms revenue to maintain a brand affiliation that is not providing much benefit. Not only could a struggling lodging property transition to a much higher occupancy with residential use, but the buyer could also eliminate significant brand affiliation and other overhead costs. Of course, an important box for a buyer to check before considering a project like this is confirming that this type of conversion is legally permissible by the zoning designation, building codes, and other local regulations, among other factors. A feasibility analysis should also be undertaken once a renovation project cost has been determined.
Latest Residential Conversions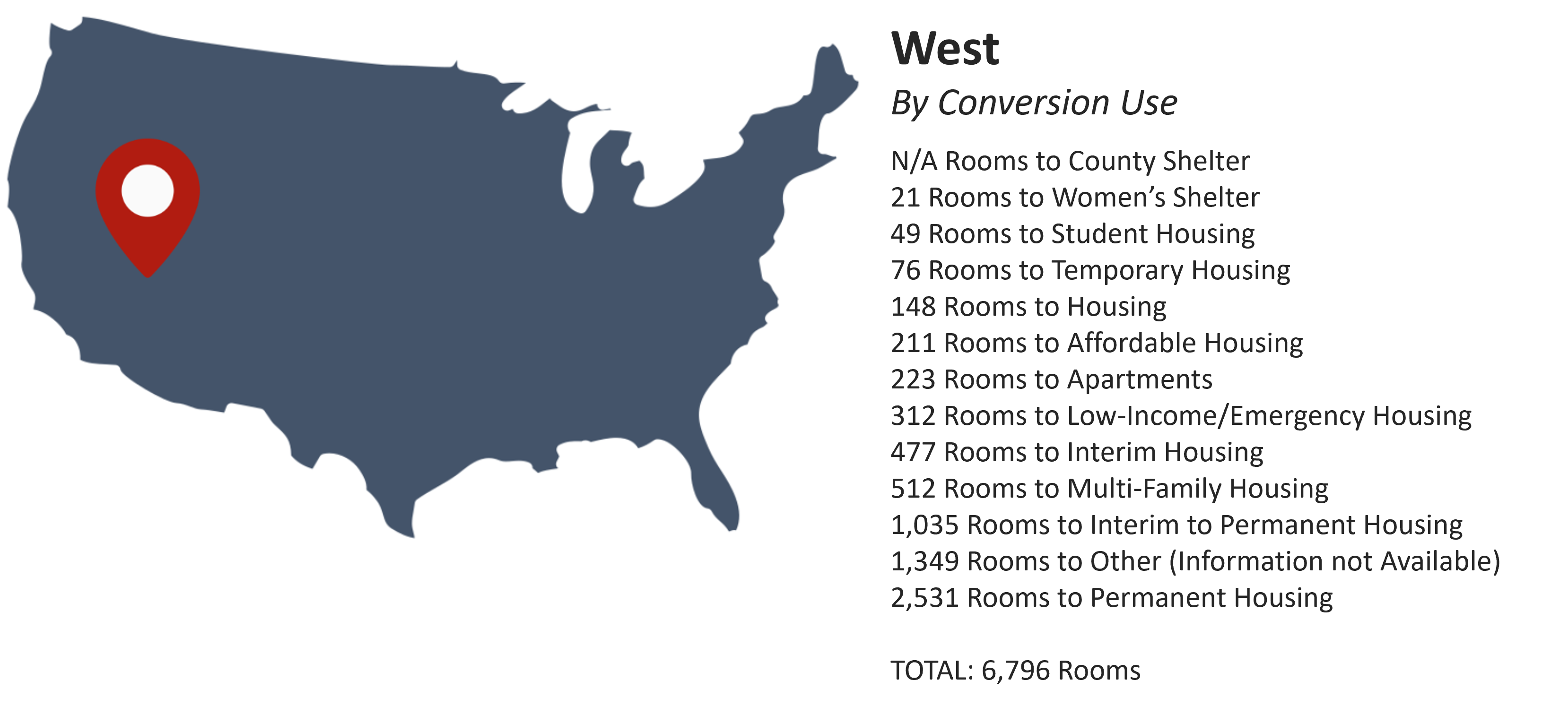 Source: HV
S
If you are in the market for a lodging property to convert to residential use, I urge you to contact HVS to help you with the acquisition of your property.
We have experts who can assist you in avoiding the pitfalls that can turn a good idea into an unfortunate outcome.