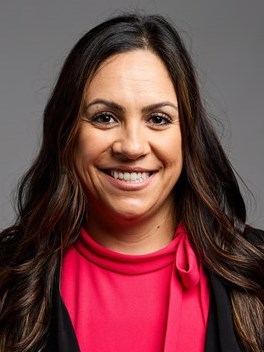 Over the last decade, the Dominican Republic has experienced robust growth in visitation, coupled with increased investment in the hospitality sector. This article explores the latest development trends in this important Caribbean destination.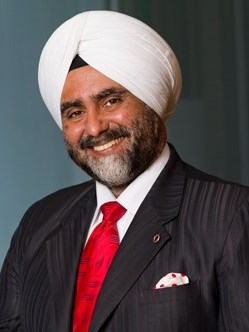 The resumption of regular international flights in India is the first step towards a gradual return to normalcy for the travel and hospitality sectors. Read on to know more.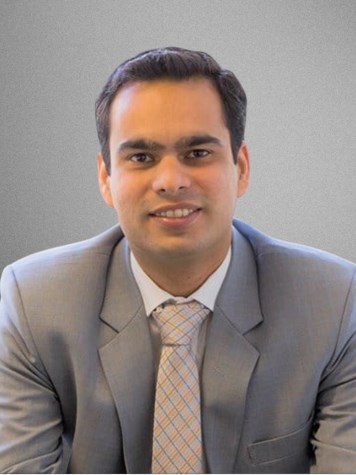 Post-pandemic travel trends indicate a strong demand for travel to Africa's safari destinations, opening up opportunities for Investors and High-Net-Worth Individuals to invest in a fast-growing wildlife economy.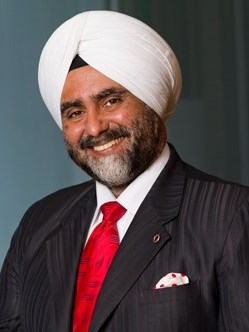 This report highlights the key trends in the Indian hospitality industry in 2021 along with the sector performance metrics, brand signings, and brand openings during the year. It also provides our outlook for the sector for 2022.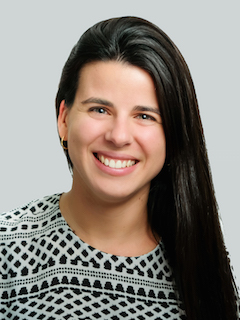 Our Serviced Apartment Sentiment Survey invited 90 lenders, investors, and operators to share their views on the challenges and strategic focus points in 2022 and beyond.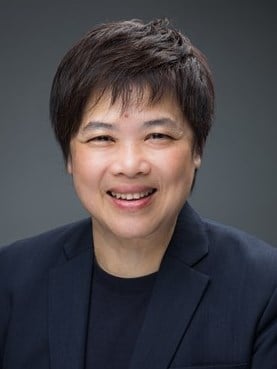 HVS publication In Focus Singapore 2022 provides an overview of Singapore's economic outlook, infrastructure development, tourism landscape and hotel market performance, hotel transactions and investment in 2021, integrated resorts overview, COVID-19 situation and outlook.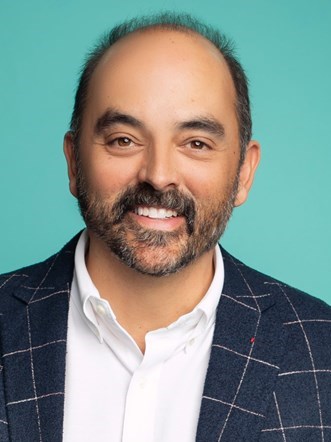 Buyers face challenges with high pricing, elevated operating costs, and labor issues, but the industry remains optimistic.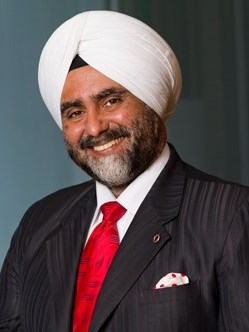 Unlike in mature hotel markets where transaction activity has been regaining ground, hotel transactions in India have not witnessed the surge which was expected on account of the stress caused by COVID.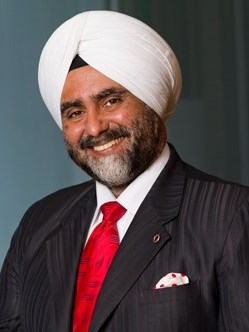 This article discusses the key trends in hotel brand signings witnessed in the Indian hotel sector in 2021.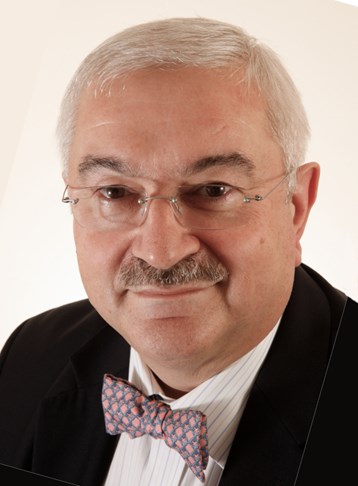 After facing a severe downturn in 2020 with a GDP contraction of around -2.1%, the Israeli economy rebounded strongly in 2021, recording growth of 7.1%. This article explores the hotel performance and development pipeline in Israel.