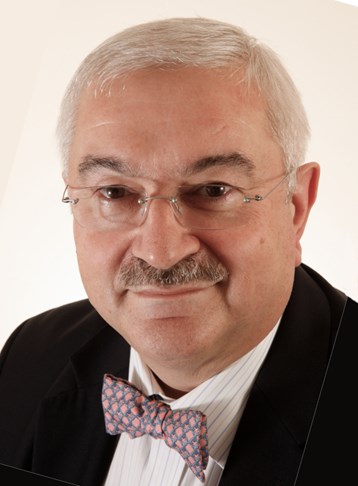 In the latest of HVS's series of webinars attendees heard a topical discussion from a line-up of expert speakers on the increasing participation of private equity in the hotel investment landscape, the outlook for these investors and what private equity investors are looking for in the hotel sector.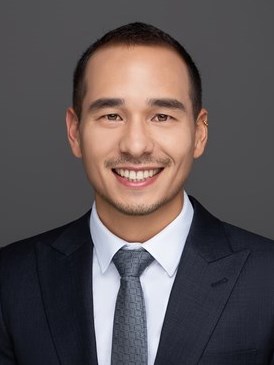 Despite the significant impact of the COVID-19 pandemic in 2020 and early 2021, the state of Hawaii experienced a historic surge in domestic tourism, driving RevPAR to record levels in 2022. This article explores recent hotel performance throughout the state, as well as the outlook for the future.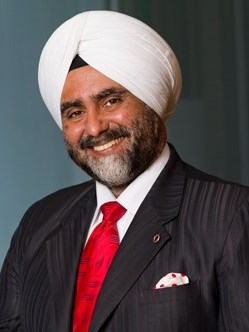 India's amusement & theme parks industry is still nascent, accounting for only a minuscule global market share, however, demand in this segment is expected to increase in the future. Read on to know more.
Rising interest rates are affecting the transaction market; however, hotels remain an attractive asset class due to improving operational fundamentals and higher returns.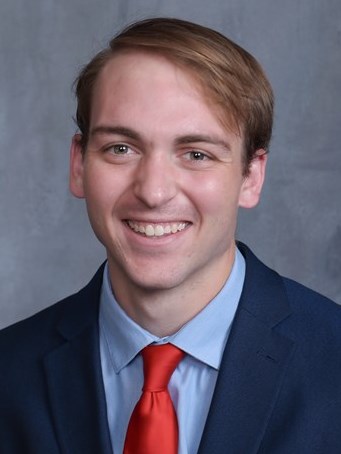 The Kansas City hotel market has rebounded following the impacts of the COVID-19 pandemic, and high levels of leisure demand and the return of convention activity have driven the recovery. Despite rising construction costs, a number of hotel developments are proposed in Kansas City, signaling an optimistic outlook for the market.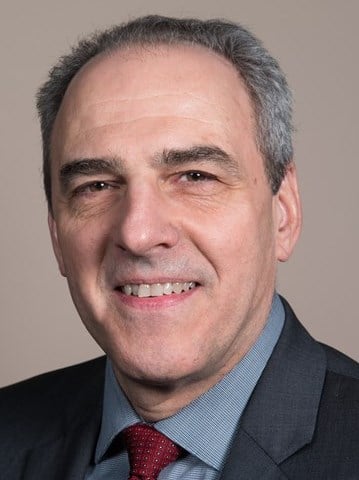 This paper presents findings from a survey of business event participants conducted in February and March of 2023. The survey aims to explore changes in the frequency of travel, motivations for travel, and changes in travel behaviors. Results show promising growth in 2023 and that the desire to network with peers and destination appeal are the strongest factors influencing decisions to travel to business events.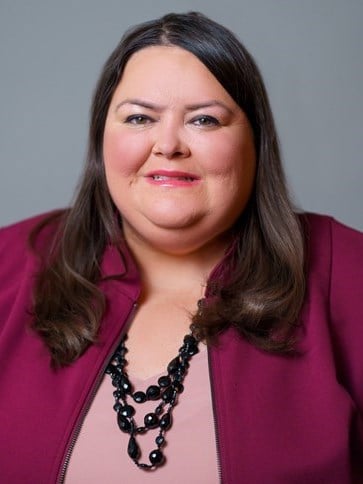 Everything is bigger in Texas, even the post-pandemic recovery. Hotel metrics are showing strong improvements, and convention demand should be further bolstered in the future by a new convention facility. As a result, new hotel construction is again vibrant across the Metroplex after a temporary slowdown during the pandemic.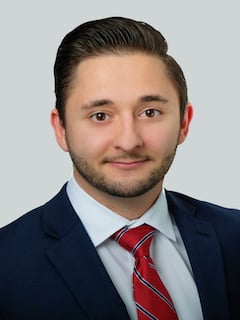 HVS discusses the main hotel transactions that took place in 2022 and looks at the trends in single-asset and portfolio transactions over the years.
Hotel Investments & Ownership

,

Lending

,

Brokerage & Transactions

,

Economic Trends and Cycles

,

Europe

,

Europe

,

United Kingdom

,

France

,

Spain

,

Italy

,

Norway

,

Denmark

,

Sweden

,

Germany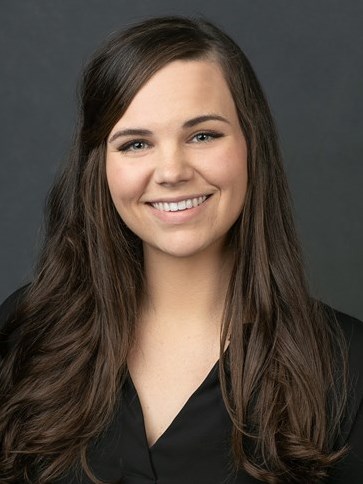 In 2022, Boise's convention industry flourished thanks to expanded Boise Airport routes. Despite lacking a large convention hotel, Boise hotels enjoyed a remarkable rise in RevPAR in 2022, with Downtown hotels surpassing pre-pandemic levels. Furthermore, Micron Technology's expansion and the city's growth in tech and commercial development bode well for Boise's economic future.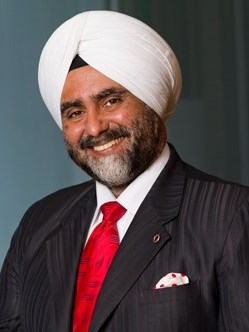 This report highlights the key trends in the Indian hospitality industry in 2022 along with the sector performance metrics, brand signings, and brand openings during the year. It also provides our outlook for the sector for 2023.