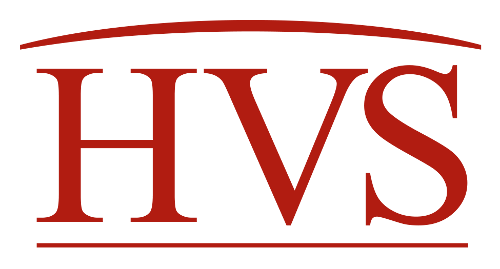 The Meluha, an ECOTEL Hotel, in Mumbai makes sustainability integral to the company's business strategy. The article focuses on the strategies used by the hotel for conservation of resources and reduction in landfill waste with concomitant savings.
December 15, 2015

By

Avantika Vijay Singh

,

Harinakkshi Nair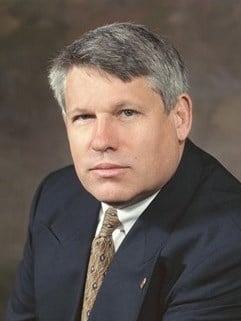 A hotel manager's most important tasks are making money for the owner and maintaining the asset. Satisfied guests and motivated employees are among the tools, but cost controls are also critical components of the formula.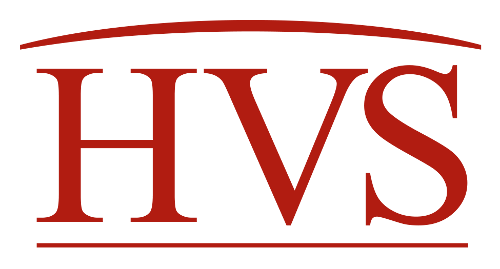 What is needed to reposition an entire destination? All around the world destinations reach a mature life cycle and are forced to re-invent themselves due to increased global competition. This case study on Montenegro can provide an insight.
September 24, 2012

By

Arlett S Hoff
Hotel Investments & Ownership

,

Lending

,

Hotel Operations

,

Asset Management

,

Human Resources

,

Development & Construction

,

Gaming

,

Valuations & Market Studies

,

Environmental

,

Travel & Tourism

,

Architecture & Interior Design

,

Brokerage & Transactions

,

Convention, Sports, Entertainment

,

Economic Trends and Cycles

,

Hotel Brands

,

Hotel Companies

,

Hotel Franchises

,

Hotel Management

,

Hotels - Distressed

,

Management Contracts

,

Mixed Use

,

Parking

,

Resorts

,

Shared Ownership & Timeshare

,

Europe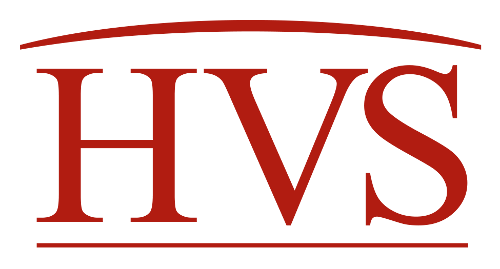 A Step Forward in All Inclusive Features
July 10, 2012

By

Stefania D'Antonio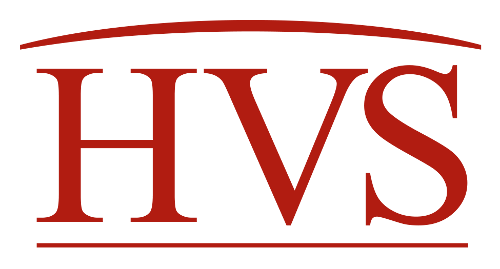 This case study assesses the impact of environment friendly practices on a time share resort property in Coorg, India.
August 6, 2010

By

Harinakkshi Nair

,

Deepika Thadani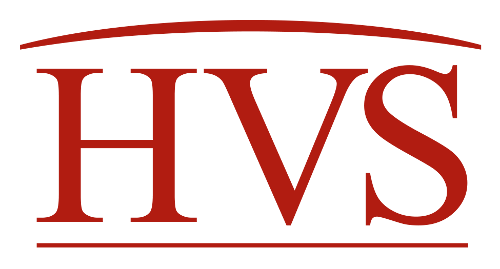 This article focuses on methods that may be employed by hotels to be more environment friendly in their operations.
May 21, 2010

By

Avantika Vijay Singh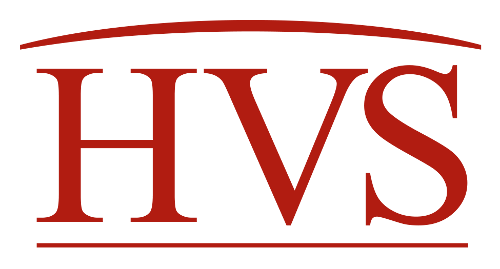 ECOTEL's metamorphoses into a more inclusive and interactive certification, involving owners, guests, employees and the community. We see the practicality of going green through a case study analyzing Rodas, an ECOTEL, located in Mumbai, INDIA.
April 12, 2010

By

Shamsher Singh Mann

,

Deepika Thadani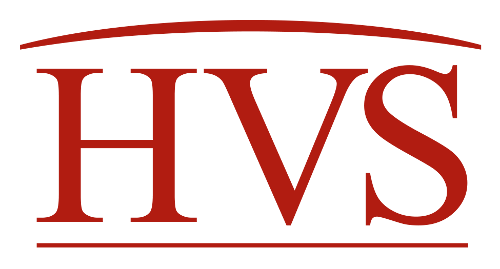 Как снизить воздействие гостиницы на окружающую среду? Какие преимущества у «зеленой» гостиницы, чем хорош такой объект для владельцев и менеджмента? На эти вопросы мы постараемся ответить во второй части нашей статьи об Eco Hotels в России.
March 31, 2009

By

Varvara Ivanova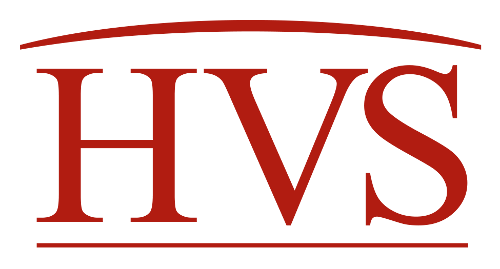 Кому, кроме Greenpeace, интересно влияние гостиничного предприятия на экологию? Есть ли у гостиниц экологические обязательства по закону РФ? Начиная серию статей, посвященных вопросу Eco Hotels в России, мы попробуем ответить на эти и другие вопросы.
March 24, 2009

By

Varvara Ivanova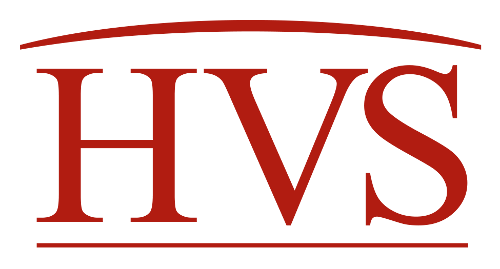 Are sustainable developments and other green initiatives the result of sound strategic decisions or just a transitory humanist trend?
February 13, 2009

By

Pierre Ricord

,

Tim P. Smith