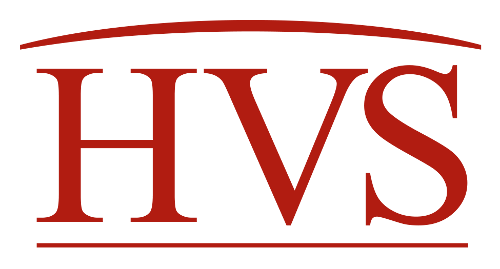 Australian Tourism Export Council Symposium, Royal Pines Resort – 30 April 2004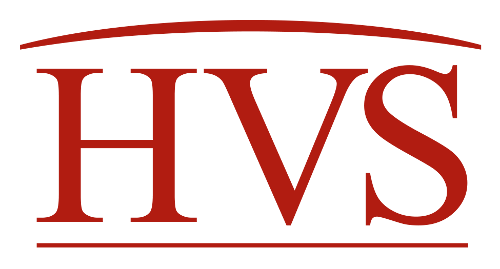 Australian Tourism Export Council Symposium, Royal Pines Resort – 29 April 2004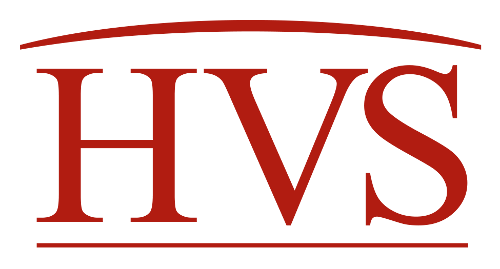 An Effective And Growing Alternative For Hotel Developments Throughout Brazil
April 30, 2004

By

Guilherme Cesari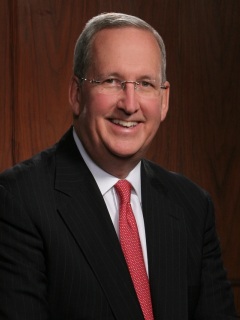 Steve Rushmore's February 2004 Hotels Article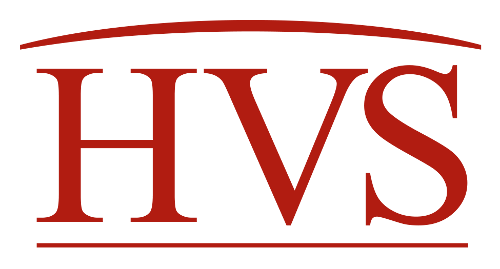 In this article, the author discusses the benefits of the internet in managing hotels.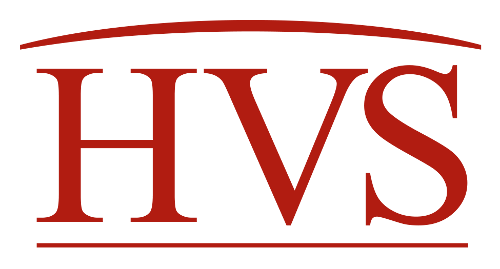 Purchasing agents are the last checkpoint through which information passes prior to production of FF&E. As such they have an obligation to ensure that both clients' and designers' expectations will be met by the vendors.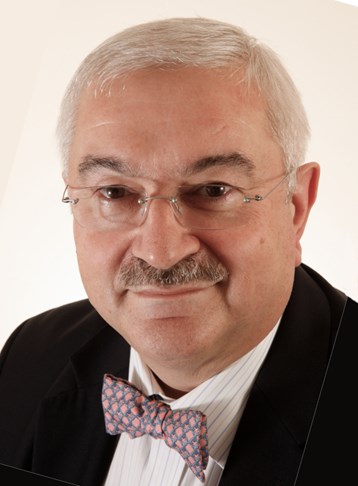 ID.RevPAR & ID.GOPPAR: the Investment Driven RevPAR and GOPPAR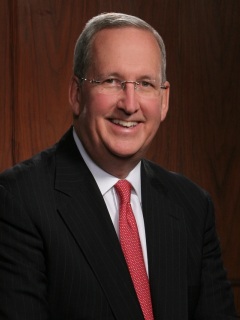 Maybe The Reserve For Replacement Should Be 7% to 11% of Revenue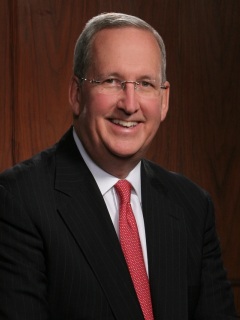 In many distress hotels, the blame lies with the inept hotel management companies.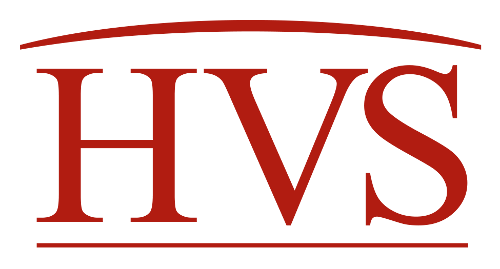 There are many considerations purchasing agents take into account before placing a lighting purchase order for guestroom and public areas. They must examine an order from an operations point of view, as well as a guest's. A lighting fixture can be ei