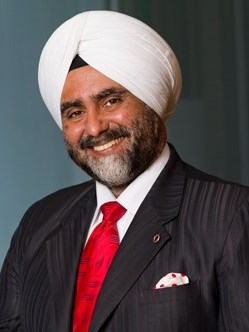 Hotels need to come together and align themselves to the common goal of reviving the growth in the industry. They should think 'long-term' by promoting value-added services, targeting new customer segments or markets, and implementing cost optimization strategies instead of indulging in price wars, which can be detrimental for the growth of the sector. Brands can also play a crucial role in this by pushing the envelope on driving better revenue and rate management strategies.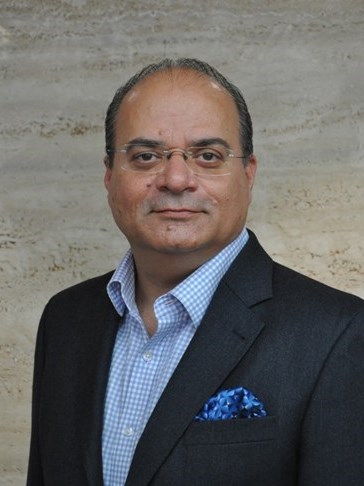 Most hotels have implemented quick cost-saving changes to their largest cost components i.e. compensation and energy costs as they try to stay afloat during the pandemic. However, the industry needs to take a step further by evaluating and scrutinizing their cost structures even deeper to make some radical changes. Are we ready & is it time?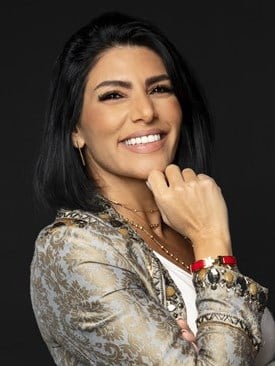 Interview with Hala Matar Choufany on redesigning hospitality in the Middle East during the Gulf travel show.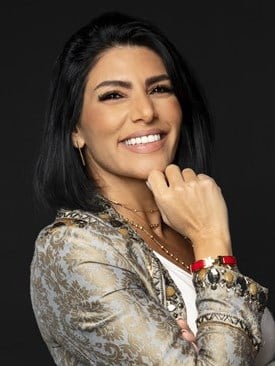 In Global Tourism Forum Hala Matar Choufany was moderating ''An Eye on Africa Hospitality and Investment Opportunities'' with Paul Gardiner, Bani Haddad and Ramsay Rankoussi.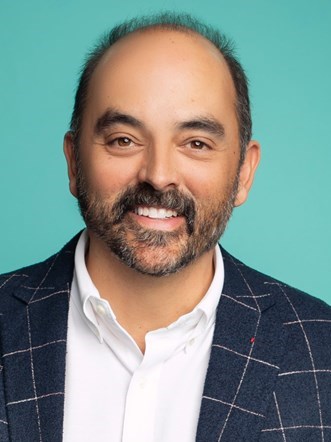 HVS compiled the Q3 2020 performance statistics of brands reported by public companies. The data reflect the gains made during the post-lockdown summer months versus a very low Q2; however, with leisure travel slowing in the current and coming quarter, coupled with the increasing COVID-related restrictions, this trend may be short lived.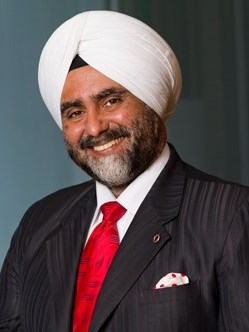 Before investing millions of Rupees of expensive capital, it is prudent to spend an insignificant fraction of the sum on Feasibility and ROI Studies for a hotel and/or a mixed-use project to help determine the viability of the project. The rapidly evolving consumer behavior and demand fundamentals are expected to make a professionally prepared feasibility study even more critical than ever before.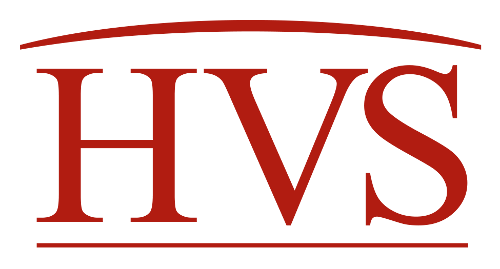 In today's world, it is essential for hotel investors and owners to consider all elements of design and efficiency which drive revenue per square foot. Ergonomically designed hotels with operational efficiencies and lean management is the ideal mix. The key here is to achieve a balanced-functional structure and marry operational efficiency with eye catching design, without compromising on class or style in any way. Read on to know more.
November 11, 2020

By

Ritvika Sethi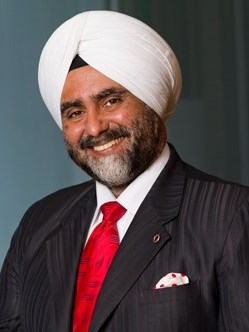 Hotels must consider outsourcing hotel outlets to standalone marquee restaurants that had made their mark in the pre-COVID era but are now facing an existential crisis. Read on to know more.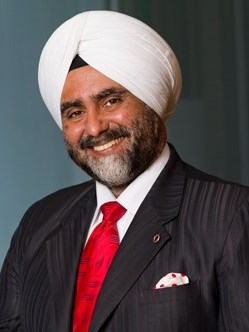 Efficient usage of technology will help the hospitality sector to improve profitability, while enhancing guest experience going forward.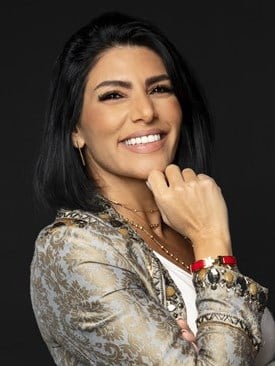 Hala Matar Choufany is discussing with Khalid Anib, Bani Haddad and Christophe Landais at AHIC on the Road, about the evolution of different type of hotel agreements as well as the journey to the alternative management.