 Japan recently registered one of the most devastating earthquakes in recent history, followed by a tsunami and a severe emergency situation at a nuclear power plant. What are the implications for the Japanese Hotel and Tourism Industry?
April 19, 2011

By

Daniel J Voellm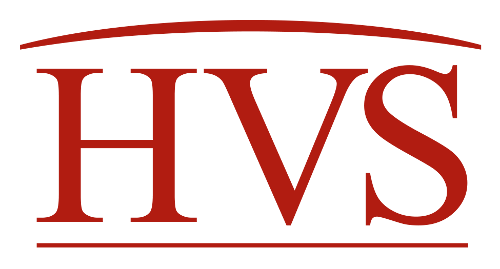 With close to a 100 million users on Facebook & search giant Google trying to step-up into the Social Media world, is it time that businesses shift focus away from traditional tried-and-tested forms of internet marketing & get more 'Social'?
November 8, 2010

By

Deepti Sappal Dhiman

,

Sachin Suri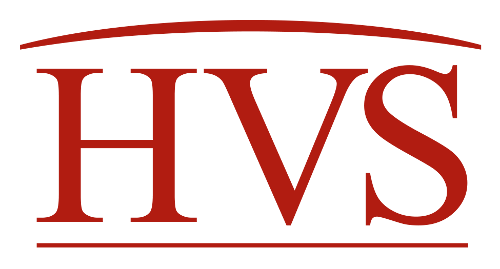 Considering recent trends, the online channel has been the most dynamic and fast-growing segment of the overall CRS bookings for hotels. Hoteliers can take advantage of this by formulating a well aligned Online Marketing Strategy.
October 13, 2010

By

Sachin Suri

,

Deepti Sappal Dhiman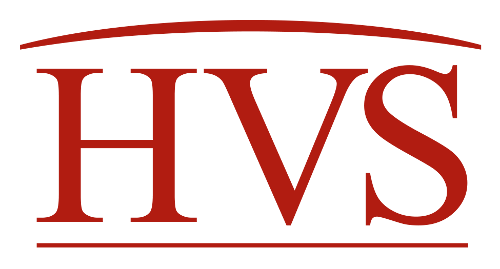 Nas cidades-sede em que não houver uma explosão de oferta, 2014 deverá ser um ano com quase 10% a mais de ocupação, 30% de aumento de diária e até o dobro de lucro líquido.
April 12, 2010

By

Renato H Moraes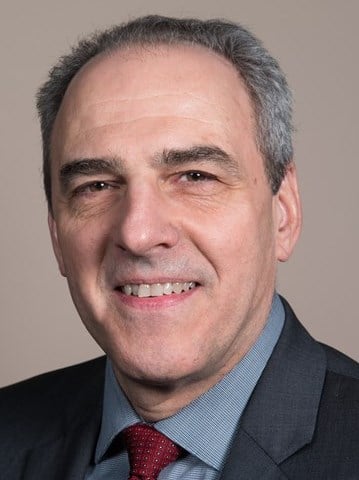 HVS recommends using regression models to measure the impacts of convention centers on their surrounding hotel markets.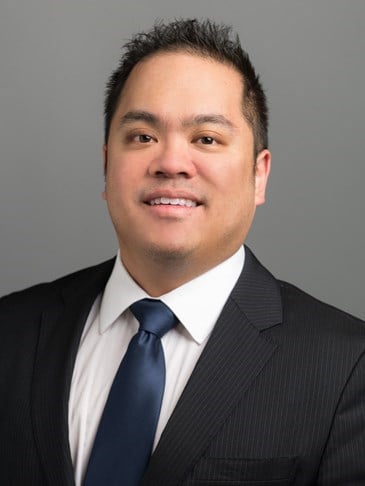 From economy to luxury hotels, existing and proposed, knowing the sources, habits, and prevalence of future patrons is crucial to success.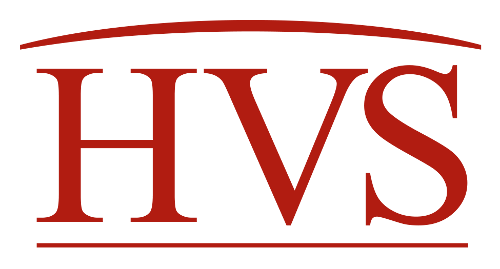 This is the second in a series of articles that HVS with STR Global data for each city. Our analysis is based on a sample of over 15,000 available daily rooms provided by STR Global.
September 4, 2009

By

Gabriele Kiessling

,

Giuliano Gasparini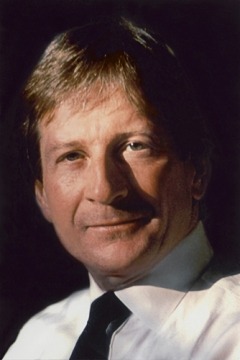 As part of the overall asset management strategy for a hotel asset, owners should certainly ask, "How can our sales and marketing efforts be more focused? Made more efficient and effective?"
July 10, 2009

By

Mark C. Lynn

,

Leora H Lanz

,

Eydie Shapiro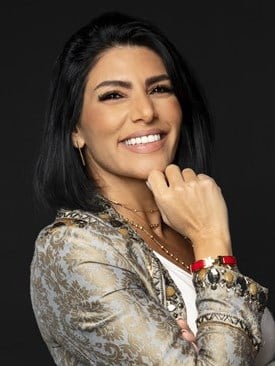 This article attempts to clearly define the requirements a hotel must meet to be Sharia-compliant, and the differences between this concept and that of 'dry' hotels.
Mexico's tourism industry has been at the forefront of international lodging trends, and the country is once again reinventing its coastlines and interior colonial towns with the proliferation of master-planned resort-residential communities.