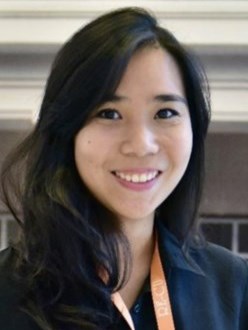 The following article gives a brief overview of Phuket, its tourism industry, and the recent dynamics of the local lodging market.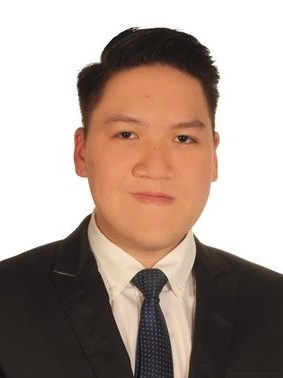 The strengthening of the Thai Baht and the ongoing US-China trade war have resulted in a decline in average rate growth and softer demand level in 2019. Furthermore, the extensive hotel supply growth in Bangkok has been the dominant topic for discussion. While a multitude of factors will impact the market performance in 2020, including the recent Coronavirus outbreak, it is evident that the 4,000 new hotel rooms scheduled set to open this year will put Bangkok's hotel market under pressure.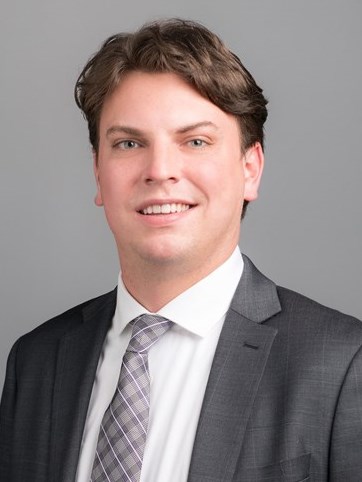 Hotel development in Detroit continues full steam ahead, even as multiple large-scale residential developments are scaled back due to rising construction costs. Is Downtown Detroit prepared for the next round of hotel development within the Motor City?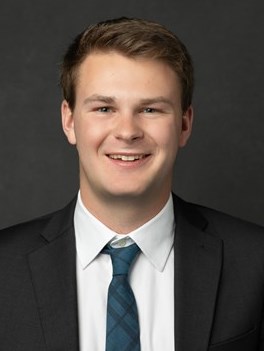 Cape Cod has long been one of the most popular summer destinations in the Northeast, known for its quaint, aptly named, Cape Cod-style homes and world-class seafood, along with unique lodging options. Despite some short-term headwinds, the Cape Cod hotel market is poised for long-term success.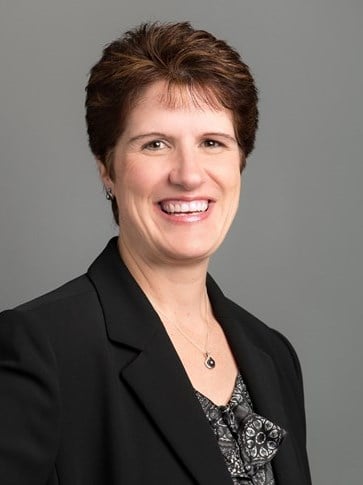 Albeit often not the winter weather, the lower cost of living, numerous leisure and recreational attractions, and the presence of Fortune 500 companies drives the appeal of the Twin Cities. While 2018 was a record year for the metro hospitality market, 2019 was less profitable for many of the roughly 370 hotels in the hub of the nation's friendliest state.
In 2018, Amazon announced the locations for its coveted HQ2. Along with this announcement, the company also disclosed a new Center for Operational Excellence to be built in Downtown Nashville, bringing with it 5,000 new high-paying jobs. But how will this impact the local lodging industry, especially amid a massive number of new hotels flooding the market?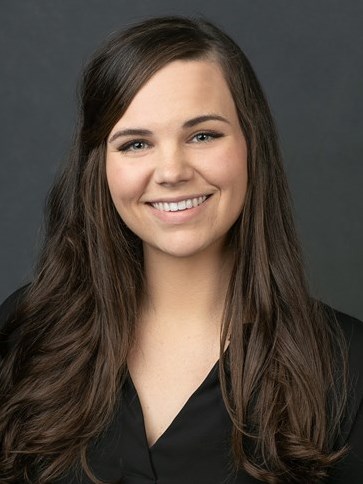 Kalispell and Whitefish act as gateways to Glacier National Park and have benefited from recent tourism growth and developments throughout the region. These two cities, as well as the national park, are the largest drivers of economic growth for Flathead County.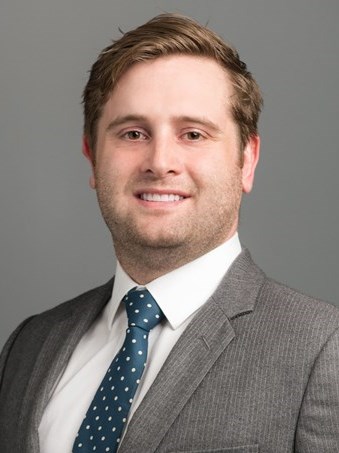 With the strength of the U.S. economy, hotel transaction activity should remain strong in the near term; however, as we look further out, things become a little less optimistic. Before we discuss the future, let's take a quick dive into what happened in the past.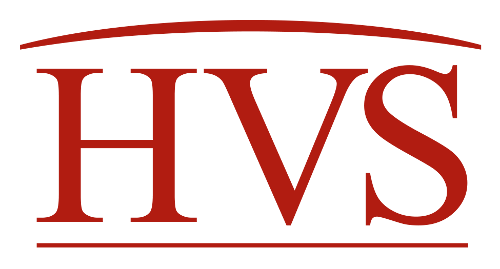 The Global Hotel Industry Outlook report provides expert insights into regional performance for Asia, Canada, Europe, India, Mexico, Middle East, and the United States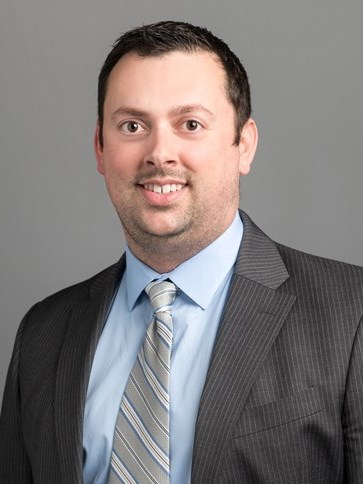 The Industry Statistical Update shows key economic metrics that relate to the hotel industry's recent performance and near-term forecast.