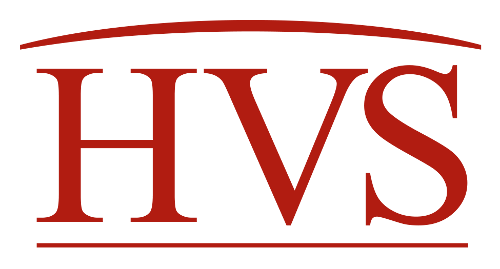 After Mardi Gras, hotels in the greater New Orleans area faced record declines in demand, similar to many major markets in the United States because of the COVID-19 pandemic. What has been the initial impact? How does this compare to historical declines in the city's hospitality industry? What will the recovery look like?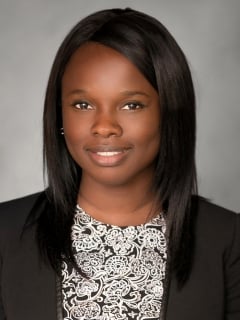 Other Louisiana hotel markets have been affected by the downturn in crude oil prices that began mid-year 2014; however, recent expansions in the petrochemical and liquified natural gas industries have mitigated the impact of a significant downturn.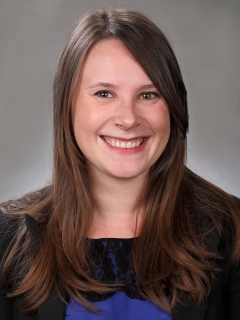 On the three-hundred-year anniversary of the founding of the city, New Orleans welcomes more visitors than ever.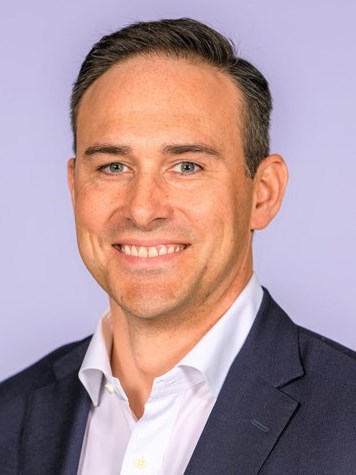 Activity in medicine, technology, conventions, and tourism brought near-record visitation to New Orleans over the past year. Major developments, ranging from infrastructure to new business and cultural districts, continue to drive hotel demand.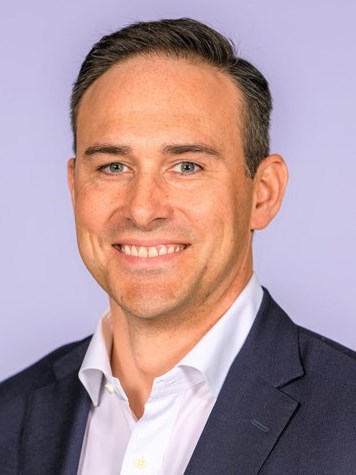 The hotel industry in New Orleans has struggled to regain its footing in the years since Hurricane Katrina, but new data suggest a recovery is underway.