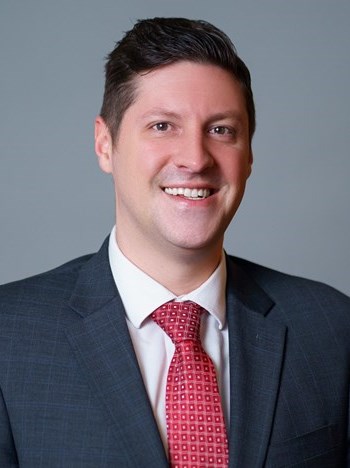 Albany's hotel industry continues to rebound from the pandemic. This article reviews the performance and recent trends of two distinct Albany submarkets and the market's extended-stay hotel segment. Through this review, we provide a comprehensive overview of Albany's performance coming out of the pandemic.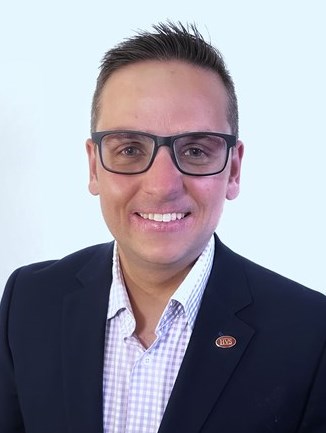 While New York City has been the focus of discussion around the state's pandemic recovery, the Finger Lakes, the Adirondacks, and the Catskills/Hudson Valley markets have offered some of the biggest surprises. This article looks at how these three resort markets have fared throughout the pandemic, as well as the factors affecting their recent performance.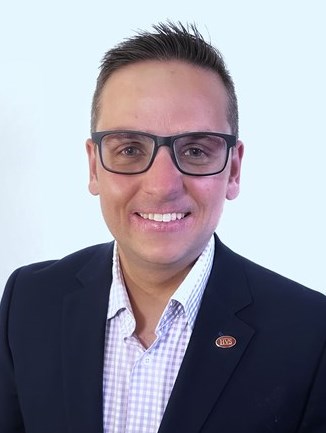 The Downtown Buffalo lodging market is almost unrecognizable from where it was just a decade ago. This article reviews how the market has changed, discusses the impact of the pandemic and related economic recession, and looks to what is next for the Nickel City.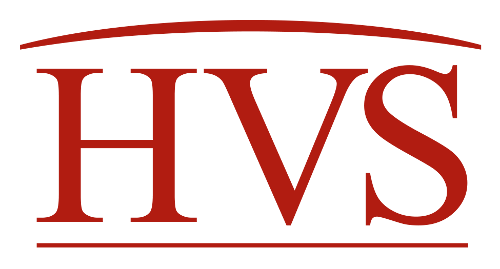 Unemployment and office vacancy has been dropping in Columbus, the state capital and a major center for financial and healthcare services in Ohio. Hotel occupancy hit a record high in 2012, and average rates are gaining ground.
July 22, 2013

By

Stacey E. Nadolny