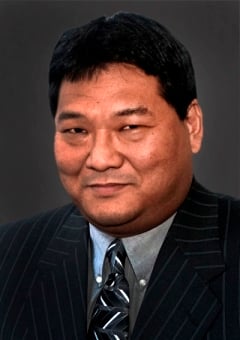 Governor Sisolak authorized certain businesses, including restaurants, barbershops, hair salons, and most retail businesses, to reopen with limitations beginning May 9, 2020, and Nevada began its emergence from the pandemic shutdown. Nevada's casinos were allowed to reopen on June 4, 2020, with restrictions. While the pandemic is far from over, this article examines some of the differences observed in casinos in the Las Vegas market since reopening and what has been learned thus far.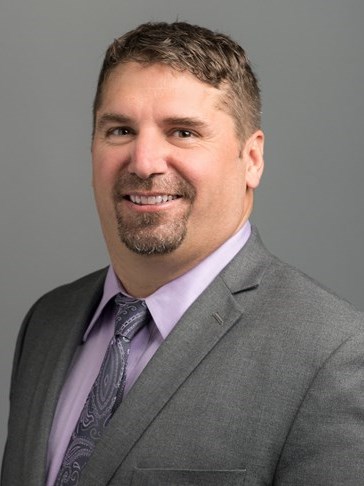 Boulder is a target market for hotel companies and brands. The city's strong corporate and leisure demand, combined with a major university, makes it a perfect hotel market. Despite the ideal hotel environment with strong market performance, new hotel development has been limited.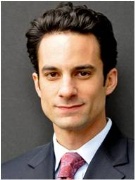 Environmental awareness offers the greatest opportunity to the industry since the innovation of niche products like focused-service hotels. This article discusses various certification programs, and demonstrates the business case for green lodging.
May 28, 2008

By

John Scaggs

,

Gregory P Hartmann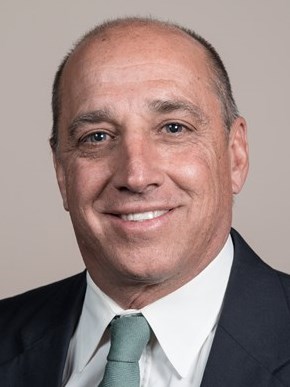 There are many opportunities for golf club and country club managers to operate their food and beverage facilities more efficiently while providing better products & services, conserving resources, keeping customers happy and delivering more to the bottom line.