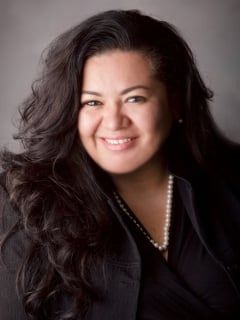 Wildfires ravaged lives and infrastructure on the northwest of Colorado Springs, setting off a scramble for hotel rooms. As the city rebuilds, major projects—including multimillion-dollar hotel renovations—aim to put the local economy back on track.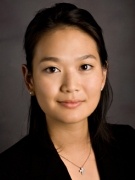 Seattle has one of the highest concentrations of LEED-certified buildings in the world, and the new Hyatt at Olive 8 marks the entrance of green hotels into the city's landscape.
September 18, 2009

By

Kaoru Chikushi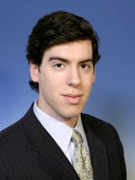 HVS Hodges Ward Elliott has analyzed the major fundamentals of the hotel industry and current trends in other sectors of commercial real estate to determine how investors can capitalize on the current market.
September 11, 2009

By

Jordan Mendell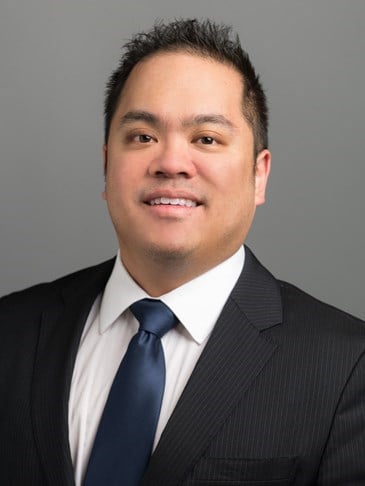 Unemployment rates are surging, global stock markets are crashing, commodities are collapsing, and the real estate bubble has finally burst. What moves can hotel developers make during the downturn?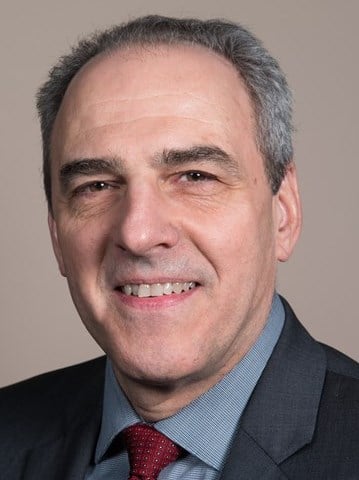 Group sales managers in hotels, convention and conference center, and CVB's need to understand the reasons for lost business. This article presents a comprehensive approach to lost business analysis that helps increase group sales.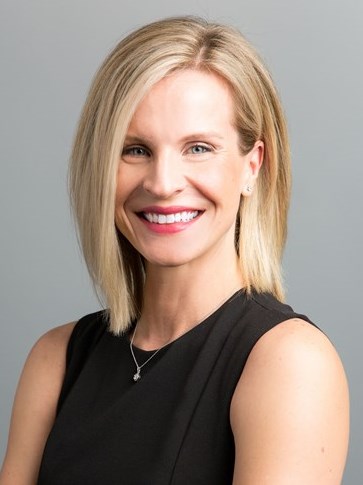 Real estate developments, biotech firms, billion-dollar investments, and big conventions are cropping up in Downtown Phoenix, helping to secure demand for area hotels.
The popularity of Guadalajara has surged in recent years, attracting new businesses, residents, and developments that are positioning the city as a world-class business and travel destination.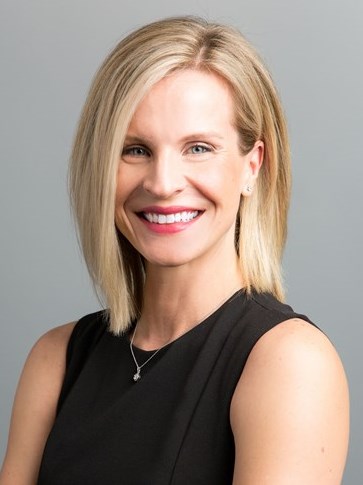 The "City of Lakes" boasts a lodging market with remarkable resilience to national economic trends.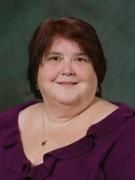 Heightened activity at New Hampshire's Manchester Regional Airport creates greater occupancy, spurring the construction, renovation, and expansion of Manchester hotels.
October 29, 2007

By

Diane Rietman