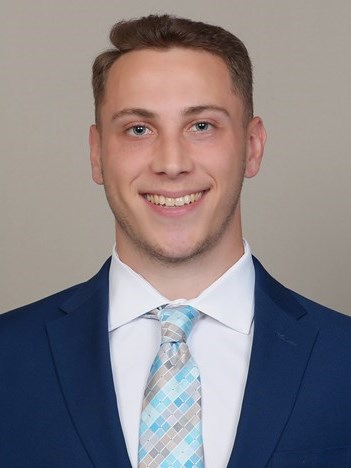 In the summer of 2023, occupancy in the Coachella Valley showed a return to normalcy after strong growth in 2021 and 2022 driven by pent-up leisure demand. Notably, ADR remains well above 2019 levels. The future looks promising, with the Acrisure Arena and Palm Springs International Airport expansion setting the stage for long-term success.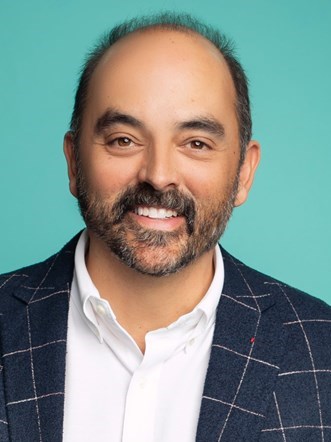 Based on his vast experience of Palm Springs, California, Rod Clough provides curated recommendations for dining, shopping, lodging, and passing the time in this desert oasis.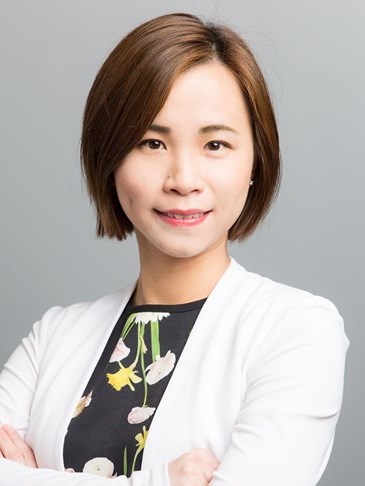 The Coachella Valley is known for its signature events, including the Coachella Valley Music & Arts Festival. With major events canceled in 2020, how did the market perform? What's the road for recovery?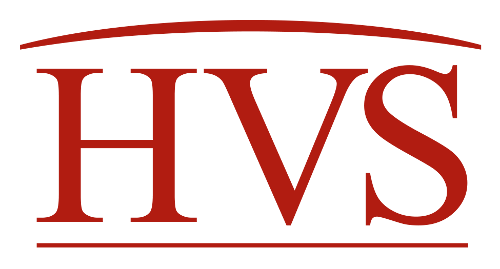 Prior to the events of September 11th, the market was performing at levels on par with 2000; however, since September 11th the market occupancy declined somewhat.