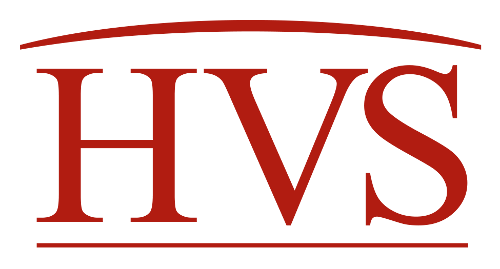 This article explains trends in hotel development models and patterns throughout Central America, as well as identifies the countries within the region offering the greatest potential for hotel development.
February 6, 2009

By

Marianne Canero
Mexico's tourism industry has been at the forefront of international lodging trends, and the country is once again reinventing its coastlines and interior colonial towns with the proliferation of master-planned resort-residential communities.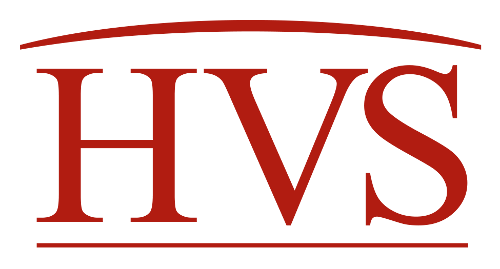 Celebrating its 10th Anniversary, the Vacation Ownership Investment Conference held in Orlando, Florida, from October 6th-9th, presented a rather optimistic outlook of the future of the vacation ownership industry.
October 17, 2008

By

Daniel S Taccone
With a bevy of new hotel developments and a promise to expand its international airport, Liberia has set its sights on Costa Rica's burgeoning tourism.