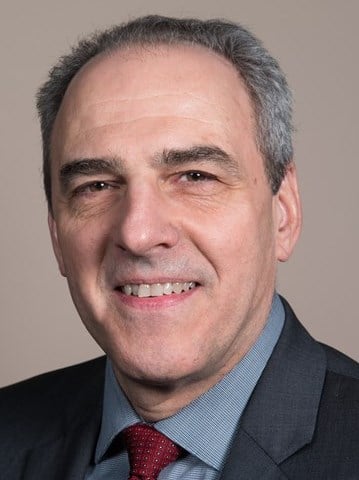 Public sector involvement in convention center hotels is common due to high cost of development and lack of private capital for such investments. Many communities provide public subsidies to projects that are not feasible on a purely private basis.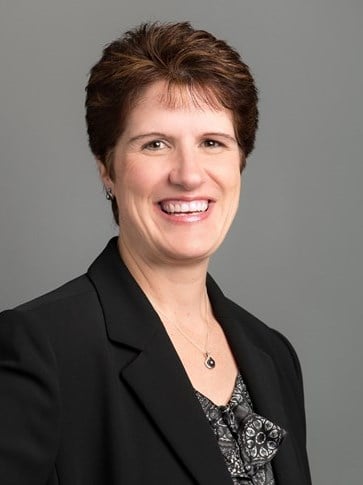 For 2017, the highest RevPAR growth is anticipated for markets such as Sacramento, Washington D.C., Tucson, Chicago, Salt Lake City, Albuquerque, Houston, and Nashville, per the ALIS presentations.
Thanks to energy-driven demand, Houston achieved record occupancy levels in 2014. The recent fall of oil and gas prices and more than 5,000 new rooms on the horizon poses a challenge to market-wide occupancy, though average rates continue to climb.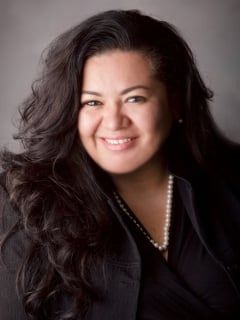 The North American hotel industry is still firing on all cylinders, with year-to-date occupancies at an all-time high. While some markets face challenges from new supply, prospects appear healthy in the near term.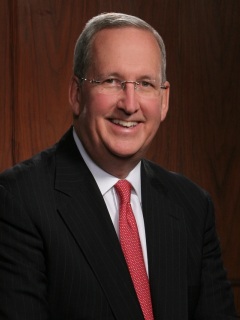 Is it a buyer's market, a seller's market, or simply time to develop?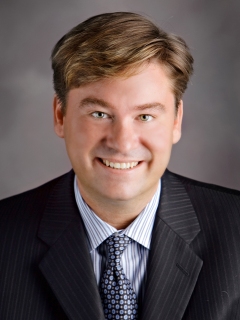 Underpinned by emblems of education, government, business, music, and history, Austin's economy ranks among the best in the nation. New full-service hotels should lead to more convention demand, with hotel performance growth expected market-wide.
With demand driven by energy, health care, and shipping, Houston's hotel market reached historically high occupancy and average rate in 2013. The following article tracks trends in hotel supply, demand, and performance across the city's submarkets.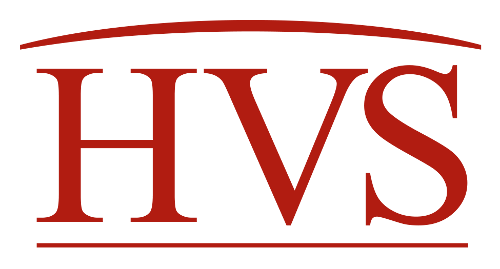 Nearly 500 hotel owners, lenders, brokers, and developers joined with other hotel experts from HVS and major brands to discuss current and future trends in the U.S. hotel industry.
October 1, 2012

By

Jennifer Sator-Pope
Energy prices, strong for the past several years and rising in 2012, have driven impressive growth in jobs, commercial space, and other developments in Houston. This growth and major planned projects continue to pump hotel demand into the city.
The dynamics of San Miguel de Allende's lodging and tourism market illustrate opportunities for growth for lesser-known towns rich in history, architecture, and culture.