The landscape of Downtown Omaha continues to evolve as new construction projects within the commercial, hotel, residential, and public sectors move forward.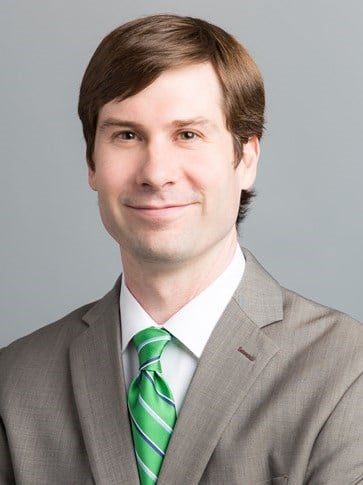 The St. Louis hotel market is at an exciting turning point, with several new, lifestyle-oriented properties set to make their mark this year. These new hotels will make a statement for the local hotel scene as this Midwest city's status as a regional tourism destination continues to grow.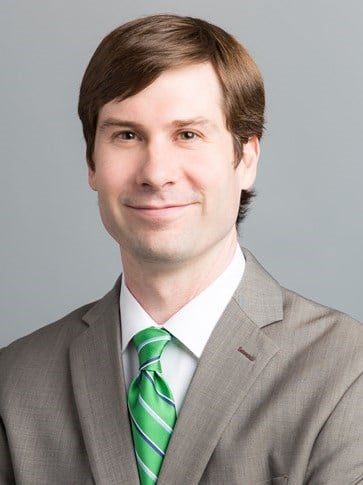 Kansas City experiences a wave of new hotel development born by a surge of economic development.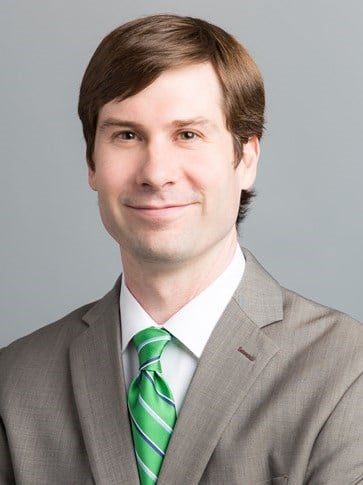 The gateway city's hotel market is amid a steady expansion and continues to present attractive investment opportunities.
Located in the Lakes Area of the Ozark Mountains, Branson has long been famous as a tourism destination for seniors. New amusement parks and sports venues, however, are drawing families and millennial travelers to Branson hotels.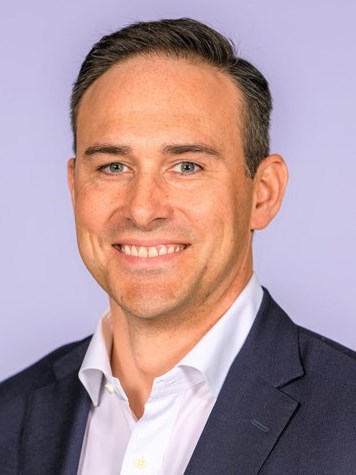 With increased tourism and expansions at the convention center and airport, New Orleans' hotel industry continues to make gains. The bulk of new supply should hit in 2017, before demand again outpaces supply in time for the city's 300th anniversary.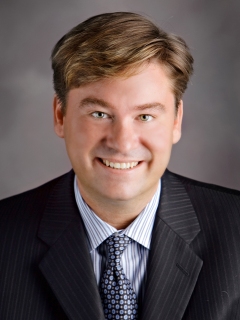 Job growth in the Austin-Round Rock MSA, especially with respect to highly skilled, highly educated positions, ranks among the best in the nation.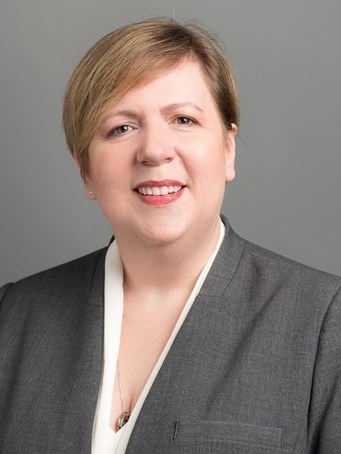 Asheville's hotel industry thrives on tourism, though other demand segments have been making headway. A rise in occupancy and average rate over the past several years is expected to continue, driving hotel development in the city's downtown.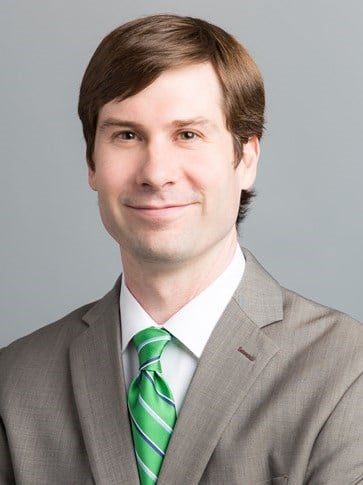 Hotel values in St. Louis are rising, and RevPAR reached a new high in 2015. A rise in convention bookings, along with expansion efforts aimed at drawing more leisure demand, provide for an optimistic outlook for the city's hotel industry.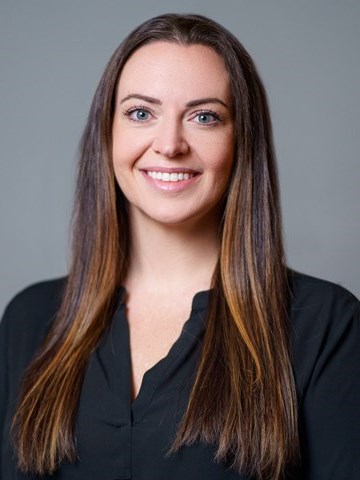 Though on the verge of an influx of new hotel supply, demand in Hampton Roads has risen in recent years, improving occupancy and allowing hoteliers to command better rates.