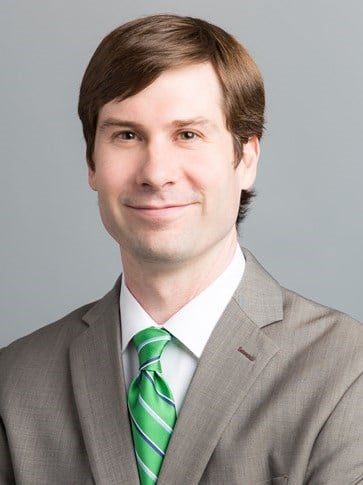 Kansas City experiences a wave of new hotel development born by a surge of economic development.
Consumers today continue to seek exciting and unique experiences when they travel, and the lines between hotels and alternative lodging options, such as Airbnb, continues to be blurred.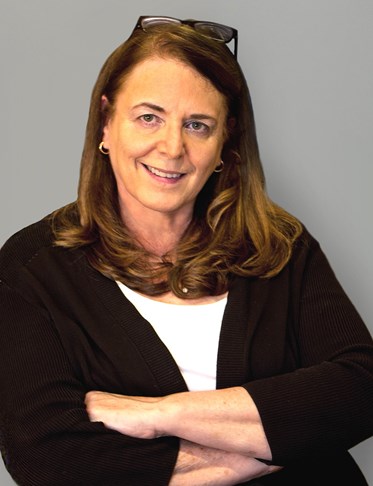 The first signs of market saturation are often found in the average rate trends. Why? The short answer to this question is yield management.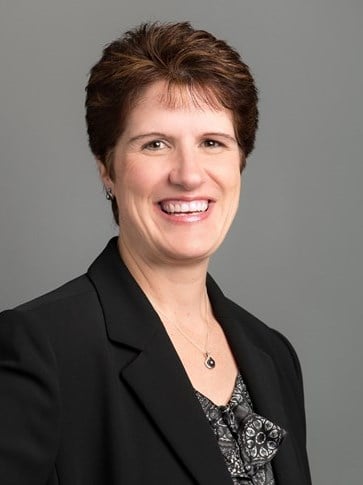 For 2017, the highest RevPAR growth is anticipated for markets such as Sacramento, Washington D.C., Tucson, Chicago, Salt Lake City, Albuquerque, Houston, and Nashville, per the ALIS presentations.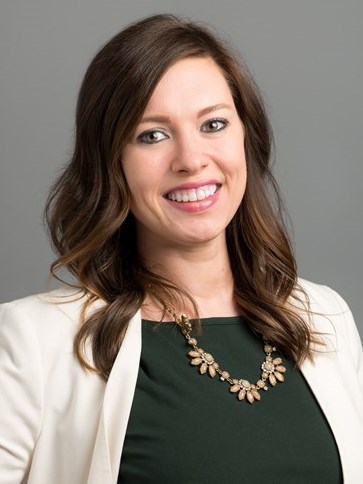 Each year, HVS researches development costs from our database of actual hotel construction budgets, industry reports, and franchise disclosure documents. These sources provide the basis for our range of component costs per room.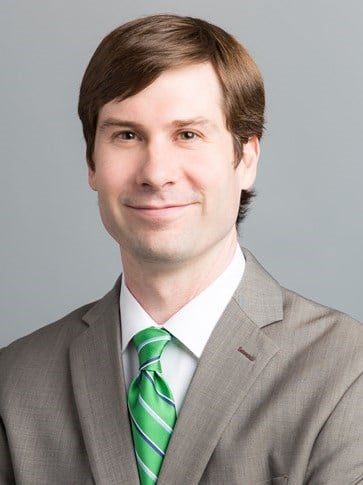 Transactions, performance, and demand are up for Nashville's lodging industry, and new supply is set to come online over the next year. Are the city's hotel demand generators prepared to keep up the pace?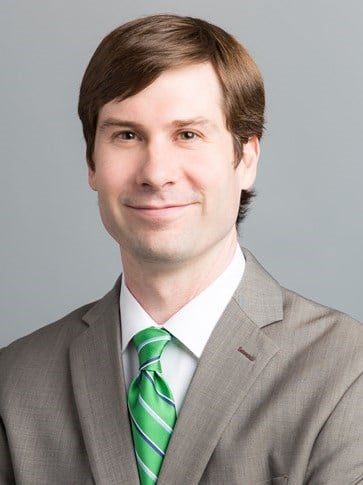 New demand-generating developments and attractive investment parameters are putting the Nashville hotel market on track for an impressive recovery.