The HVI is the authoritative guide to U.S. hotel values, giving hotel stakeholders an educated edge in buying, selling, and holding opportunities. This online tool provides historical and projected values and RevPAR for the Nashville market.
With the pandemic generally in the rearview for the market, Downtown Memphis hotels have yet to recover to occupancy levels realized in 2019. This is attributed to a slow recovery in both corporate and group demand, coupled with significant growth in new supply. However, rising average rates at new hotels have become the saving grace for market RevPAR levels.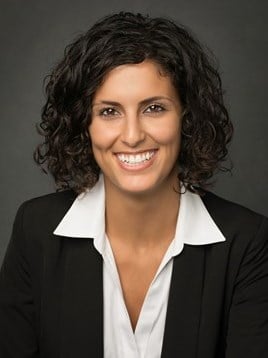 Phoenix has exploded in growth over the last decade, developing a diverse and welcoming economy that has allowed the city and surrounding communities to outperform other top-25 markets.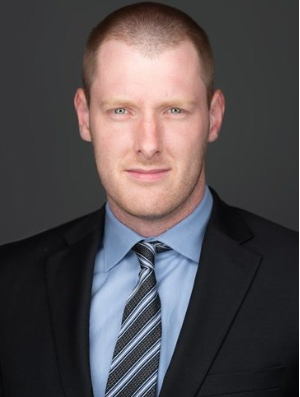 Why do some stadiums attract more tourists and economic impact than others? It does not have to do with the quality of a city's music scene or attractiveness, but the availability and cost of tickets. Tickets to venues in densely populated areas with higher incomes are harder to get, so instead people travel to venues with tickets that are available, and cheaper.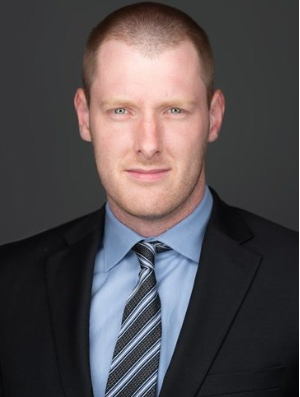 Taylor Swift's Eras Tour has had an estimated $4.6 billion impact on the US economy. This seems absurd at first, but HVS analysis reveals that Swift's tour is an immense outlier from other concert tours in attracting attendees from out of town. More than 3.7 million people travelled more than 100 miles from home to see Swift perform.
This article provides a brief update on the state of Nashville's lodging market as of April 2023.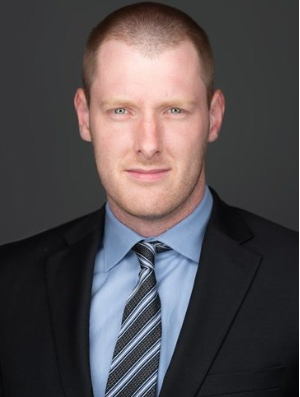 Philadelphia fans have an earned reputation for climbing light poles in celebration of major victories. Other fanbases throw octopi on the playing surface in celebration. Different fanbases behave differently. A statement that is acknowledged but rarely discussed in a quantitative way. Using data from Placer.ai, HVS gathered data on fan behavior before and after games for every NBA, NFL, MLB, and NHL team and aggregated them by location to enable comparison.
With the height of the pandemic behind us, we are shifting to a world where COVID-19 is ubiquitous and will be part of everyday life for the foreseeable future. How is this realization affecting the Nashville lodging industry? What segments are experiencing the strongest improvements, what areas are lagging, and are any lodging factors changed permanently? Here, we take a look at Nashville's lodging recovery as of mid-year 2022.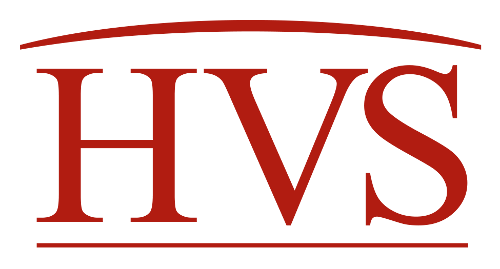 Similar to other urban lodging markets across the country, the onset of the COVID-19 pandemic wreaked havoc on Nashville's thriving hotel and tourism industry. With the widely available vaccines and the lifting of pandemic restrictions, we look back at the effects of the pandemic in 2020, Nashville's burgeoning recovery in 2021, and the long-term outlook for the Music City.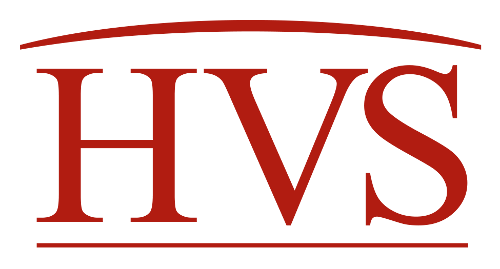 Since March 2020, Boise hotels have suffered unprecedented declines in demand, similar to most cities in the United States, because of the COVID-19 pandemic. Which factors affected 2020 hotel performance, and what key elements are expected to influence hotels in the Treasure Valley's capital? What will the recovery look like?
Since the onset of the COVID-19 pandemic in March 2020, the lodging industry has experienced unprecedented declines in demand. The Greater Gatlinburg market mirrored these declines in March and April – but soon after realized significant rebound in lodging and tourism demand. So, what is causing the swift recovery in Gatlinburg?