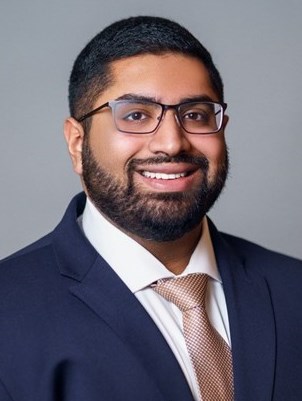 Pittsburgh has long been known as the hub for coal mining and steel production. Over the last 30 years, it has experienced quite the transformation, no longer just the eighth-largest city in the nation boasting its impressive steel output.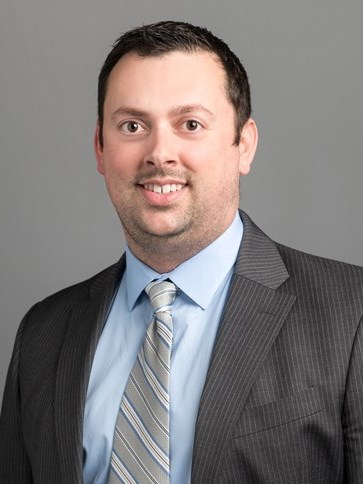 A sluggish national economy hasn't held back growth in Center City Philadelphia, where expansions of business, tourism, and the convention center bring on a need for new hotels.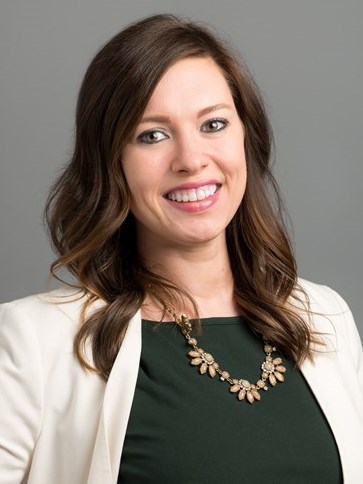 Hoteliers stand to reap the benefits of this capital city's revitalization, especially downtown.