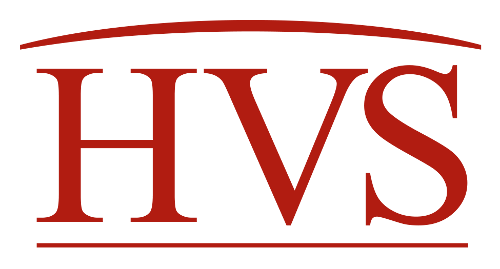 Philadelphia hotels experienced unprecedented declines in demand during the COVID-19 pandemic, similar to most top-25 markets in the United States. Considering the city's large number of demand generators, Philadelphia hotels are well positioned for a recovery, albeit a slow one. How far did the Philadelphia hotel market fall? What factors will shape this recovery?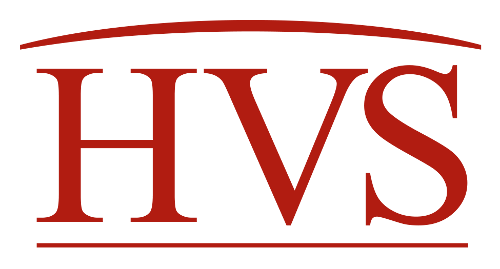 How did destination resorts in the northeastern United States fare during the pandemic? What is the future of this asset class?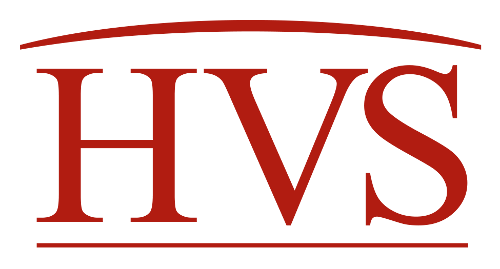 The Philadelphia market has been severely affected by the COVID-19 pandemic and the related decline in travel. The magnitude of the decline has been somewhat greater than that experienced by the top 25 markets in the U.S., which is due to the impact of the pandemic on the leisure segment, particularly international tourism, as well as across the meeting and group segment. Looking ahead, Philadelphia as a city works to heal and rebuild.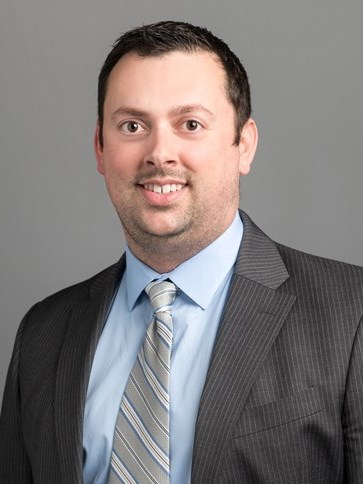 Pittsburgh has long been known as the hub for coal mining and steel production. Over the last 30 years, it has experienced quite the transformation, no longer just the eighth-largest city in the nation boasting its impressive steel output.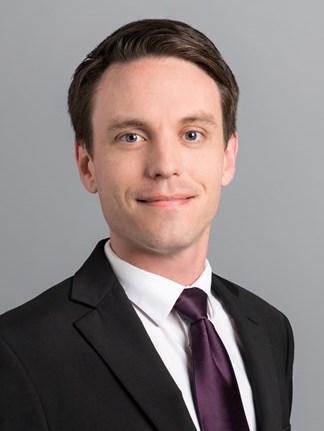 Denver's growth this year reflects what many hotel developers and owners have been witnessing—as a market for jobs, business, and development, Denver continues to outperform.
Institutions ranging from Olympic centers to major military bases underpin the economy of Colorado Springs. Tourism brings additional demand to area hotels, which have noted improvements in transactions and performance over the past year.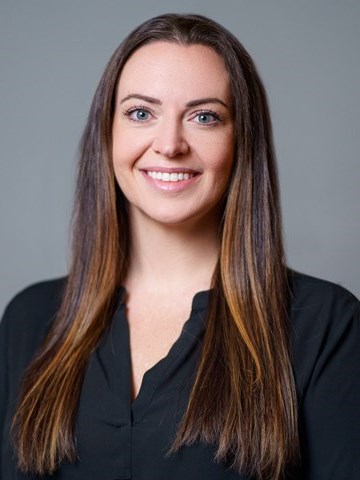 Unemployment in Philadelphia remains high, though the city's broad economic base continues to slowly recover. RevPAR levels for Philadelphia hotels are expected to strengthen in the near term, with demand outpacing recent supply additions.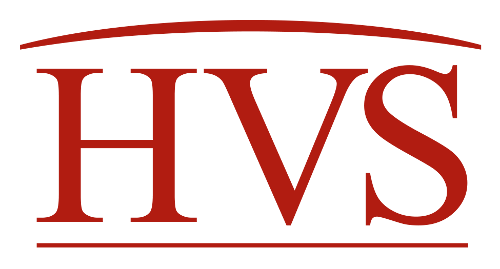 Atlantic City faces many challenges ahead. This article examines the visitation and revenues trends for Atlantic City and summarizes major developments occurring in 2010 and beyond, including the Pennsylvania table games.
February 1, 2010

By

Emily C Sze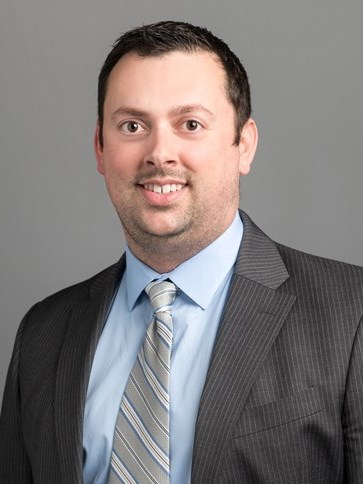 A sluggish national economy hasn't held back growth in Center City Philadelphia, where expansions of business, tourism, and the convention center bring on a need for new hotels.