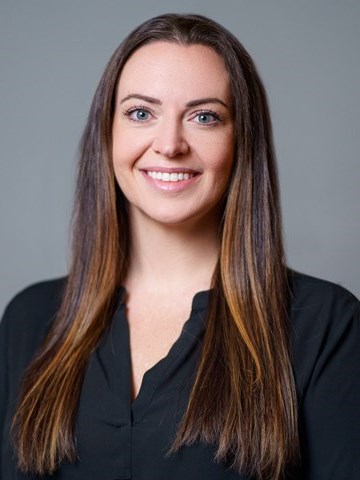 The HVI is the authoritative guide to U.S. hotel values, giving hotel stakeholders an educated edge in buying, selling, and holding opportunities. This online tool provides historical and projected values and RevPAR for the Norfolk - Virginia Beach market.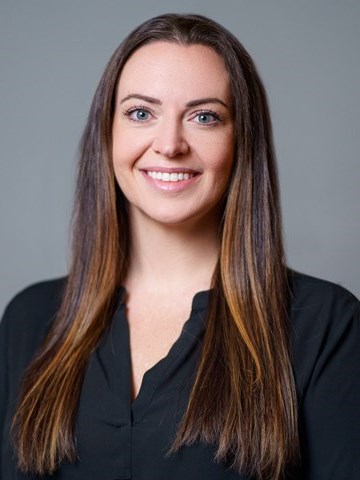 The Hampton Roads area has historically benefited from strong leisure and tourism demand, government activity at the area's military facilities, and corporate travel. Since early March 2020, however, the Hampton Roads lodging market has suffered a decline in demand, like most metropolitan areas in the United States, because of the COVID-19 pandemic. How much of an impact has the market experienced, and how quickly can this historically stable market recover?
Since the onset of the COVID-19 pandemic in March 2020, the lodging industry has experienced unprecedented declines in demand. The Greater Gatlinburg market mirrored these declines in March and April – but soon after realized significant rebound in lodging and tourism demand. So, what is causing the swift recovery in Gatlinburg?
In 2018, Amazon announced the locations for its coveted HQ2. Along with this announcement, the company also disclosed a new Center for Operational Excellence to be built in Downtown Nashville, bringing with it 5,000 new high-paying jobs. But how will this impact the local lodging industry, especially amid a massive number of new hotels flooding the market?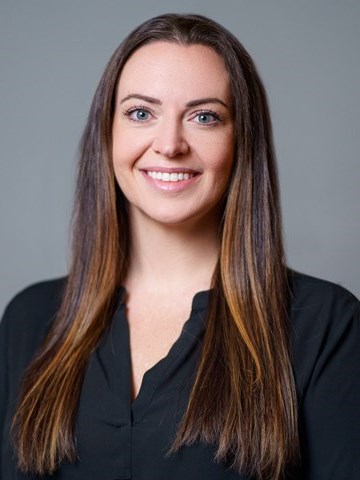 Washington, D.C. remains a top draw for leisure, convention, business, and government demand, with market-wide RevPAR ranking among the highest in the nation. Convention activity and tourism continue to grow, pushing the overall market performance.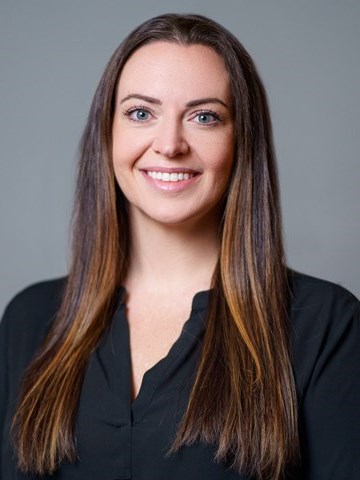 Though on the verge of an influx of new hotel supply, demand in Hampton Roads has risen in recent years, improving occupancy and allowing hoteliers to command better rates.
With demand driven by energy, health care, and shipping, Houston's hotel market reached historically high occupancy and average rate in 2013. The following article tracks trends in hotel supply, demand, and performance across the city's submarkets.
Energy prices, strong for the past several years and rising in 2012, have driven impressive growth in jobs, commercial space, and other developments in Houston. This growth and major planned projects continue to pump hotel demand into the city.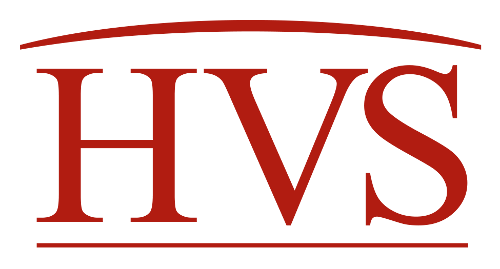 An overview of hotel value factors in Morgantown, West Virginia.
March 12, 2012

By

Emily Lustig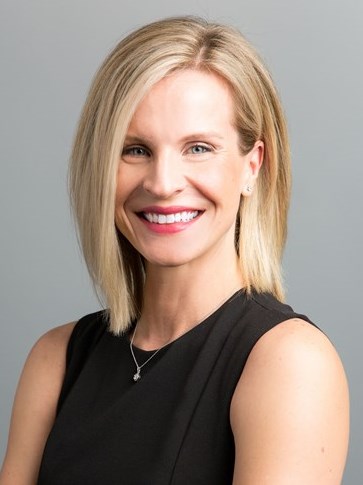 The Emerald City, in recent years thought to be recession-proof, has lost a bit of luster in the national economic downturn.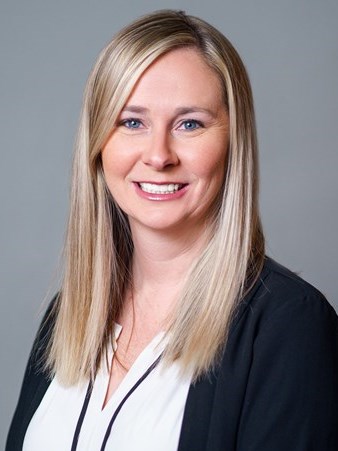 Shipping, health care, higher education, tourism, and the military are just some of the industries that diversify Charleston's economy and help area hotels fare better than in most other markets during the recession.