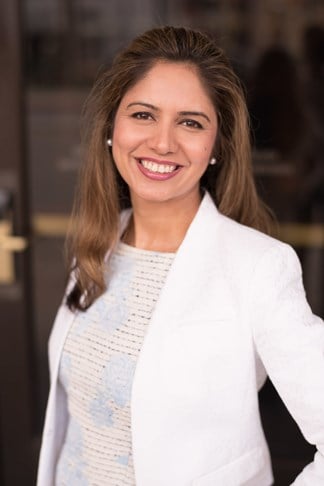 What can change leaders do to overcome the resistance to change? Sheetal Singh, Ph.D. and Court Williams, CEO at HVS Executive Search address this question in their latest article in Hotel Business Review.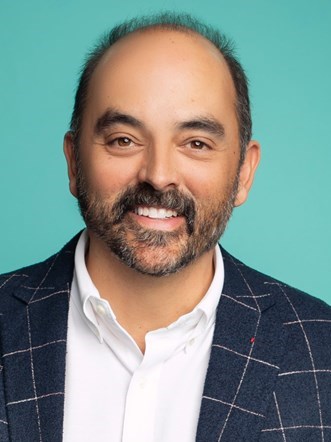 Baltimore has come a long way over the last 20 years, developing a tourism infrastructure and experience for leisure and convention visitors that is impressive.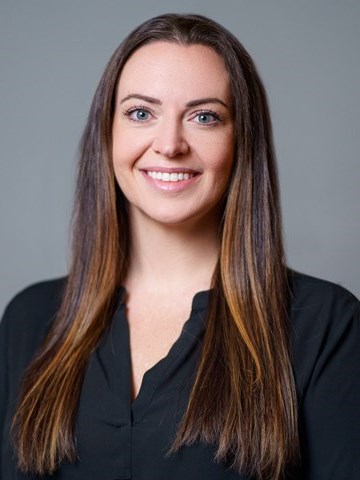 Washington, D.C. remains a top draw for leisure, convention, business, and government demand, with market-wide RevPAR ranking among the highest in the nation. Convention activity and tourism continue to grow, pushing the overall market performance.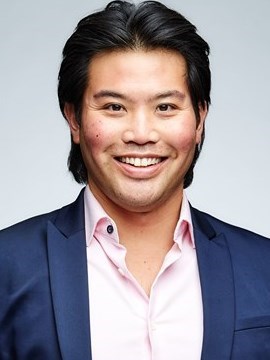 Recent hotel transactions show investor confidence in this high-barrier-to-entry market near the major metropolitan areas of Baltimore and D.C. This article illustrates the current conditions and lodging metrics of the Annapolis market.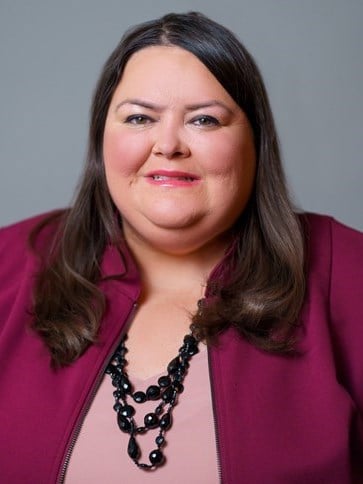 Fort Worth continues to experience a growth boom as the development landscape in both the urban and suburban submarkets evolves. How will an influx of proposed hotel supply affect the city's downtown and outlying submarkets?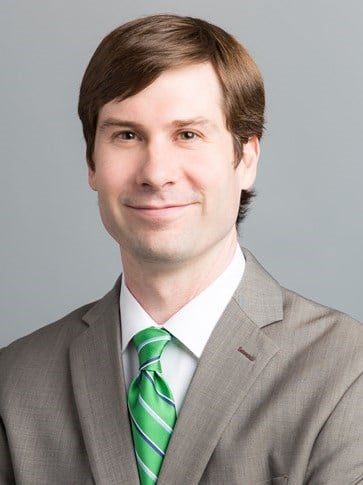 Hotel values in St. Louis are rising, and RevPAR reached a new high in 2015. A rise in convention bookings, along with expansion efforts aimed at drawing more leisure demand, provide for an optimistic outlook for the city's hotel industry.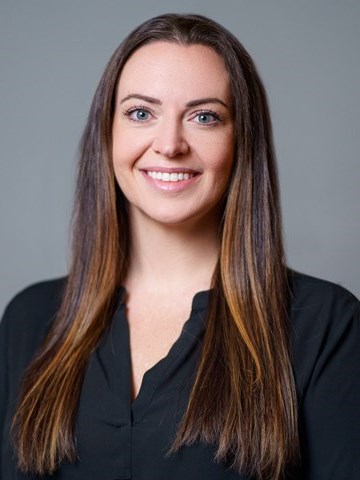 Average rates are up and supply growth is flat in Annapolis, which bodes well for the city's overall hotel performance picture. Have local hoteliers been able to reach a better balance between leisure, commercial, government, and group demand?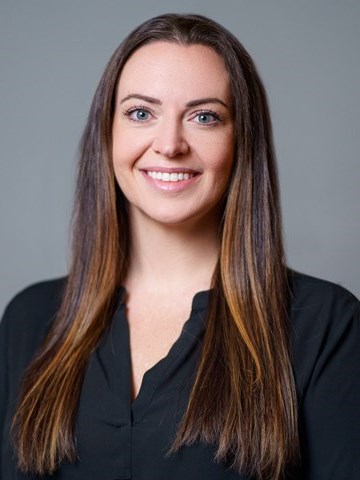 Business, education, government, and expanding tourism and healthcare industries form the foundation of Baltimore's economy. What should hoteliers have an eye on?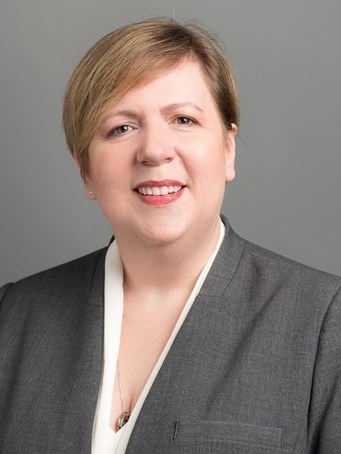 Average rates in Charlotte have shot up since 2011 and are climbing higher in 2013, piquing interest among hoteliers, developers, and lenders. How have increased employment and demand generation further affected prospects for the city's hotels?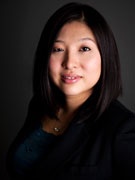 Atlantic City faces many challenges ahead. This article examines the visitation and revenues trends for Atlantic City and summarizes major developments occurring in 2010 and beyond, including the Pennsylvania table games.
February 1, 2010

By

Emily C Sze