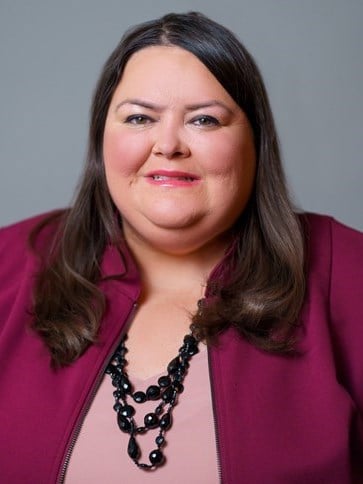 Everything is bigger in Texas, even the post-pandemic recovery. Hotel metrics are showing strong improvements, and convention demand should be further bolstered in the future by a new convention facility. As a result, new hotel construction is again vibrant across the Metroplex after a temporary slowdown during the pandemic.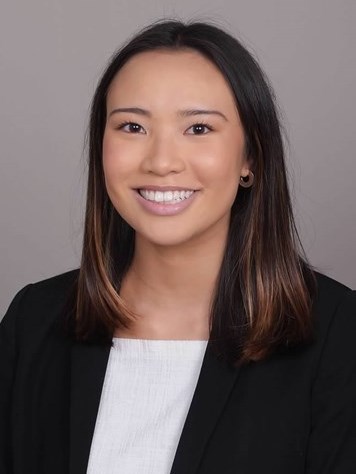 Arlington County hotels experienced unprecedented declines in demand during the COVID-19 pandemic, similar to most metropolitan areas in the United States. Considering the area's large number of demand generators, Arlington hotels are well positioned for a recovery, albeit a slow one. How far did the Arlington hotel market fall? What factors will shape this recovery?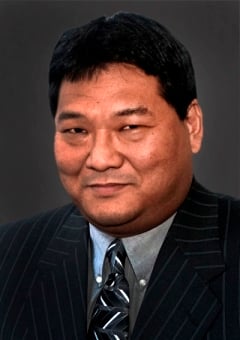 Three U.S. major professional sports teams—the Vegas Golden Knights of the National Hockey League, Las Vegas Aces of the Women's National Basketball Association, and Las Vegas Raiders of the National Football League—are based in Las Vegas. The importance of sporting events for the Las Vegas market extends beyond serving as the home for these professional teams. The return of sports will contribute to Las Vegas' eventual recovery from the impact of the COVID-19 pandemic.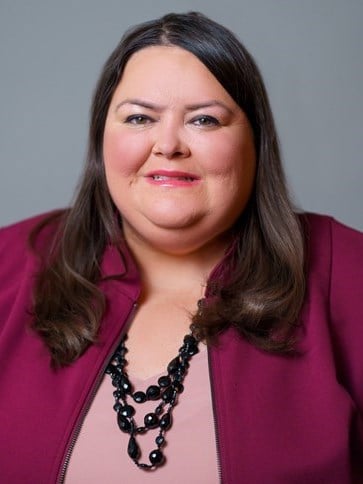 Both the hotel landscapes in North and South Arlington continue to evolve as the city remains an entertainment capital of the state and as new commercial development helps spur new hotel construction.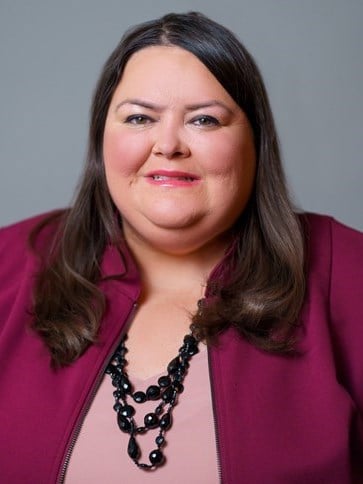 Energy exploration in the Fort Worth Basin is revving up the region's economy and generating demand for hotels in the Metroplex. Will recent growth in Fort Worth's energy, commercial, and leisure sectors continue over the long term?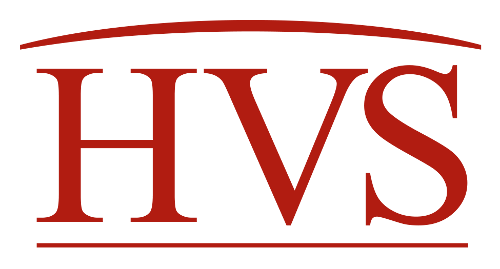 Unemployment and office vacancy has been dropping in Columbus, the state capital and a major center for financial and healthcare services in Ohio. Hotel occupancy hit a record high in 2012, and average rates are gaining ground.
July 22, 2013

By

Stacey E. Nadolny