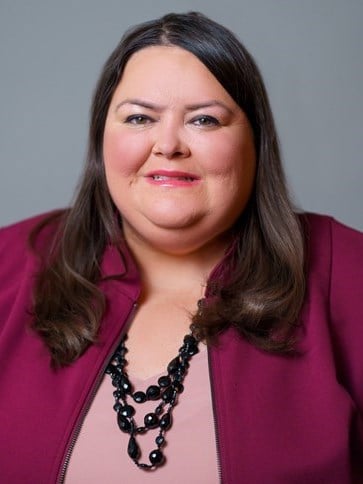 Everything is bigger in Texas, even the post-pandemic recovery. Hotel metrics are showing strong improvements, and convention demand should be further bolstered in the future by a new convention facility. As a result, new hotel construction is again vibrant across the Metroplex after a temporary slowdown during the pandemic.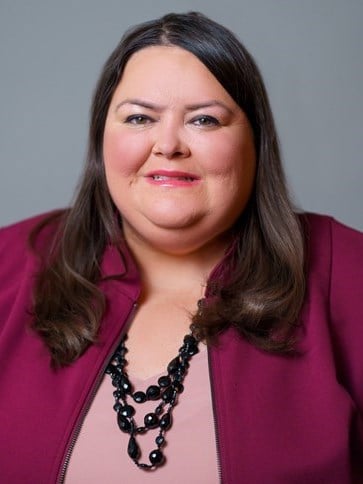 A multitude of major industries consistently generates demand for hotels in Dallas, where unemployment is falling and economic output is picking up. This article looks at developments and dynamics across Dallas's hotel submarkets.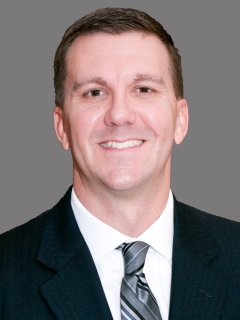 The Las Colinas lodging market is becoming more and more enmeshed in the Dallas/Fort Worth area's web of activity. This growth has the potential to influence hotel trends in the recession and beyond.