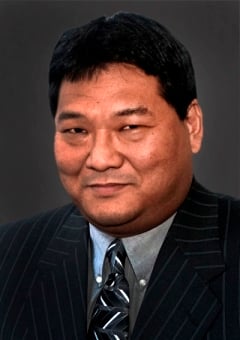 Visitor volume is the single-largest determinant of Southern Nevada's economic health, driving hotel occupancy, average daily room rates, and gaming revenue. All experienced modest increases in 2011 and are expected to continue to improve in 2012.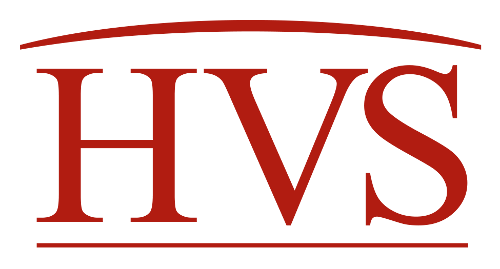 Atlantic City faces many challenges ahead. This article examines the visitation and revenues trends for Atlantic City and summarizes major developments occurring in 2010 and beyond, including the Pennsylvania table games.
February 1, 2010

By

Emily C Sze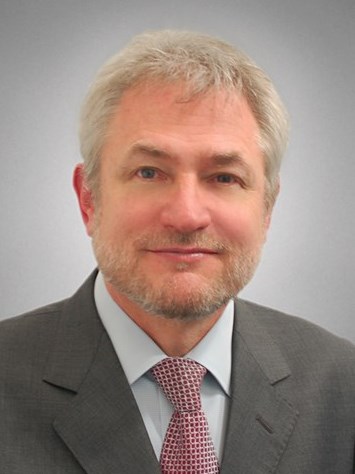 The luxury hotel market in Mexico has been somewhat overshadowed by other market segments. Here we shed light on its potential.
The dynamics of San Miguel de Allende's lodging and tourism market illustrate opportunities for growth for lesser-known towns rich in history, architecture, and culture.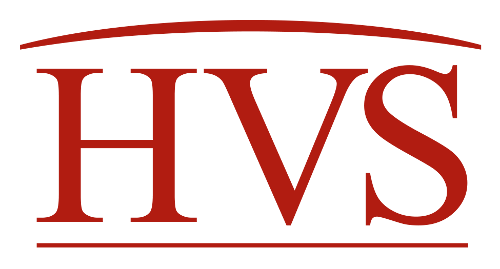 In this article, the author discusses a technique for estimating future gaming revenue.