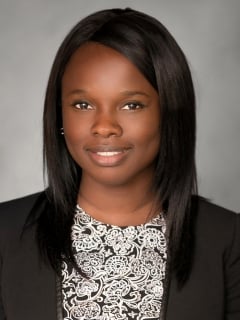 Baton Rouge's economy has been hit by a loss in energy-related demand and a catastrophic flood. Nevertheless, healthcare expansions and the rise of technology companies in the market are generating demand for local hotels.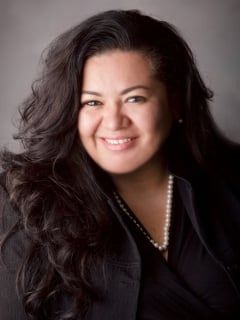 The North American hotel industry is still firing on all cylinders, with year-to-date occupancies at an all-time high. While some markets face challenges from new supply, prospects appear healthy in the near term.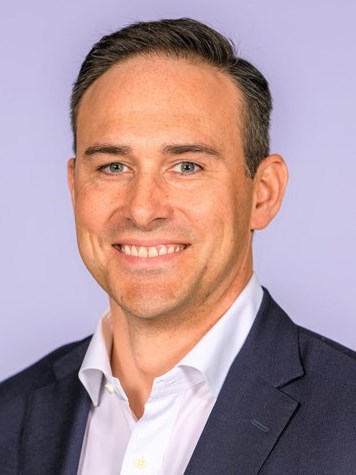 Activity in medicine, technology, conventions, and tourism brought near-record visitation to New Orleans over the past year. Major developments, ranging from infrastructure to new business and cultural districts, continue to drive hotel demand.
Energy prices, strong for the past several years and rising in 2012, have driven impressive growth in jobs, commercial space, and other developments in Houston. This growth and major planned projects continue to pump hotel demand into the city.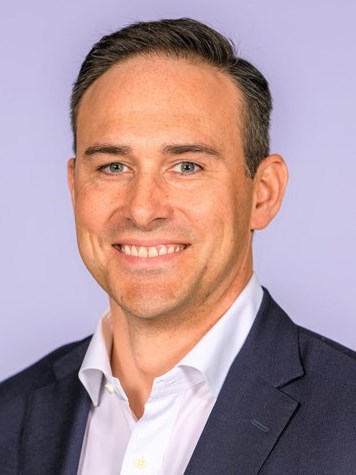 The hotel industry in New Orleans has struggled to regain its footing in the years since Hurricane Katrina, but new data suggest a recovery is underway.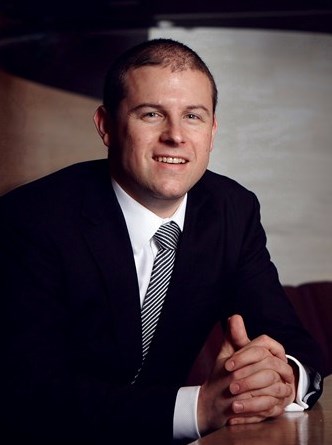 Japan recently registered one of the most devastating earthquakes in recent history, followed by a tsunami and a severe emergency situation at a nuclear power plant. What are the implications for the Japanese Hotel and Tourism Industry?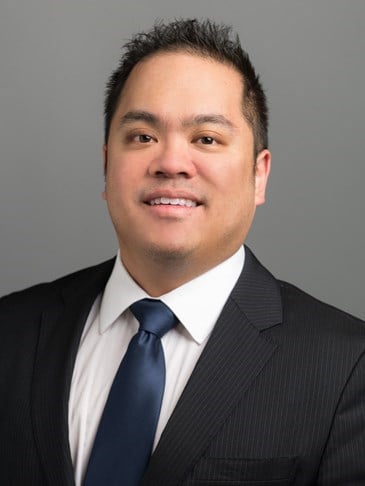 Unemployment rates are surging, global stock markets are crashing, commodities are collapsing, and the real estate bubble has finally burst. What moves can hotel developers make during the downturn?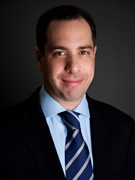 New Orleans is ready to accept visitors, but it may be some time before they arrive. This article examines the current state of hotel demand in New Orleans and some of the hurdles to its full recovery.
January 23, 2007

By

Jamie E Schwartz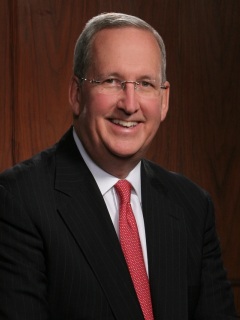 Now Is The Time To Buy New Orleans Hotel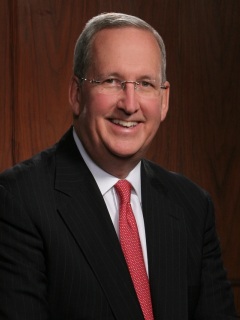 Steve Rushmore's October 2005 Hotels monthly.