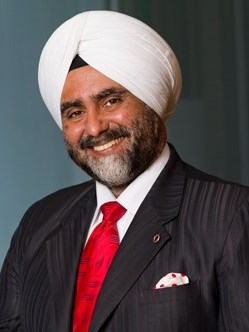 This article briefly highlights some of the measures that can help Bhopal, the capital city of the Indian state of Madhya Pradesh, become a popular leisure tourism destination.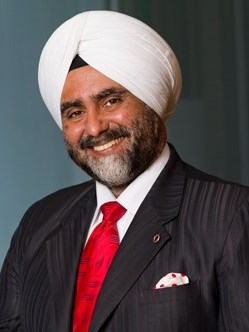 Hoteliers across the globe are repurposing hotel properties to emerge out of the crisis. This article discusses a few such instances.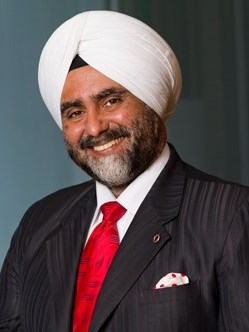 Domestic leisure tourism in India is finally receiving the pedestal it always deserved, with hotel companies renewing their focus on increasing footprint at leisure destinations in the country in the post-COVID era. However, there is significant untapped potential in this segment as India has several fledgling tourist places where travelers still struggle to find good quality branded accommodation.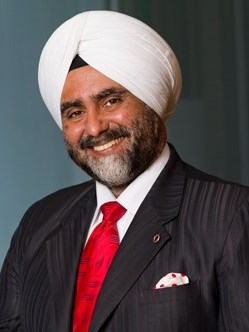 Hotels play a key role in creating successful leisure destinations. Good quality hotel supply can go a long way in developing fledgling tourist places into established leisure destinations. Read on to know more.