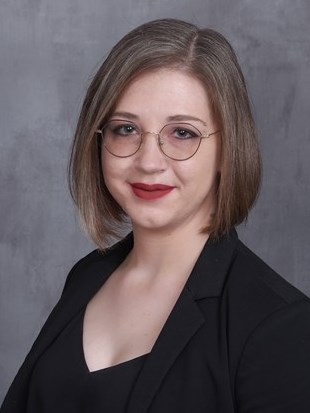 Central Oregon, located east of the Cascade Mountains, is a popular drive-to destination comprising twelve cities. It attracts millions of visitors annually with its natural beauty and diverse landscape. However, the COVID-19 pandemic has greatly affected the travel industry, causing notable changes in hotels, businesses, and attractions across Central Oregon.
Hotel Operations

,

Travel & Tourism

,

Economic Trends and Cycles

,

COVID-19

,

Bend

,

Oregon

,

United States

,

North America

,

Sunriver

,

Redmond

,

Sisters

,

Prineville

,

Madras

,

Terrebonne

,

Maupin

,

La Pine

,

Warm Springs

,

Culver

,

Tumalo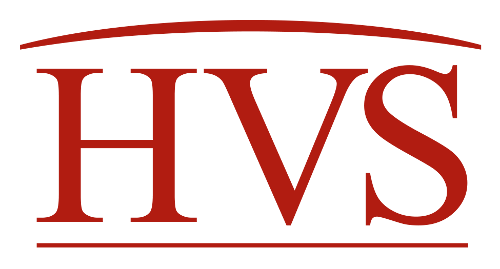 Bend's strategic location as a drive-to destination in Central Oregon, within driving distance of Crater Lake National Park, Smith Rock State Park, and Deschutes National Forest, made it a bright light during the pandemic and contributed to the local lodging market's resiliency.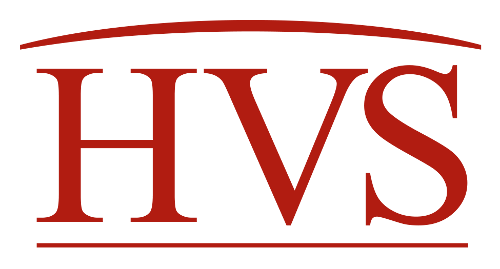 Seattle effectively closed for business in early March 2020 because of the COVID-19 pandemic. Attempts to reignite the local economy have faced multiple setbacks, compounded by 40+ national convention cancellations, the shuttering of the 2020 cruise season, and the substantial decline in inbound domestic and international travel. The effects of COVID-19 on the Pacific Northwest have been nothing short of catastrophic to the hospitality industry.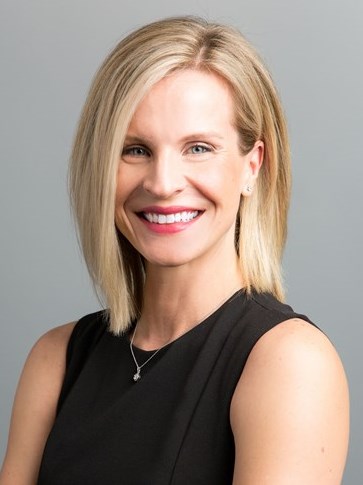 Occupancy swung above 75% for Seattle's hotel industry in 2014, a reflection of the city's blossoming economy. High demand has also supported strong average rates and rising hotel values.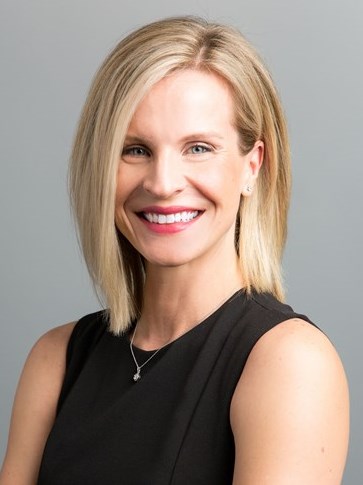 Seattle, WA is known worldwide for its reputation as a coffee & music haven, as well as extraordinary attractions including the Space Needle and Pike Place Market. This article shows trends in hotel supply, demand, & performance within the city.