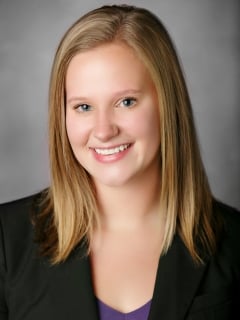 The four counties surrounding Lake Tahoe are experiencing a significant boom in tourism and residential sales; however, affordable housing remains a concern. This article explores the restrictions on short-term rentals, the new lodging supply, and the new event center, which are key changes for the Lake Tahoe Basin.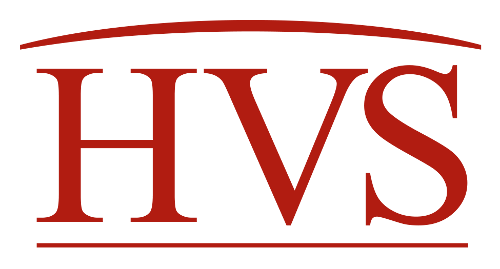 Napa Valley's resiliency and depth of demand has been illustrated year after year, even with the addition of new supply and the recent wildfires. While the Glass Fire and restrictions related to the ongoing COVID-19 pandemic affected the market in 2020, market participants remain confident in Napa Valley's recovery from the pandemic over the long term, further indicated by developers' and buyers' continued interests in the market.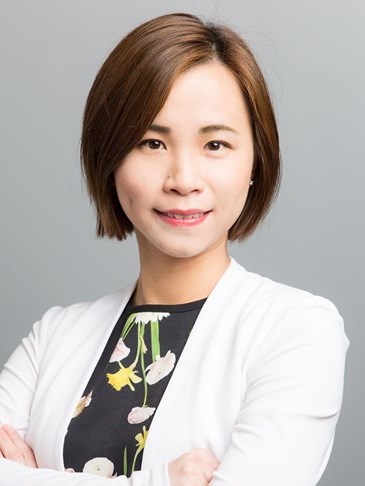 The Coachella Valley is known for its signature events, including the Coachella Valley Music & Arts Festival. With major events canceled in 2020, how did the market perform? What's the road for recovery?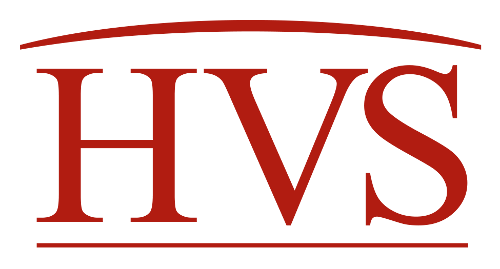 In this article, the author discusses a technique for estimating future gaming revenue.