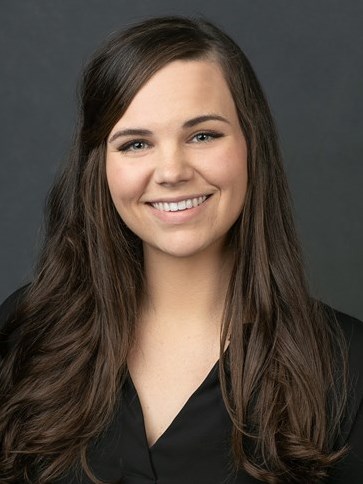 In 2022, Boise's convention industry flourished thanks to expanded Boise Airport routes. Despite lacking a large convention hotel, Boise hotels enjoyed a remarkable rise in RevPAR in 2022, with Downtown hotels surpassing pre-pandemic levels. Furthermore, Micron Technology's expansion and the city's growth in tech and commercial development bode well for Boise's economic future.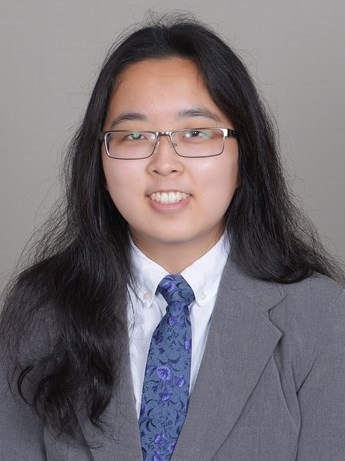 Spokane County's current and under-construction offerings of sporting and event facilities continue to increase visibility for the market regionally and nationally. This article outlines the recent and upcoming changes to the county's event facilities.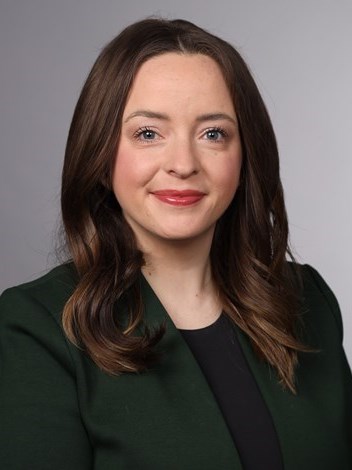 Spokane is becoming a national meeting-and-group destination following the convention center's expansion and the opening of a new headquarters hotel in 2015. A greater variety of groups and events are attracted to Spokane, with 2019 tracking to be a record year for the city.