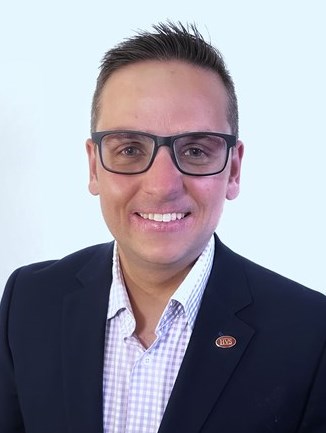 While the Syracuse market has been fairly stable over the past several decades, major transformational projects, including Micron Technology's $100-billion computer chip plant, should reshape the market and have a notable impact on area hotels.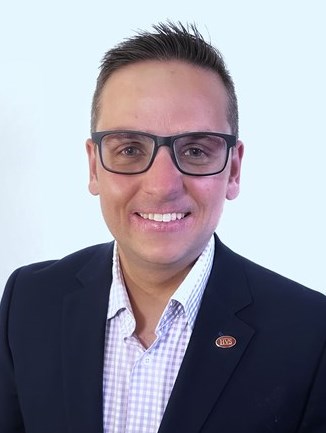 The 2023 PGA Championship and the 2024 solar eclipse are just the start of the exciting events and projects in the Rochester area. With the world's eyes on the city in May 2023 as it hosted golf's second major championship of the year, this article looks at the PGA Championship's effects on the Rochester market and what's to come.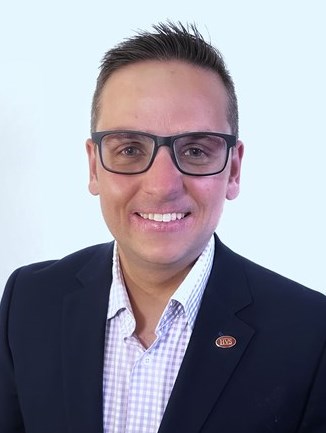 While New York City has been the focus of discussion around the state's pandemic recovery, the Finger Lakes, the Adirondacks, and the Catskills/Hudson Valley markets have offered some of the biggest surprises. This article looks at how these three resort markets have fared throughout the pandemic, as well as the factors affecting their recent performance.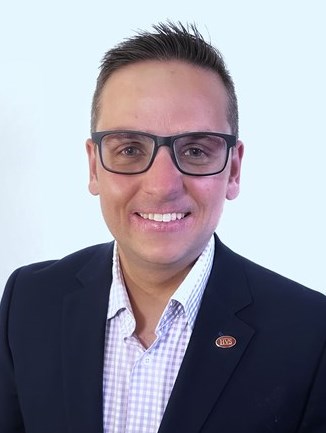 The Downtown Buffalo lodging market is almost unrecognizable from where it was just a decade ago. This article reviews how the market has changed, discusses the impact of the pandemic and related economic recession, and looks to what is next for the Nickel City.