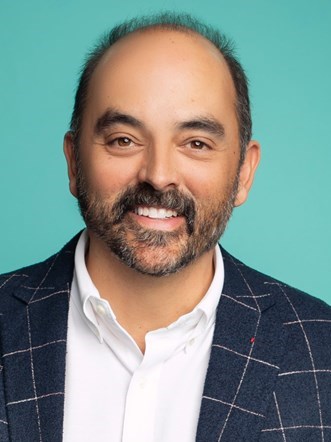 The HVI is the authoritative guide to U.S. hotel values, giving hotel stakeholders an educated edge in buying, selling, and holding opportunities. This online tool provides historical and projected values and RevPAR for the United States market.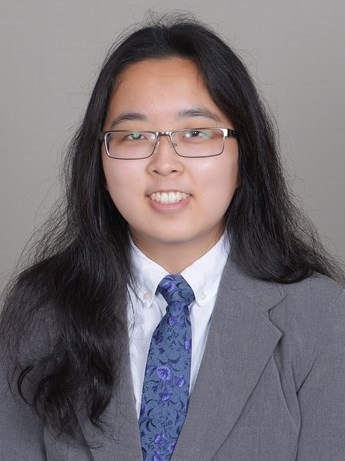 Spokane County's current and under-construction offerings of sporting and event facilities continue to increase visibility for the market regionally and nationally. This article outlines the recent and upcoming changes to the county's event facilities.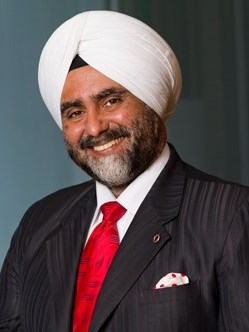 Films have the potential to reach and connect with a wide audience. How much can they influence tourism of a place? Read on to find out.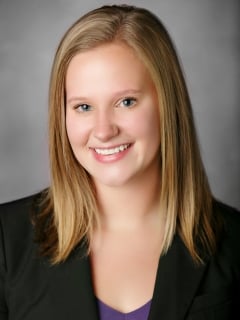 The four counties surrounding Lake Tahoe are experiencing a significant boom in tourism and residential sales; however, affordable housing remains a concern. This article explores the restrictions on short-term rentals, the new lodging supply, and the new event center, which are key changes for the Lake Tahoe Basin.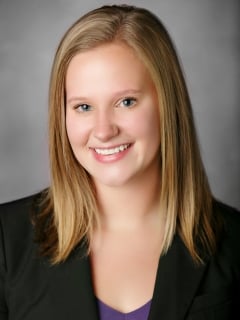 This article provides an outlook for the Denver hotel market.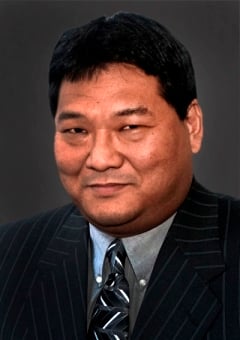 Las Vegas's 38.8 million total visitors in 2022 was roughly 91.3% of 2019 levels and only 4.1 million below the peak number of visitors in 2016. Gaming revenue for Clark County in 2022 was $12.8 billion, a new record for the market. Statistics from the Las Vegas Convention and Visitors Authority reflect 43.6 million total occupied room nights for Las Vegas in 2022, 20.6% more than in 2021. This article examines the latest trends and developments relevant to the Las Vegas hospitality market.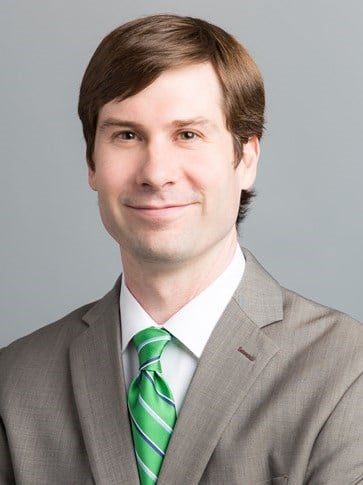 The St. Louis lodging market was growing when the COVID-19 pandemic struck in March 2020 and derailed its momentum. A healthy recovery ensued in 2021, and by year-end 2022, the city's hotel performance was back on track. Although headwinds remain, the outlook is positive, as investments throughout St. Louis are paving the way for strength in the hotel market.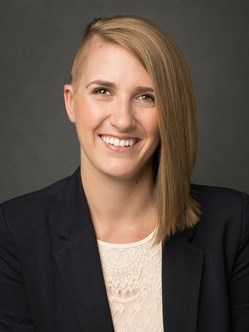 The greater Tampa Bay lodging market is thriving, as evidenced by rising RevPAR levels, the entrance and subsequent absorption of significant new guestroom inventory, several high-profile transactions, and numerous exciting development projects in the market's pipeline.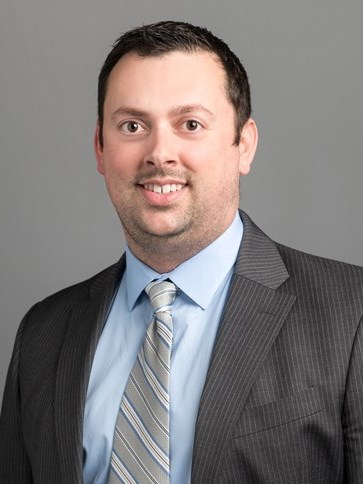 This post recaps the SWOT analysis for the U.S. hotel real estate and investment industry as outlined at the GF Hotels Forum in Towson, Maryland.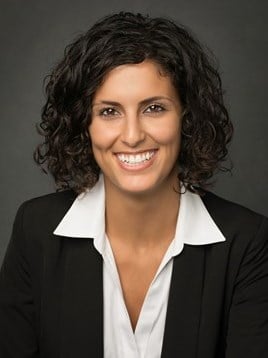 This article provides a summary of the Super Bowl's effects on the Phoenix hotel market.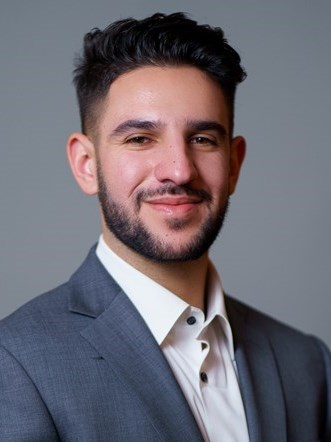 This article briefly recaps the 2018 and 2021 zoning changes in New York City as they relate to hotel development.