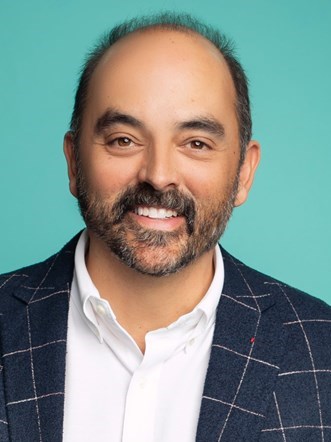 The HVI is the authoritative guide to U.S. hotel values, giving hotel stakeholders an educated edge in buying, selling, and holding opportunities. This online tool provides historical and projected values and RevPAR for the United States market.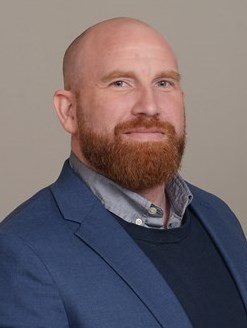 Over the past decade, Sacramento has seen strong economic growth, driven by investment in the Downtown and Natomas submarkets. Fueled by rising costs in the San Francisco Bay Area, businesses and individuals have migrated inland toward the more cost-efficient Sacramento Valley. With several major commercial developments in the works, Sacramento should experience sustained growth in the near term.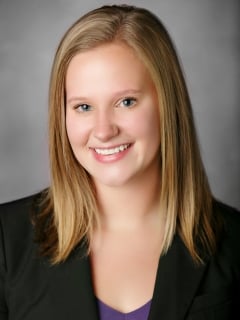 Over the past decade, Telluride has gained popularity as a secluded resort destination during both the summer and winter months. As a result, the luxury-resort segment is expanding in this market.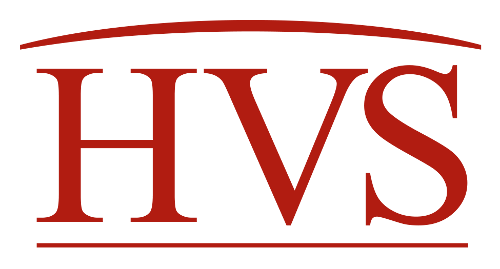 As 2023 ends, regional HVS leaders across the globe take a look back at how the global hotel industry fared this year. Overall, operating metrics shined brightly, with revenue growth achieved in most global markets, while investment activity cooled. The investment market is expected to improve in 2024.
Hotel Operations

,

Travel & Tourism

,

Economic Trends and Cycles

,

COVID-19

,

United States

,

North America

,

Canada

,

North America

,

Mexico

,

Caribbean

,

South America

,

Asia

,

Middle East

,

India

,

Europe

,

Africa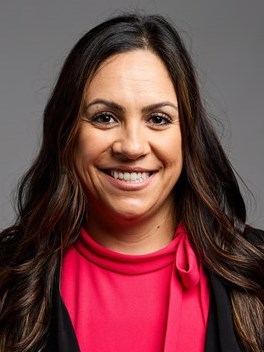 The 2023 edition of the Caribbean Hotel Investment Conference & Operations Summit (CHICOS) brought over 300 attendees to the Westin Beach Resort & Spa St. Thomas, USVI, for several days of networking and industry insights from key stakeholders in the region. This article provides key takeaways from this year's conference.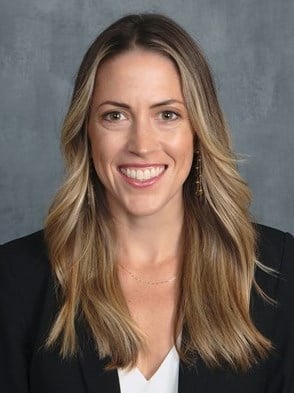 Europeans first settled in the city that would become Charleston over 350 years ago. Charleston's rich history is one of the drivers of its thriving tourism sector, which tallied 7.68 million visitors in 2022. In the hospitality industry, Charleston continues to make history, while local initiatives are also making strides to preserve it.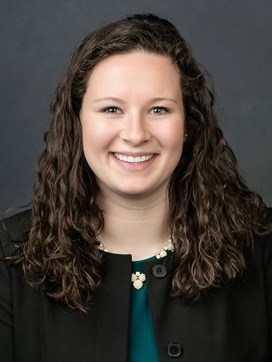 With the pandemic mostly in the past, Downtown Indianapolis's ADR has fully recovered, but occupancy still has not returned to 2019 levels given the slow rebound of corporate demand. However, leisure demand has increased, and the city's event pipeline is robust, supporting a positive outlook for Downtown Indianapolis.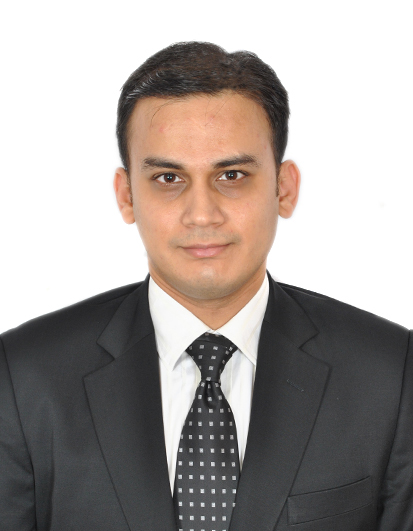 Extended-stay hotels are one of the fastest growing segments globally, but it remains a relatively niche offering in India. Read on to know more.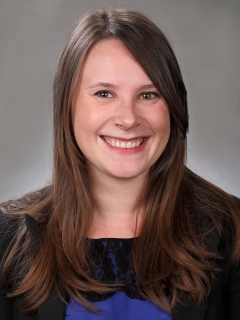 The pandemic's prolonged impact on the New Orleans hospitality market exacerbated a slow period in the convention cycle. However, New Orleans remains a popular leisure destination, with new upscale hotel supply and renovations to demand generators. Market participants are confident that demand growth in 2024 and 2025 will help the city recover to its pre-pandemic metrics.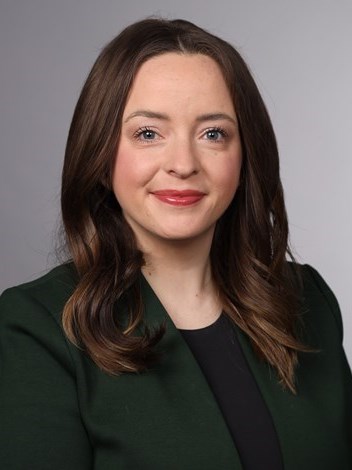 While Anchorage was significantly affected by the pandemic, a surge of independent travelers boosted the economy in 2021. More robust growth occurred in 2022 with the return of normal demand sources. Furthermore, the conversion of hotels to permanent housing has reduced the hotel supply in Anchorage and contributes to recent trends.
With the pandemic generally in the rearview for the market, Downtown Memphis hotels have yet to recover to occupancy levels realized in 2019. This is attributed to a slow recovery in both corporate and group demand, coupled with significant growth in new supply. However, rising average rates at new hotels have become the saving grace for market RevPAR levels.