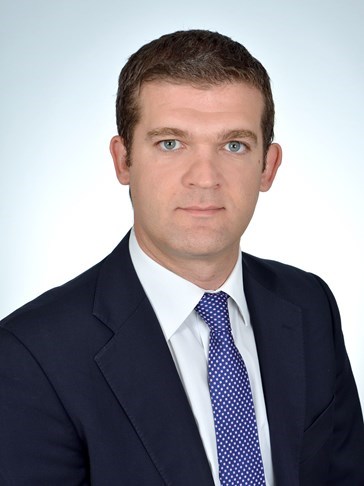 This article attempts to assess the impact of COVID-19 on hotel occupancy levels in hotels in Athens and Thessaloniki for 2020 by developing a market simulation featuring three different scenarios, each one of them reflecting the range of potential recovery of the hotel sector.
A record-breaking decade of growth in the hospitality space in Southern California has now been brought to a halt by COVID-19. This article explores the impact of the pandemic on Los Angeles and other major Southern California hotel markets.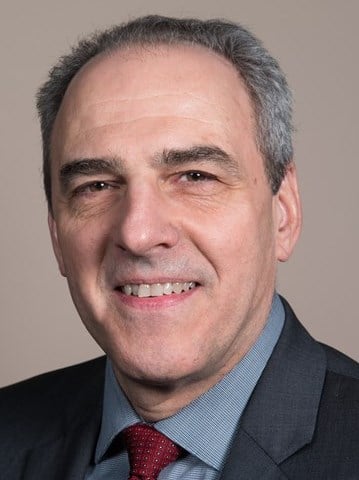 Based on patterns of recovery following the two most recent recessions, HVS projected the lodging tax revenues of 25 US urban markets. Compared to a baseline scenario without the pandemic, HVS estimates combined lodging tax losses across these markets could range from $4.4 to $6.1 billion. Losses of this magnitude will force stakeholders to consider steps such as debt refinancing or seeking alternative revenue streams until the hospitality industry recovers from this pandemic.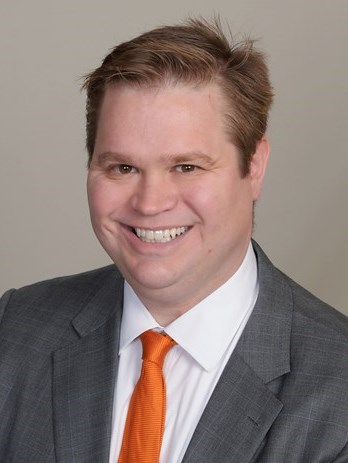 As a result of the current COVID-19 pandemic, the HVS Team has received many questions about when U.S. hotel transaction volume will return to reasonable, pre-pandemic levels. While we do not have a definite answer, as this circumstances are evolving daily, we have tried to use past events to provide some insight on the factors that would affect a possible rebound.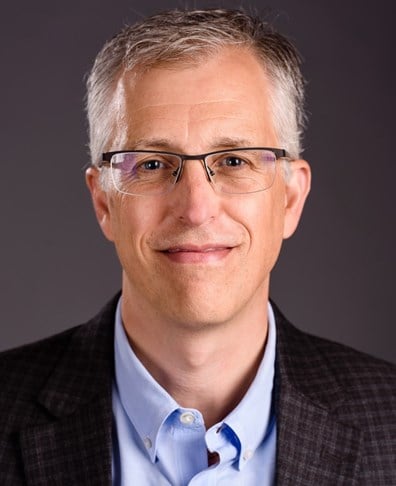 Reprising and updating a study from the last downturn, this article surveys operating expense elasticity in the industry's most recent period of acute revenue loss, 2008–2009, using data presented across a range of product types and quality levels. The study is intended to help industry participants build or evaluate a forecast in a context of economic decline and provides a forecasting tool for the same.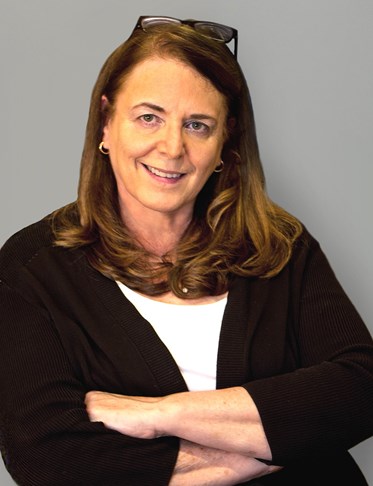 The COVID-19 pandemic and the related restrictions on travel, business activity, and individual movement are having an unprecedented impact on our industry and economy. Hotel owners, operators, lenders, and investors are all facing greater challenges than ever anticipated, as they grapple with plummeting occupancy, average rate (ADR), and RevPAR and seek solutions to mitigate the impact on EBITDA.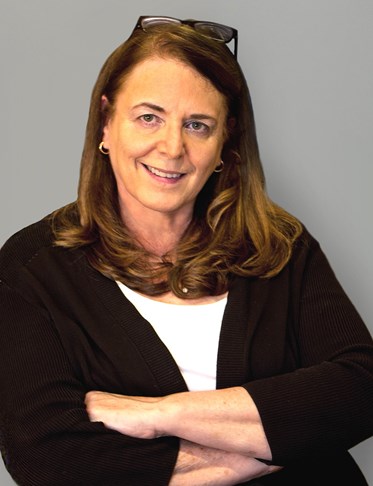 The coronavirus (COVID-19) pandemic is having a profound impact on the hospitality industry, as travel restrictions, limits on large gatherings, the closure of restaurants and bars and, perhaps most influential, fear of the virus, have brought travel—and most other aspects of hospitality—to a virtual halt.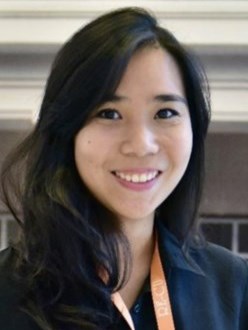 The following article gives a brief overview of Phuket, its tourism industry, and the recent dynamics of the local lodging market.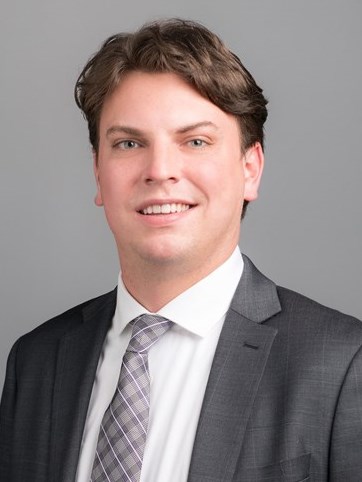 Hotel development in Detroit continues full steam ahead, even as multiple large-scale residential developments are scaled back due to rising construction costs. Is Downtown Detroit prepared for the next round of hotel development within the Motor City?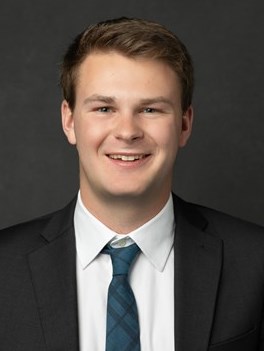 Cape Cod has long been one of the most popular summer destinations in the Northeast, known for its quaint, aptly named, Cape Cod-style homes and world-class seafood, along with unique lodging options. Despite some short-term headwinds, the Cape Cod hotel market is poised for long-term success.