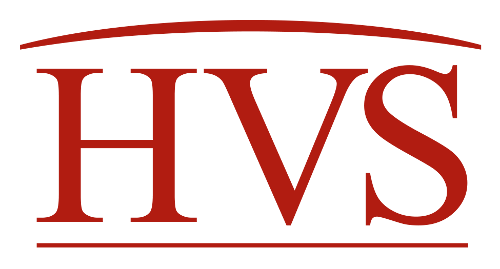 Celebrating its 10th Anniversary, the Vacation Ownership Investment Conference held in Orlando, Florida, from October 6th-9th, presented a rather optimistic outlook of the future of the vacation ownership industry.
October 17, 2008

By

Daniel S Taccone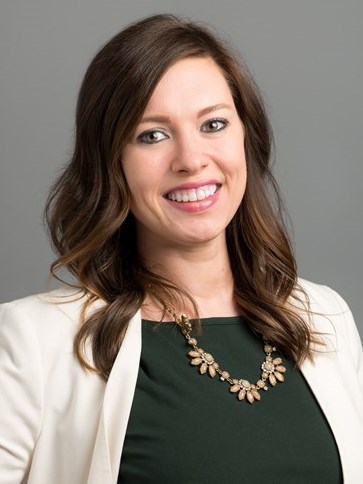 Hoteliers stand to reap the benefits of this capital city's revitalization, especially downtown.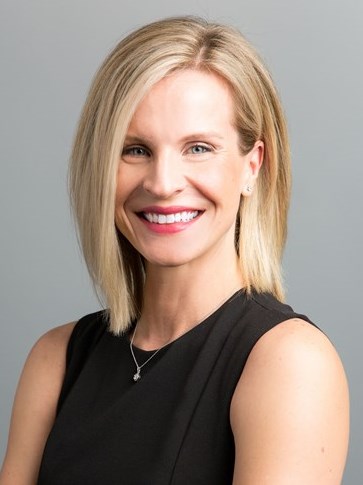 Real estate developments, biotech firms, billion-dollar investments, and big conventions are cropping up in Downtown Phoenix, helping to secure demand for area hotels.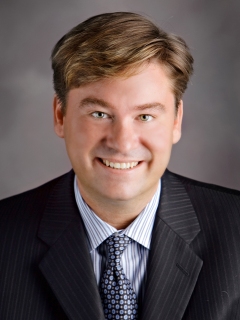 Texas' second-largest city is experiencing growth never before seen in its long and storied history.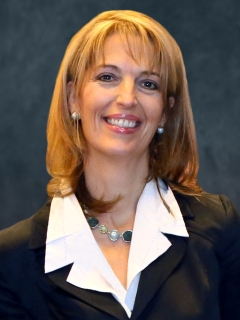 130% RevPar penetration… very attainable with Airport Terminal Hotels! Why? Barriers to entry, limited number of airports, and convenience, all contribute to the uniqueness of the success of Airport Terminal Hotels.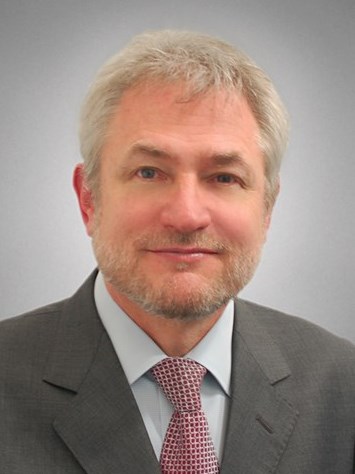 Foreign investment in Mexican real estate is on the rise, and many favorable factors conspire to keep this trend moving forward.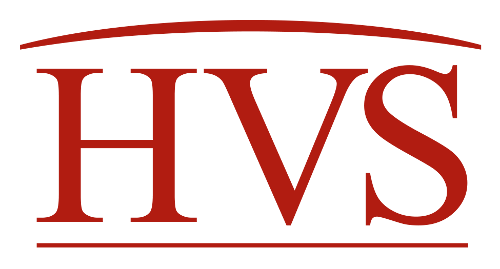 The hotel industry keeps pace with the growth of the economy at a global level, and for Latin American countries opportunities for development are many
January 22, 2008

By

Arturo Garcia Rosa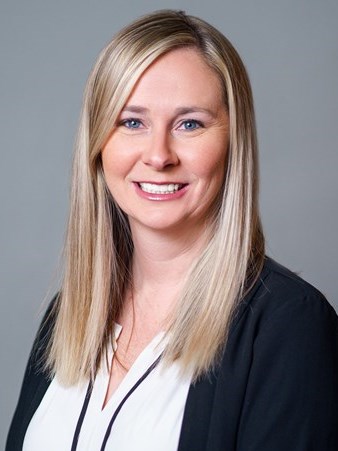 Metro Atlanta continues to be the vibrant business capital of the Southeast.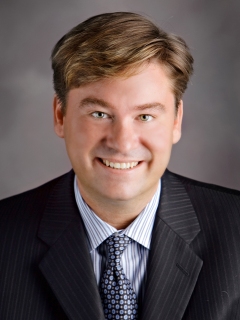 Once thought of as a big oil town, Houston's vast array of new developments are taking off throughout "Space City."
New developments are making the "Walled City" more welcoming than ever, while limited supply allows occupancies to remain strong and average rates to increase tremendously.