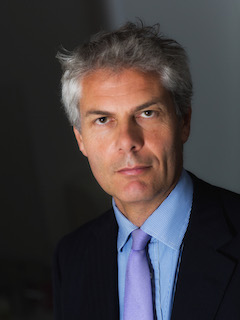 The HVI is a sophisticated hotel valuation benchmark developed by HVS International. It monitors annual percentage changes in the values of, mainly, four-star and five-star hotels in 28 major European markets.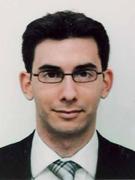 HVS International's London Office has released the latest edition of its annual review of European hotel value trends, the Hotel Valuation Index (HVI). The European HVI has tracked trends in hotel values in 29 key regional markets.
July 3, 2003

By

Justin Lanzkron

,

Dominique A Bourdais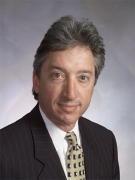 This is the first of a series of articles in which we will discuss current problems that some borrowers (and obviously their lenders) are having with hotel mortgage loans, along with ideas and strategies for possible resolution.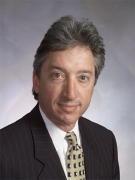 With the uncertainty in US Securities markets, many institutional investors have looked more favorably on real estate as an investment.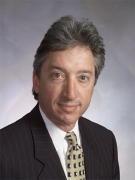 In today's real estate development and capital market environments, developing new hotels may be the toughest and most complicated projects to complete.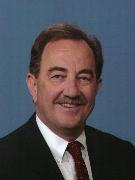 Any uncertainty we may have had about the economy heading into a recession vanished on September 11th.
June 25, 2003

By

Richard D. Williams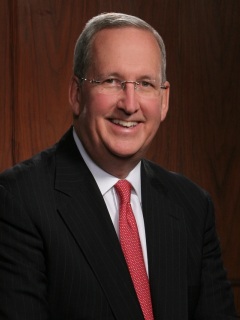 During 1996 hotel values in some parts of the US have increased by as much as 60 percent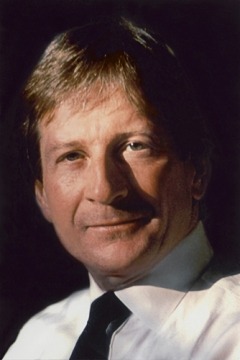 In the aftermath of the September 11 attacks in the US, this articles investigates whether hotels should cut rates to face sluggish demand. This article investigates the performance of five-star hotels in Bangkok in 2002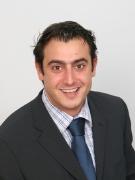 Our journal reveals the hotel operating performance of 15 markets in the Middle East in 2002, and elaborates on the trends in hotel developments in each market. We also comment on future trends in tourism, and on new hotel developments and investment
June 5, 2003

By

Elie Younes

,

Dominique A Bourdais