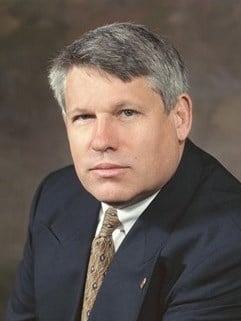 Former FSU hotel school Professor Dukas' Seven Steps to Food Cost Control from his book, "How to Operate a Restaurant" provides a concise list of things to think about to effectively manage food cost.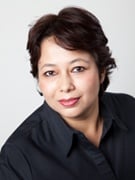 The Meluha, an ECOTEL Hotel, in Mumbai makes sustainability integral to the company's business strategy. The article focuses on the strategies used by the hotel for conservation of resources and reduction in landfill waste with concomitant savings.
December 15, 2015

By

Avantika Vijay Singh

,

Harinakkshi Nair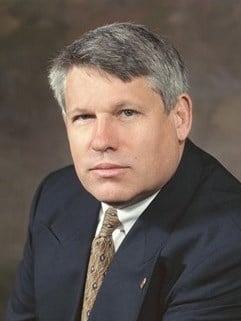 In most hotel P&Ls, usually towards the bottom, is a heading called Non-Operating Income and Expense, formerly known as Fixed Expenses. Few costs are uncontrollable in a hotel. There are simply some expenses which take longer to reduce than others!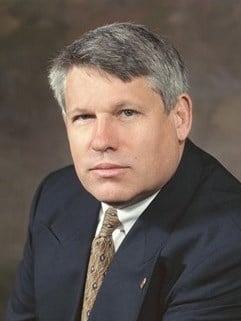 A hotel manager's most important tasks are making money for the owner and maintaining the asset. Satisfied guests and motivated employees are among the tools, but cost controls are also critical components of the formula.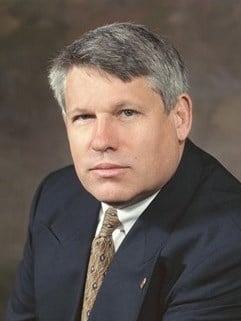 This description of a sales tax audit is an opportunity to minimize potential problems with sales taxes. While focused on Minnesota much of it applies to any state with sales taxes. Do not construe this article as legal or tax advice.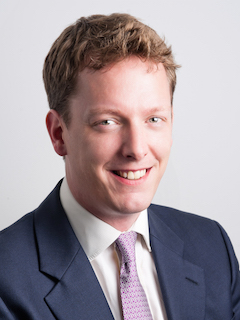 The vibrant limited-to-select service hotel sector is at the forefront of the property market.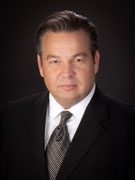 Even with great availability of low cost senior debt today, we still see a lot of projects suffering from a gap in their capital stack.
January 20, 2014

By

William G Sipple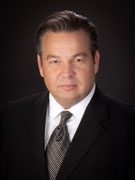 With transaction volumes in early 2013 50 percent ahead of the level in early 2012, many owners today are asking themselves if this is the right time to sell.
November 18, 2013

By

William G Sipple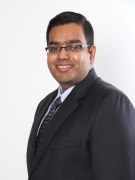 The survey, representing 1,320 hotels in various cities across different star categories in India, presents key statistics for the industry. It provides information about financial performance, marketing media usage patterns, guest segmentation etc.
January 14, 2013

By

Kaushik Vardharajan

,

Pooja Goel

,

Tulika Das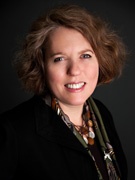 The 2011 hotel development survey reports updated per-room development costs through the end of 2011. This year's survey reveals a range of factors impacting the turnkey cost of hotel development.
March 5, 2012

By

Elaine Sahlins