 Next in the series of Interviews with Leaders is Mr. Carlos Khneisser, VP of Development, Middle East and North Africa & Turkey -Hilton Worldwide. Next in the series of Interviews with Leaders is an interview with Mr. Ludwig Bouldoukian, Regional VP of Development, Middle East and North Africa - Hyatt Hotels Corporation.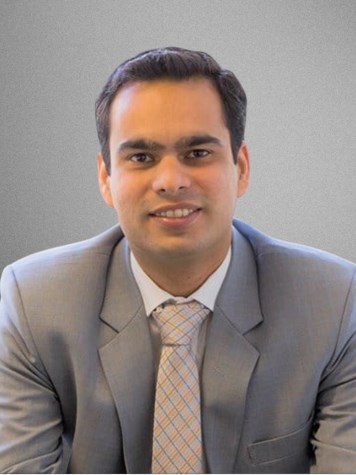 With dam levels rising in Cape Town and the city becoming water-wise the threat of 'Day Zero' has been pushed out to 2020 or potentially 'never'. The city now needs to market its comeback and set benchmarks for sustainable tourism destinations.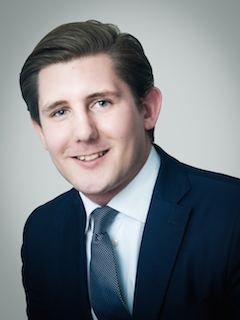 2017 was a spectacular year. The headwinds from geopolitical uncertainty and instability proved surmountable, and hotel values across Europe grew by 3.9%. Read the article in full for an in-depth look at average hotel values across Europe.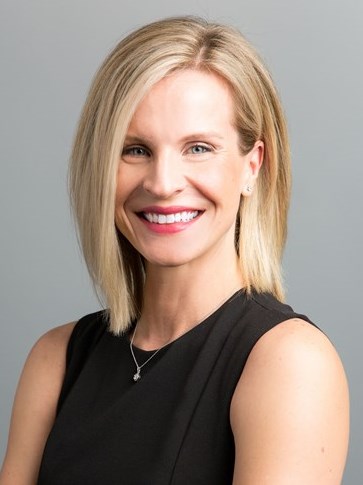 The HVS U.S. Hotel Franchise Fee Guide provides a comparative review of various hotel franchises based on their applicable franchise fees.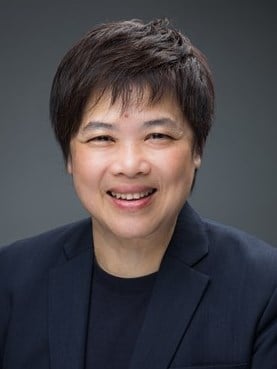 The fifth edition of the Indonesia Hotel Watch highlights Indonesia's current hospitality landscape, analysing domestic and international demand and hotel supply dynamics of classified and non-classified hotels.
September 5, 2017

By

Hok Yean CHEE

,

Victoria Jia Li Chan

,

Stephanie Bernhard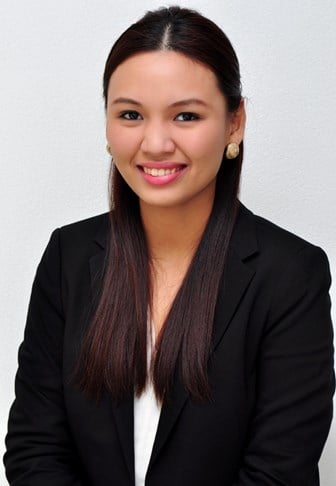 The publication continues to serve owners as a reference for which operator has a strong presence in their home market and in potential future markets further ashore as well as key feeder markets across the region.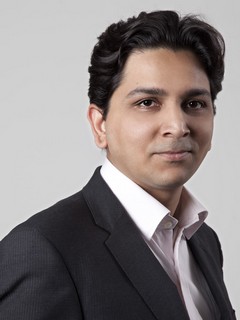 In recent events, including the highly contentious highway liquor-ban and the just declared Good & Services Tax by The Government of India, it appears that the Hospitality business has been extended the second fiddle treatment.
May 30, 2017

By

Achin Khanna

,

Karan Sahani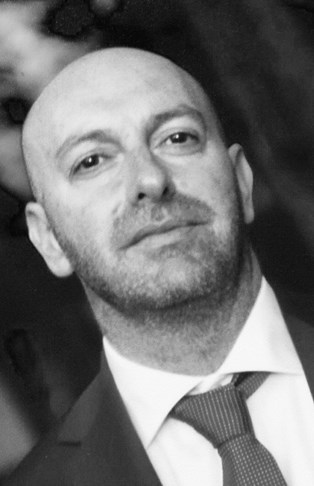 This article provides a market snapshot of Tuscany, Italy. Tuscany represents one of the most established touristic markets in Europe and the third most visited region in Italy, widely known for its landscapes, traditions, history and artistic legacy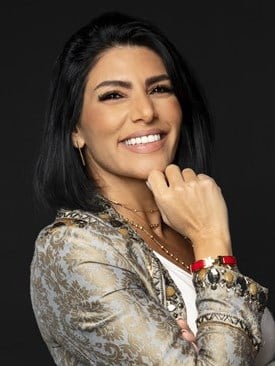 The region continues to face distraught; dwindling economic conditions, changing demographics and source markets, and a saturation of luxury hotels pose an opportunity for developers to build mid-market.