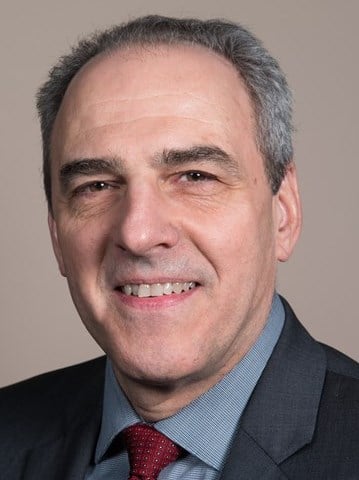 Group sales managers in hotels, convention and conference center, and CVB's need to understand the reasons for lost business. This article presents a comprehensive approach to lost business analysis that helps increase group sales.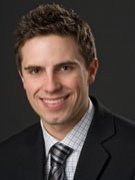 Branding: What's in a Name?
June 13, 2008

By

Chase Melnychyn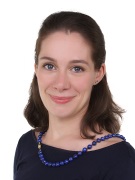 The author considers that a strengthened understanding by hotel investors of revenue management principles will permit investors to make better investment decisions.
May 28, 2008

By

Lara M Sarheim
The popularity of Guadalajara has surged in recent years, attracting new businesses, residents, and developments that are positioning the city as a world-class business and travel destination.
At a time of nationwide fiscal drought and a slump in development, the "Queen City" maintains a regal guise.
April 18, 2008

By

Katharine Lowe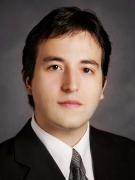 The Virtual Meeting Ground
December 28, 2007

By

Catalin I. Cighi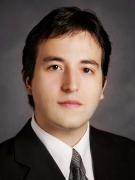 Why telepresence is a nascent revenue opportunity for upscale and luxury hotels.
October 5, 2007

By

Catalin I. Cighi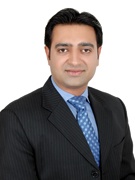 In the never-ending race to online supremacy, if you wish to outbid some of your competitors in obtaining higher keyword positions, you should have a good look at Pay per Click (PPC) ad campaigns.
October 1, 2007

By

Sachin Suri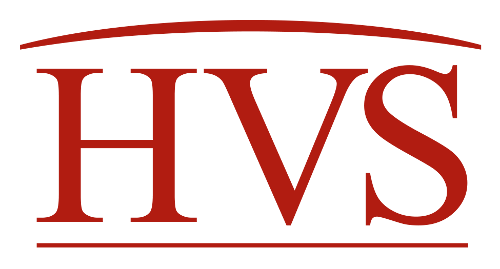 Linking Innovation and Competitive Advantage in the Hotel Industry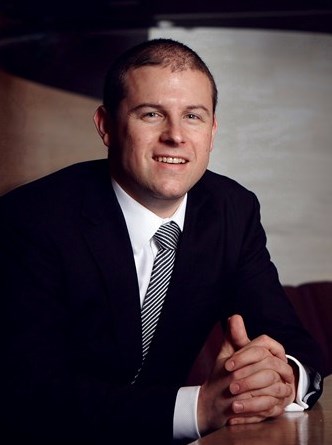 Several markets in the United States rely heavily on government demand. Changes in the way allowances for government travelers are established can turn markets, for better or worse.