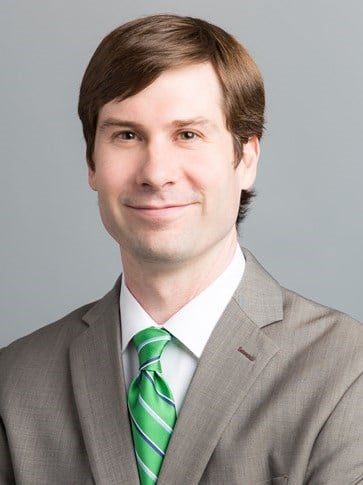 The HVI is the authoritative guide to U.S. hotel values, giving hotel stakeholders an educated edge in buying, selling, and holding opportunities. This online tool provides historical and projected values and RevPAR for the United States market.
Indianapolis's hospitality industry is experiencing a new supply boom, a result of continued demand growth across all sectors and an upcoming convention center expansion.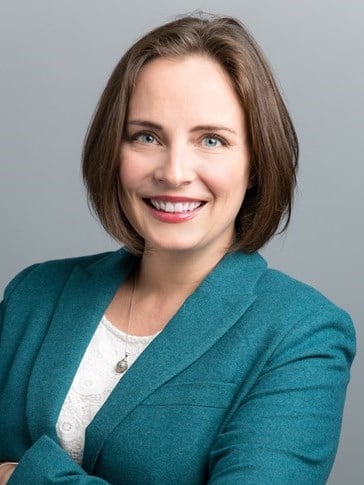 Is history repeating itself in the Reno market, or has the market diversified enough over the last decade to handle the influx of new supply?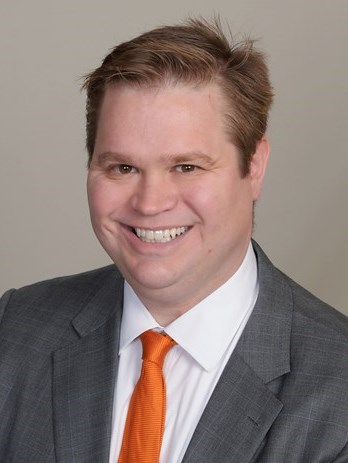 At the 2019 Phoenix Lodging Conference, the HVS Team heard muted optimism and a view that growth in the next 24 months may vary widely across markets. We would encourage owners to investigate the sometimes overlooked top 50 MSAs that still could experience value appreciation in those 24 months.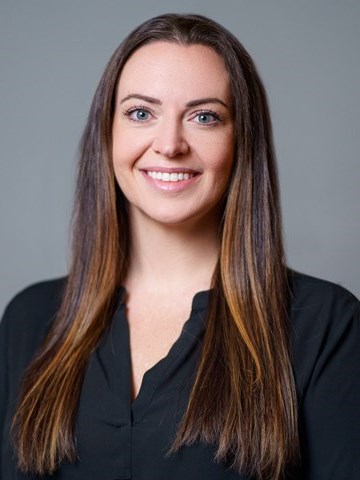 This publication provides an overview of current and historical trends in the federal lodging per diem, with a focus on the per diem rates for the top hotel lodging markets, as defined by STR.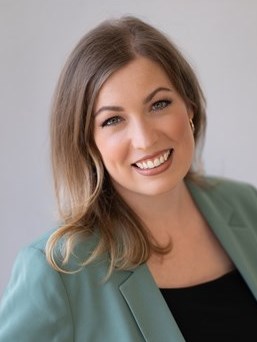 Vancouver is experiencing a development renaissance. Instilled with a new sense of confidence by The Waterfront's ongoing success, Portland's lesser known neighbor is buzzing with new construction projects, including office, multi-family, retail, and hotels along The Waterfront.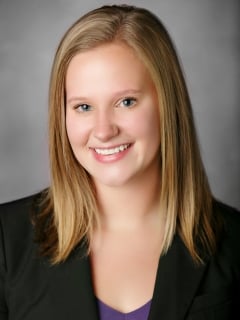 With multiple hotels having opened since 2012 and several hotel projects in the pipeline, understanding the current mix of products types and brands is an important part of maximizing market share for both existing and proposed assets.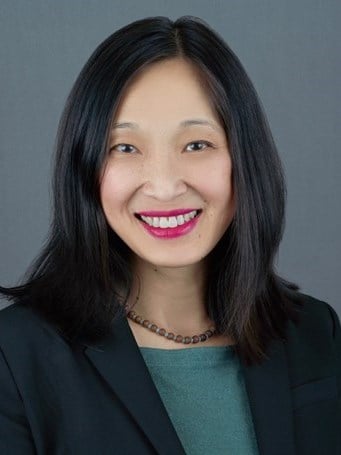 Brooklyn is renowned not simply for the Brooklyn Bridge, but also for its innovation economics, arts, and eclectic neighborhoods. Expansive commercial and residential development projects have created a new façade for this multi-faceted New York City borough.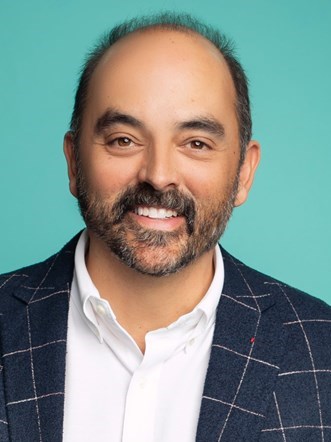 HVS C&V leaders offer the pulse of their markets heading into the fall season. Out of 23 markets discussed, ten are rated as hot, nine are rated as mild, and the remaining four are rated as cooling.
Each year, HVS researches and compiles development costs from our database of actual hotel construction budgets. This source now provides the basis for our illustrated total development costs per room/per product type.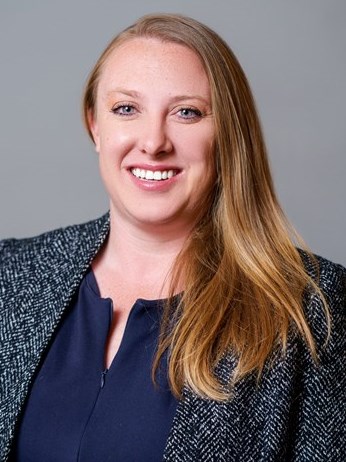 Columbia's hospitality industry and overall economy are expected to continue to be spurred by a recent tax incentive, strength of area businesses, and growing tourism.