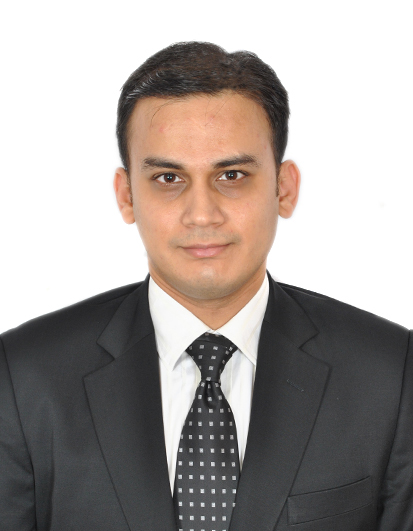 The year 2020 will go down in history books as the year that shook the world – economies, businesses, organizations, and people – out of its comfort zone with a multitude of radical disruptions, which were both painful as well as opportune. The Indian hotel sector has not been any different. After a successful 2019, the year 2020 was expected to be the year that finally set the pace for a consistent upward performance trajectory for the sector. There is no denying that the year broke several records, but not the kind that the sector players were hoping for, as the onslaught of the COVID-19 shock pushed the sector off its growth path. Despite the mayhem caused by the pandemic, it has also accelerated certain much-needed transformations, which, in our view, will help in the sector's growth in the future.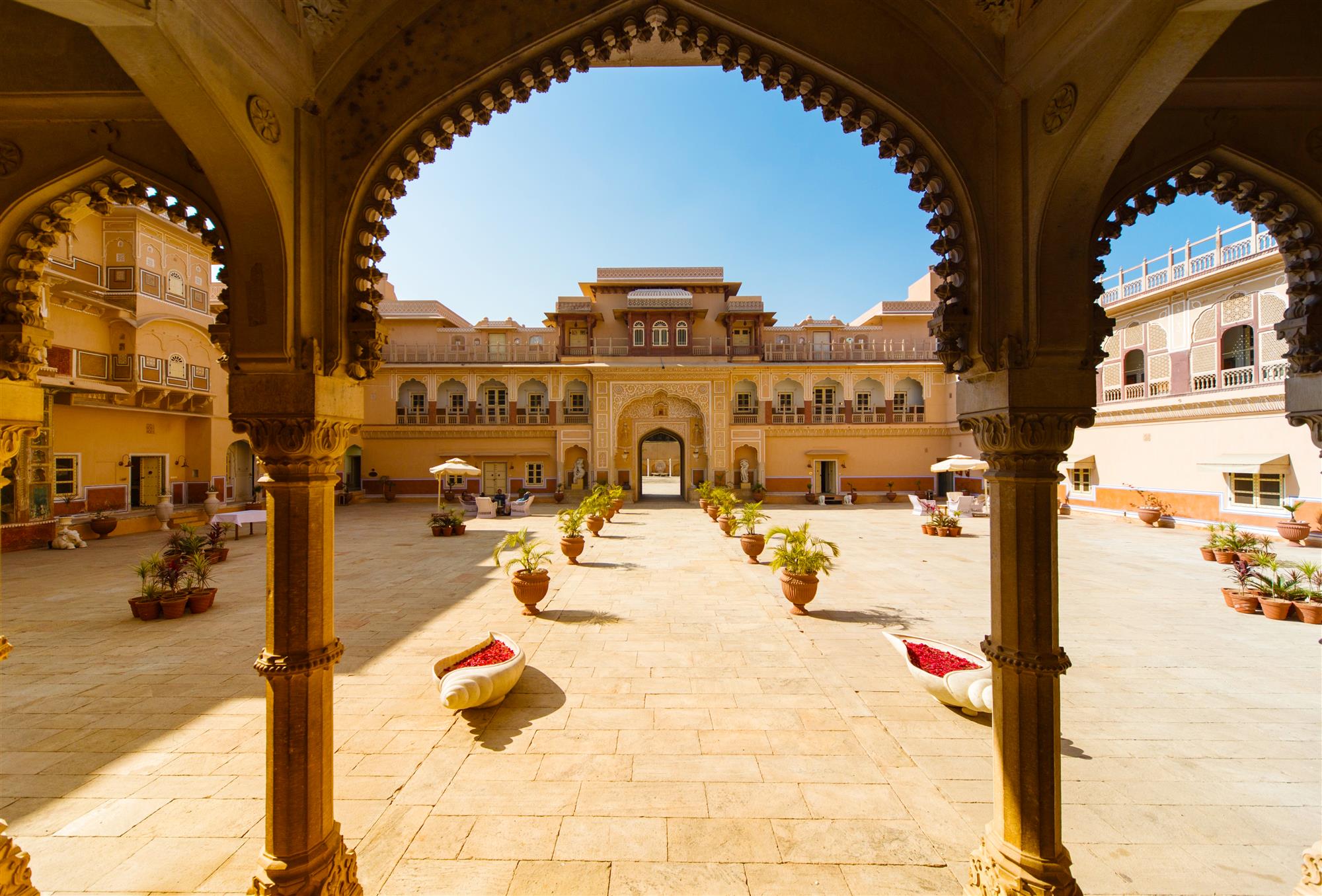 2021 will be a crucial year for the hospitality sector as it emerges from the disruptions and embarks on the path to a gradual recovery. Due to the evolving nature of the pandemic, not only many countries, but even states in India are now reintroducing travel restrictions and lockdowns. At the same time, the gradual rollout of the COVID-19 vaccine across the globe and in India is expected to help restore consumer confidence and ease these restrictions during the year ahead. We expect demand to improve considerably in 2021, driven by strong economic growth and people making up for the lost time by giving in to their pent-up desire to travel. However, hygiene, cleanliness, and safety will continue to remain top priorities in the post-COVID world.
Download the report to know more.